Kindalin Early Childhood Learning Centre - Cherrybrook
Centre Overview
Opening Hours
7.30am - 6.00pm (Mon - Fri)
Service Approval Date
06 May 2008
Kindalin Cherrybrook is a child care centre for children aged from two to five years old, from 7:30 am - 6:00 pm. The two rooms offer an intimate learning environment, with a focus on school readiness. The children love the leafy outdoor play area, where they can dig in the covered sandpit, explore the climbing equipment, splash in the rocky creek area with water, or perform on the stage. With over 30 years of experience, Kindalin aims to provide every child with a stimulating and challenging environment in which to grow and learn. The provision of an open learning environment and exploratory creative programs enhance each child's individuality and ability to develop to their full potential. The Kindalin philosophy and curriculum are based on years of experience and up-to-date early childhood research which recognises the importance of children's active, hands on involvement in their learning. The centre is within easy access to the M2 motorway, has buses at the door, and is just minutes away from Cherrybrook Public School.
Centre Features
Sandpit
Credit Card Payments Accepted
Milk Provided
Bilingual Educators
Direct Debit Facility
Shaded Outdoor Area
All Meals Provided
Bed Linen Provided
Indoor Play Area
Approved Preschool Program
Approved for CCS
Outdoor Play Area
SunSafe aware
Car Parking
Waitlist
Education & Development Programs
Allergy Aware
Weekly Updates
Incursions
In House Cook
Music Lessons
Tertiary Qualified Staff
Air Conditioned
Heated
Sunscreen Provided
Daily Activity Updates
Ratings
Additional Centre Information
Visit us on Facebook and Instagram for the latest action at our 8 Kindalin Early Childhood Learning Centres!
We aim to provide every child with a stimulating and challenging environment in which to grow and learn, with a holistic approach to early education and every step of the learning journey.
Elements of Kindalin's curriculum include: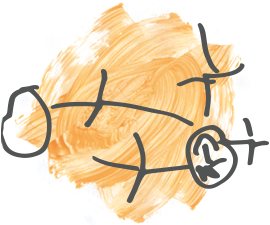 5 Key Learning Areas
The Kindalin Curriculum is linked to 5 Key Learning Areas to help children prepare for primary school – Literacy & Language, Social Studies, The Arts, Mathematics and Scientific thinking.
Read more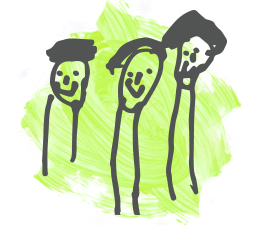 E.Y.L.F.
The Early Years Learning Framework consists of principals, practises and outcomes that are used as a platform by educators in Australia, guiding their interactions, learning experiences and partnerships with families.
Read more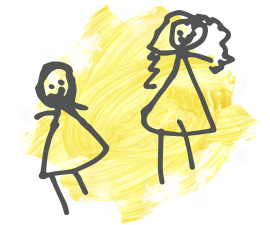 Preschool Program
Our exclusive Kindalin Preschool Program helps prepare final year preschoolers for that next step – primary school.
Read more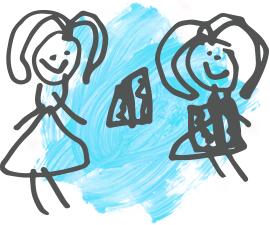 Projects
Projects enable us to dive deeply into the children's curiosities, discovering and learning around children's interests for extended periods.
Read more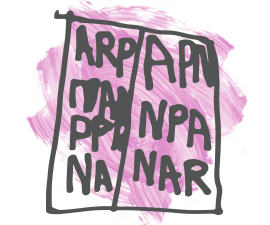 Portfolios
Every child at Kindalin has a portfolio to documents their learning and development. We collect work samples, anecdotes and photographs, so you can see how far they've come.
Read more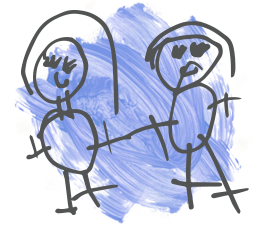 Home and Kindalin
We know that kindy is only a small part of your child's day, and so we nurture the link between Kindalin and Home with many fun and creative initiatives.
Read more
-----------------------------------------------
Our environments are safe havens of nurturing and learning that go beyond childcare
The basic elements of a Kindalin environment:
-----------------------------------------------
Our philosophy is built around 7 core beliefs: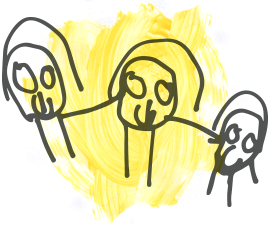 Partnerships
A successful learning environment is created through the formation of positive relationships between educators, children and their families.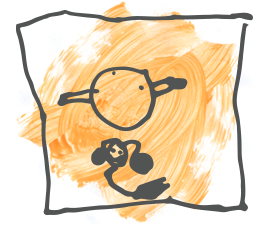 Environments
Providing a positive and nurturing environment for all children, which caters to the whole child, values diversity and views children as active, competent and capable learners.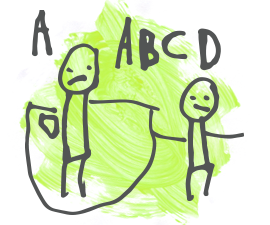 Active Learning
Children learn through active exploration and interactions with peers, adults and their environment.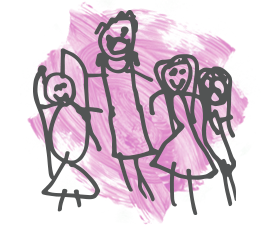 Family
Forming partnerships with families supports home practices and encourages parents to take part in curriculum planning and practice. Promoting cultural values and lifestyles of families builds a sense of community, support and understanding.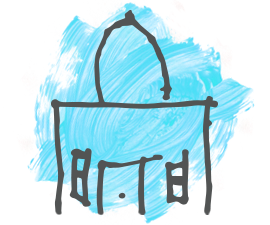 Community
The centres are involved in the local community, recognising events and inviting others to contribute to our curriculum.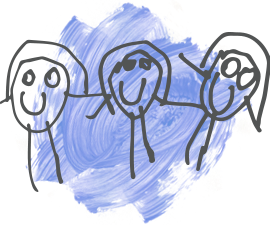 Team Culture
We value a team approach, where educators are respected as individuals and work in a supportive collaborative environment which encourages professional development and reflective practice.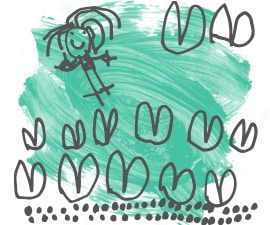 Sustainability
To embed sustainable practices into Kindalin, including the daily routine and curriculum for children, families and the community. This supports children to be actively involved in respecting and learning about the environment.
Read Less
Reviews
There are currently no reviews of this centre. Be the first to review and leave feedback on this service.
Location
2 Roslyn Place, Cherrybrook, NSW 2126
Covering all childcare providers and centres