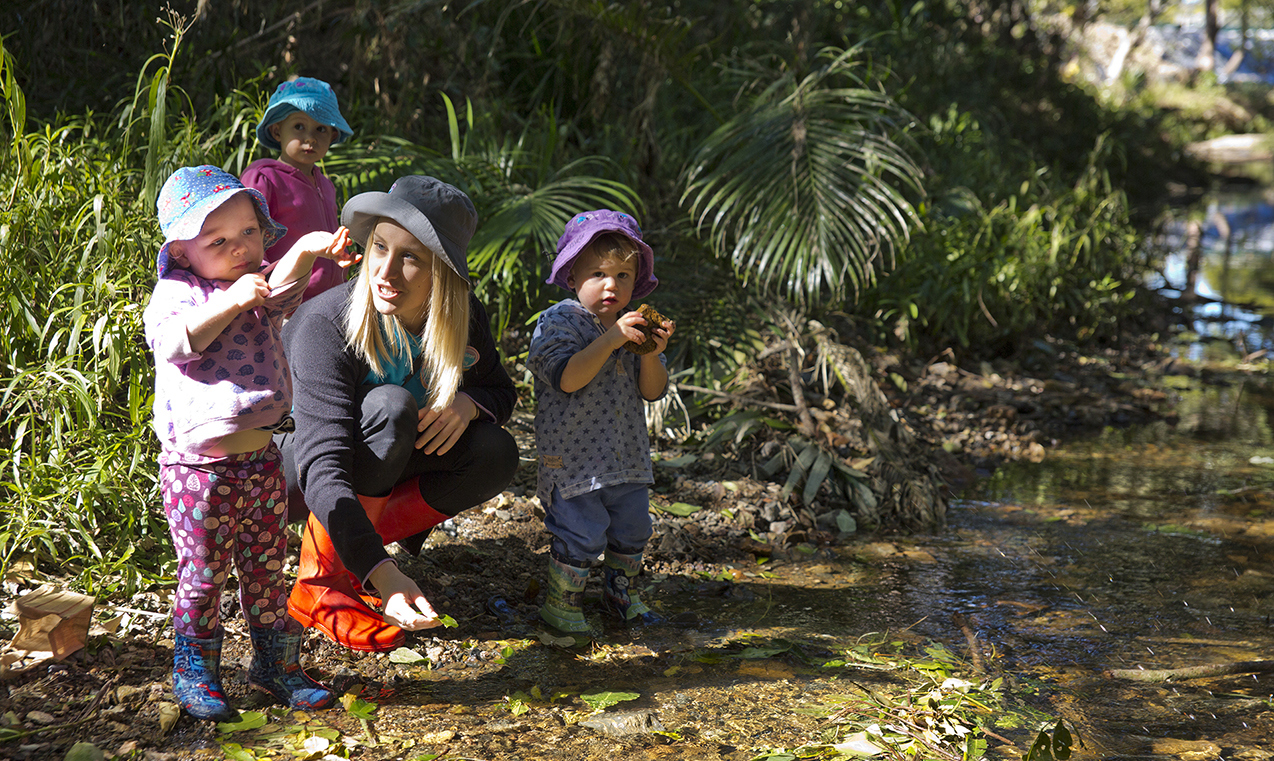 Goodstart Early Learning Red Hill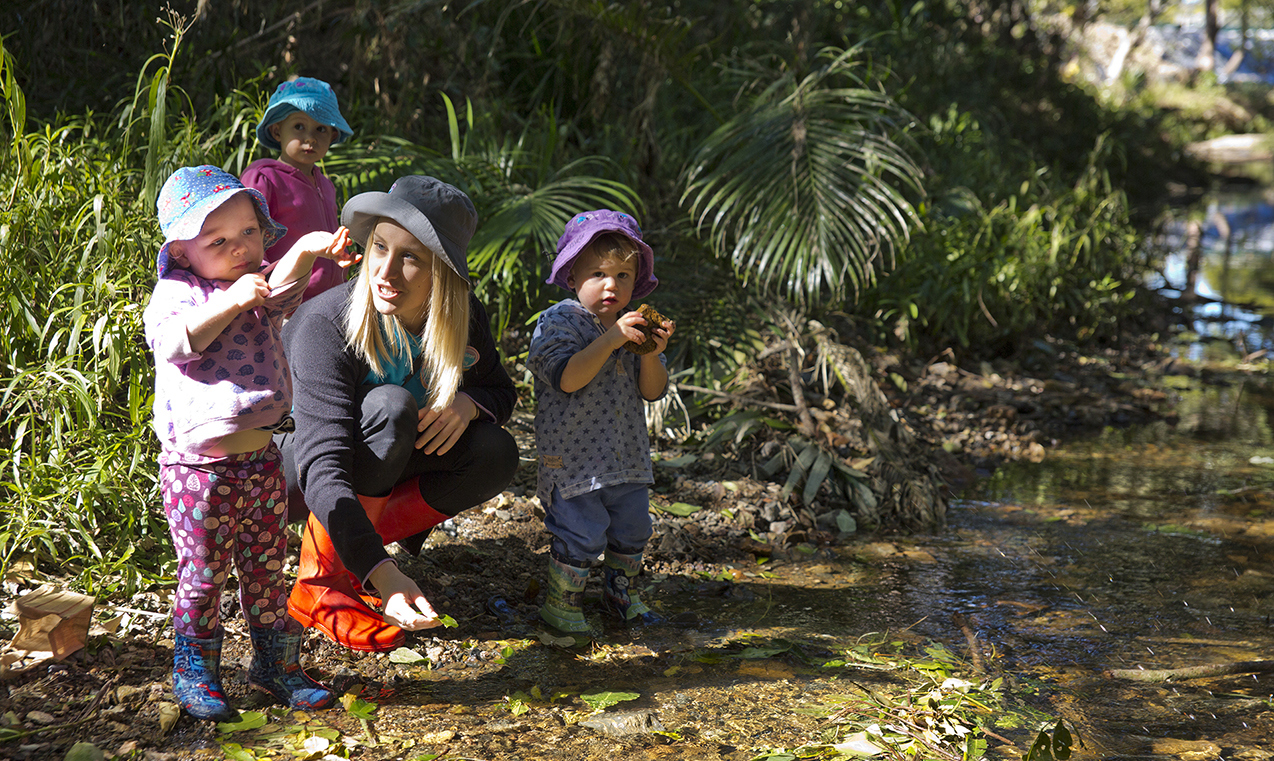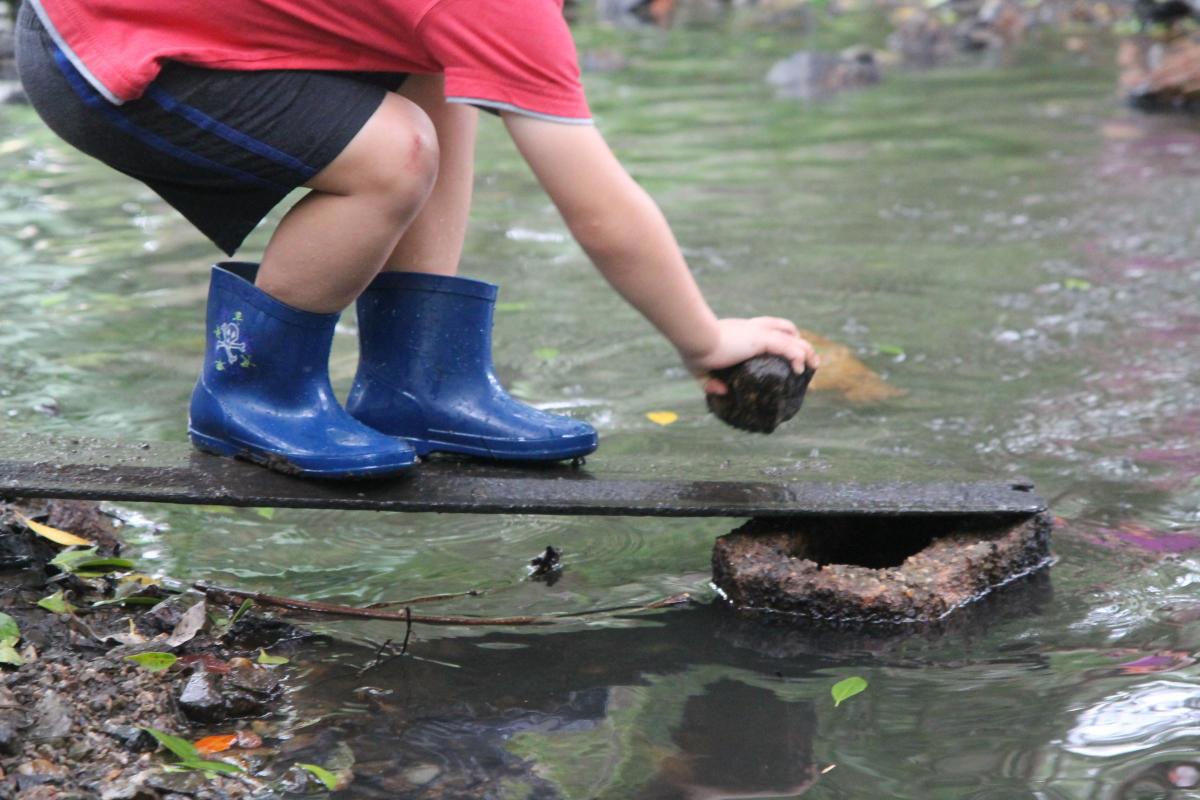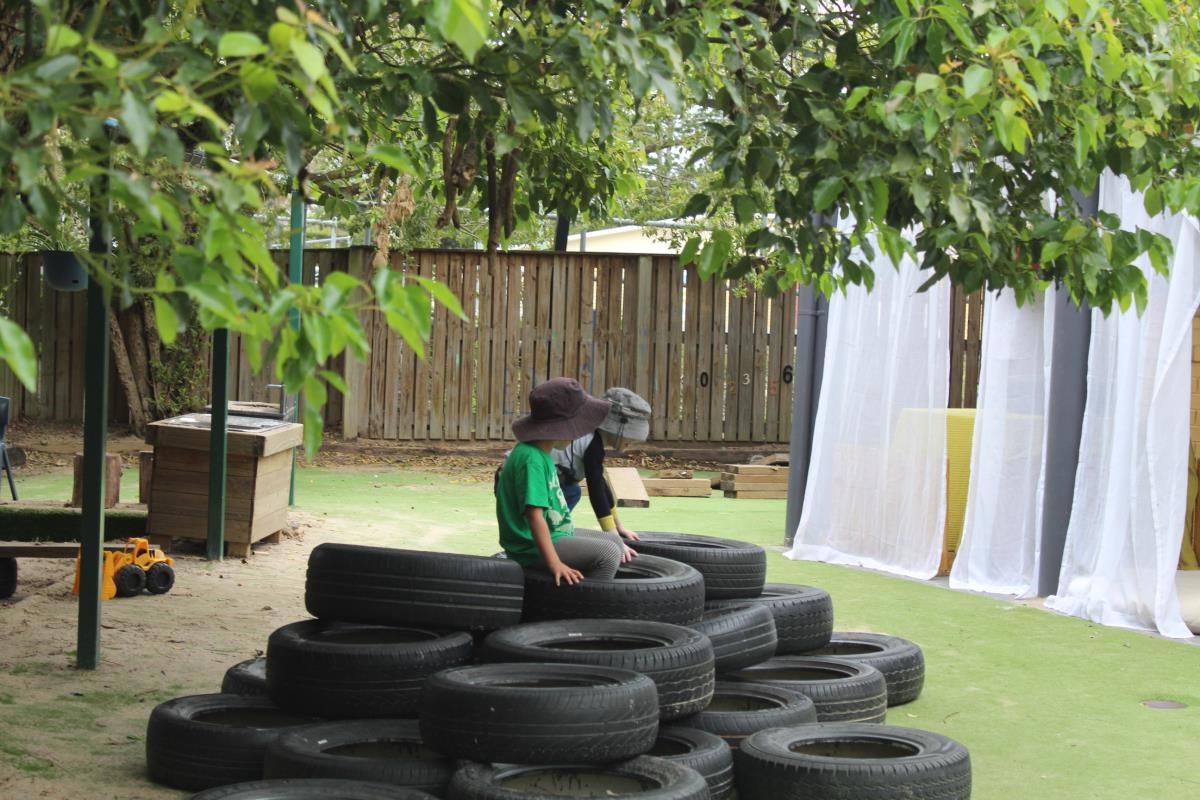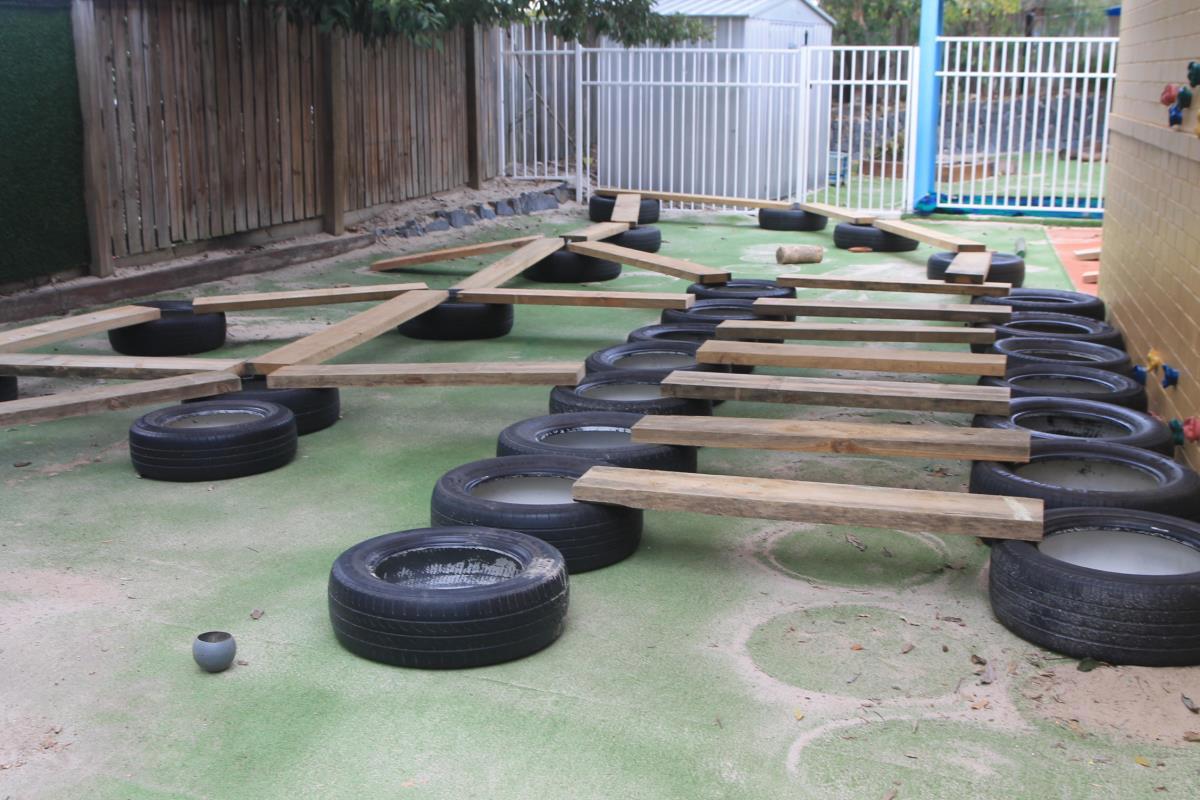 Another family has just viewed this centre!
Centre Overview
Connect With Us Via
Opening Hours
6.30am - 6.30pm (Mon - Fri)
Service Approval Date
29 November 2011
Primary Childcare Service Type
Long Day Care
Goodstart Red Hill opened its doors in 1988, in the same year as our neighbours, the Brisbane Broncos. Our child care centre is a small, boutique style centre, with three rooms catering for 51 children a day. Children can start at Goodstart Red Hill at the age of 15 months, and we strongly encourage families to stay right up until they start school, as we run a Government Funded Kindergarten program, run by Early Childhood Teacher Skye Devereaux, who has been working in the role for 10 years.  Our team of educators at Goodstart Red Hill have worked thoughtfully to create environments that are both calm and beautiful for both children and adults. The classrooms have been carefully organised to ensure that there are many small spaces for children to break off into small groups and play, which makes for a calm and organised atmosphere. There are many indoor plants which add a sense of wellbeing to the bright and airy classrooms.   Each week, each class at the child care centre spends some time out of the centre on a Nature Walk, visiting a nearby Magical Forest and creek space to play in nature. Children and educators alike look forward to these visits, which engage children in the local community, and give them a connection to our beautiful natural environments.   Goodstart Red Hill work closely with the families to build a strong sense of community, we hold seasonal events for families to come along and meet each other. Our philosophy at Goodstart Red Hill is very much influenced by Reggio Emilia, with a focus on play based learning, nature play, and becoming safe, kind and fair citizens of our early learning community.
Centre Features
Can Accommodate Special Needs
Credit Card Payments Accepted
Approved Preschool Program
Education & Development Programs
Additional Sibling Discount
No Fees on Public Holidays
Ratings
Additional Centre Information
Renee Mitchell
Centre Director
My name is Renee Mitchell, and I have been the Centre Director at Goodstart Red Hill since 2003. I hold my Bachelor in Early Childhood Education from QUT, and take great joy and satisfaction in overseeing the educational programs at Goodstart Red Hill.
I strongly believe that children's first experiences in early childhood education should be positive ones, as it establishes their attitudes for learning for their whole lives.
At Goodstart Red Hill we strive to provide a safe, peaceful and natural environment that engages children's five senses, provoking wonder, curiosity and intellectual engagement.
I look forward to meeting you and your family.
Read Less
Reviews
There are currently no reviews of this centre. Be the first to review and leave feedback on this service.
Location
19 Fulcher Road, Red Hill, QLD 4059
Covering all childcare providers and centres