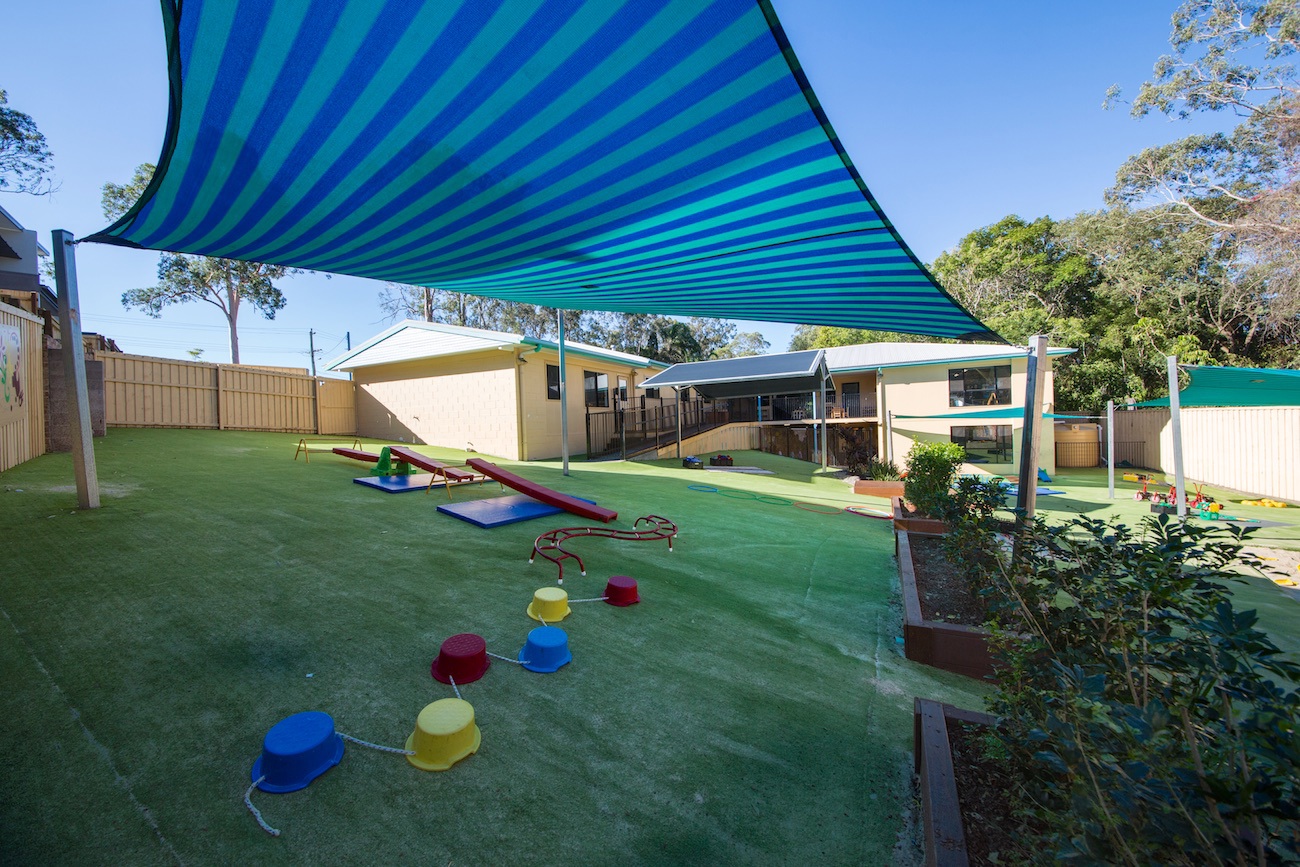 Goodstart Early Learning Kenmore - Kersley Road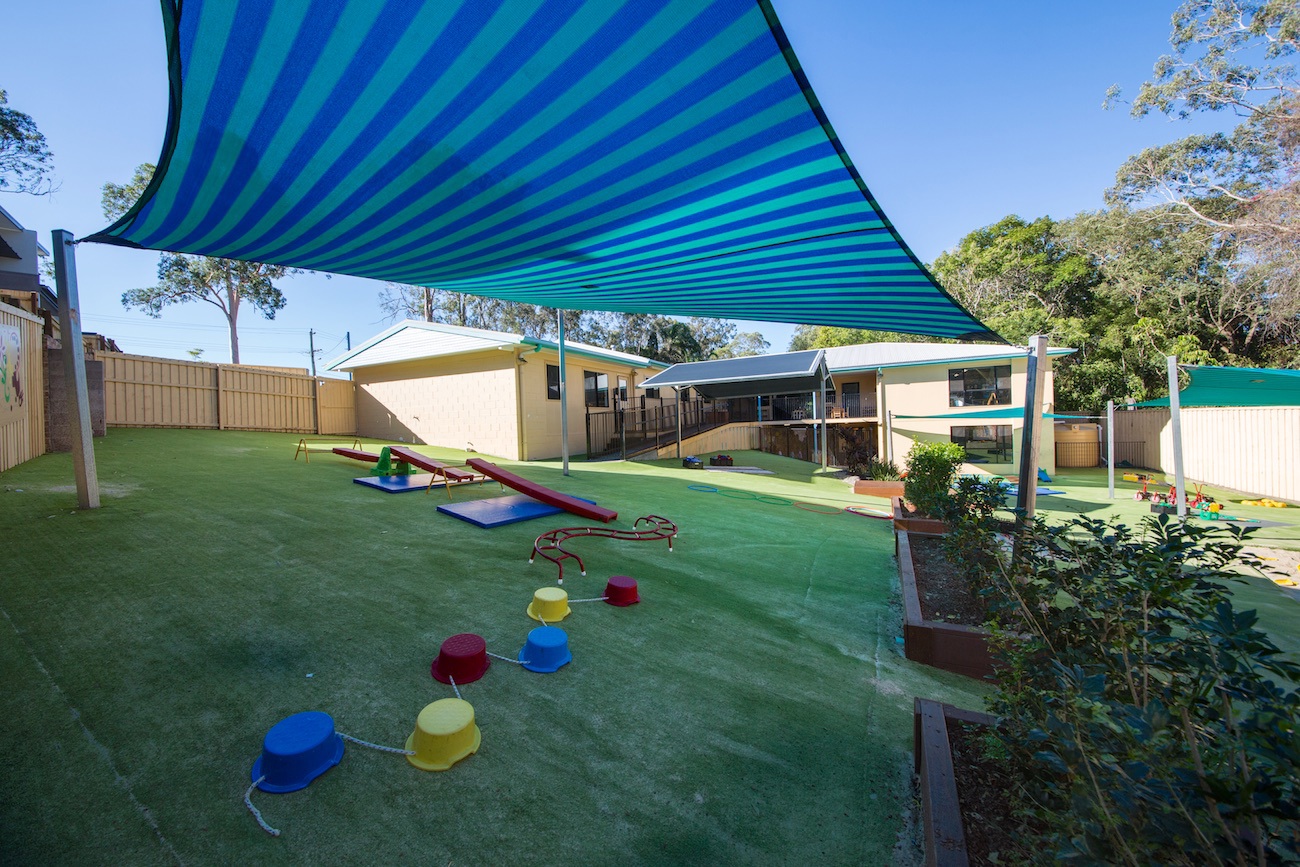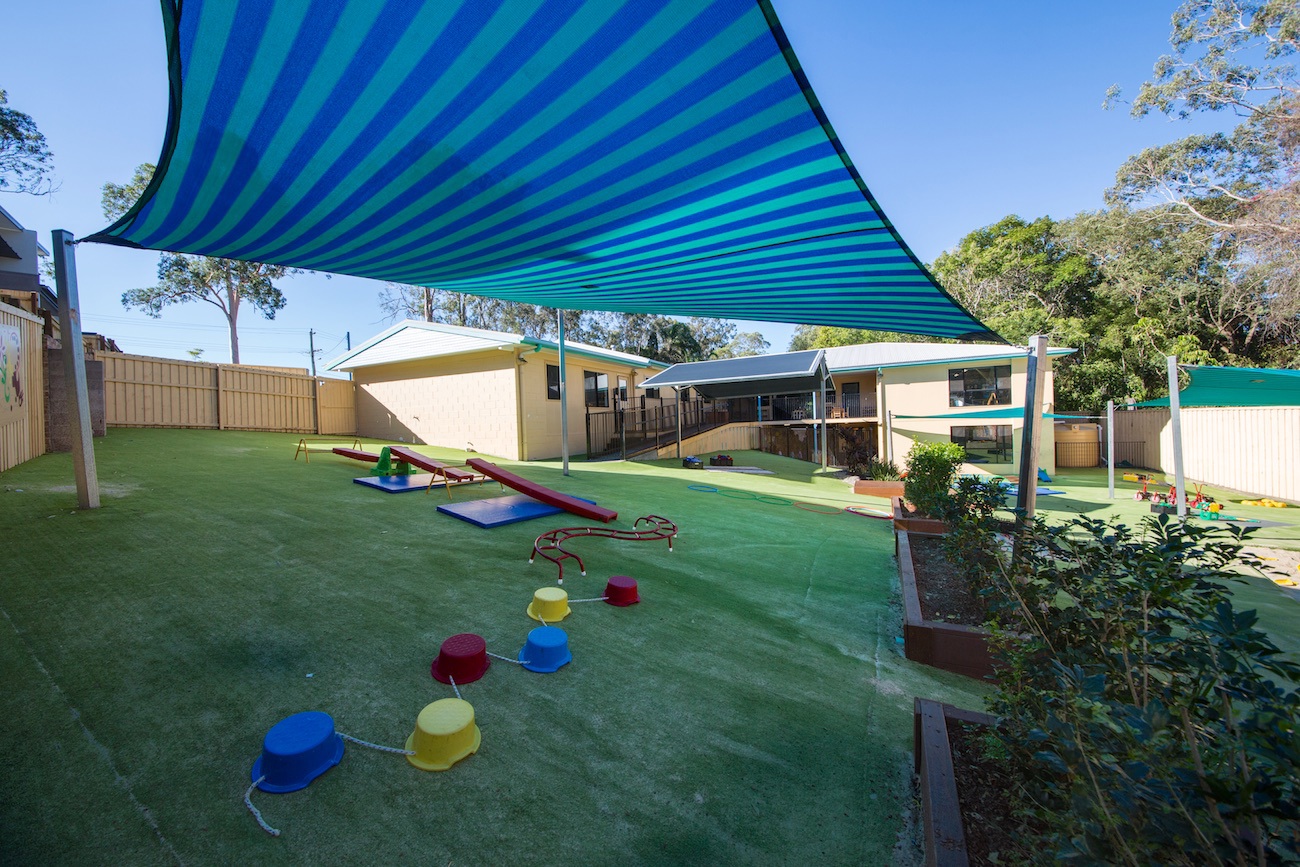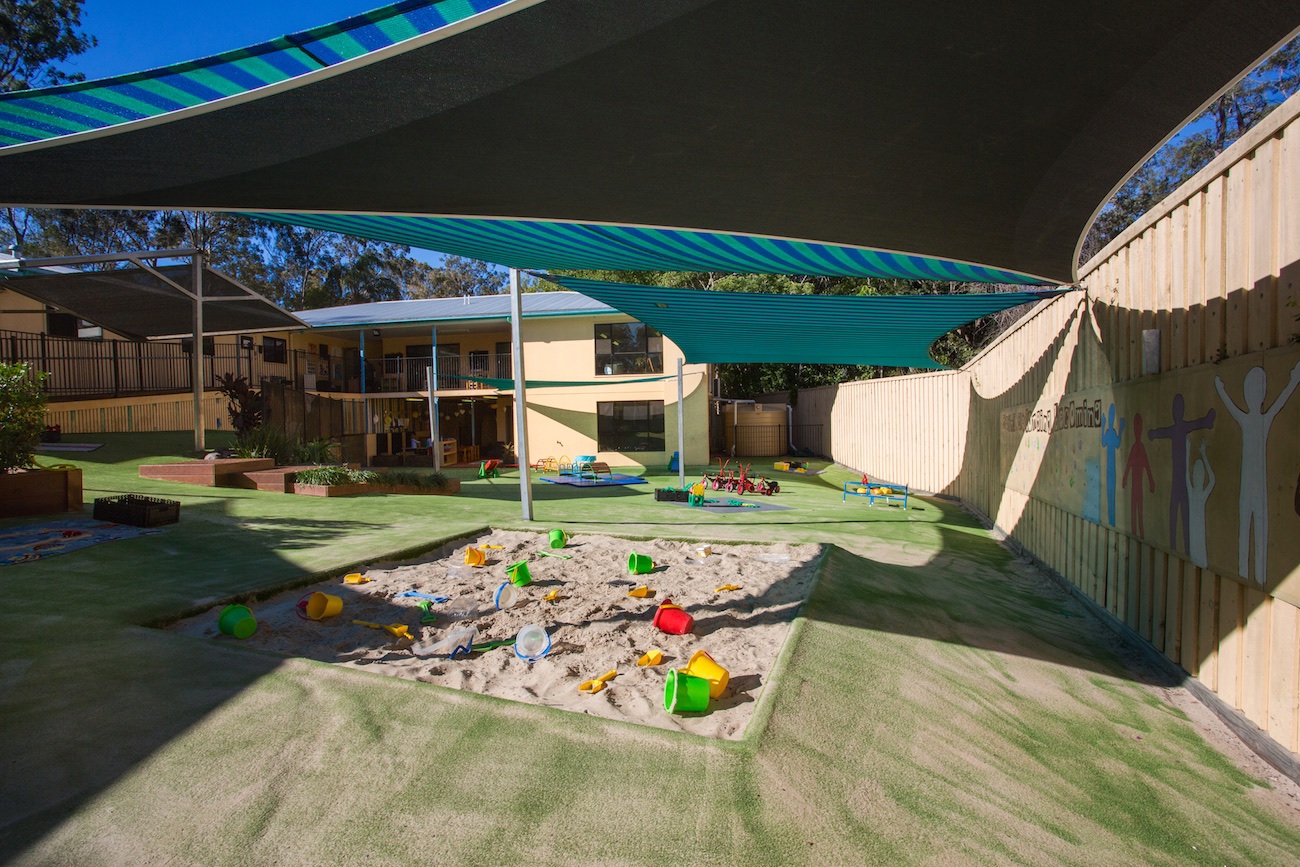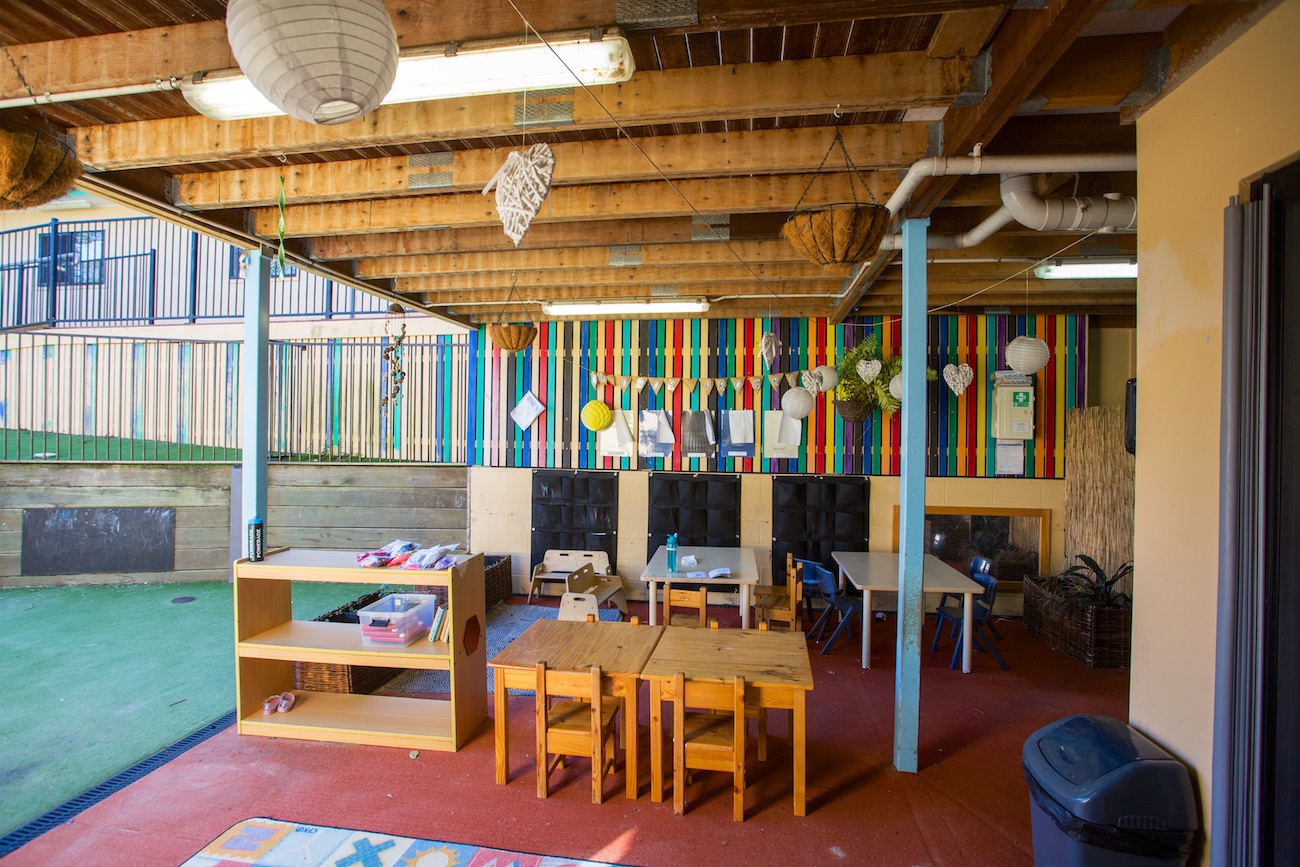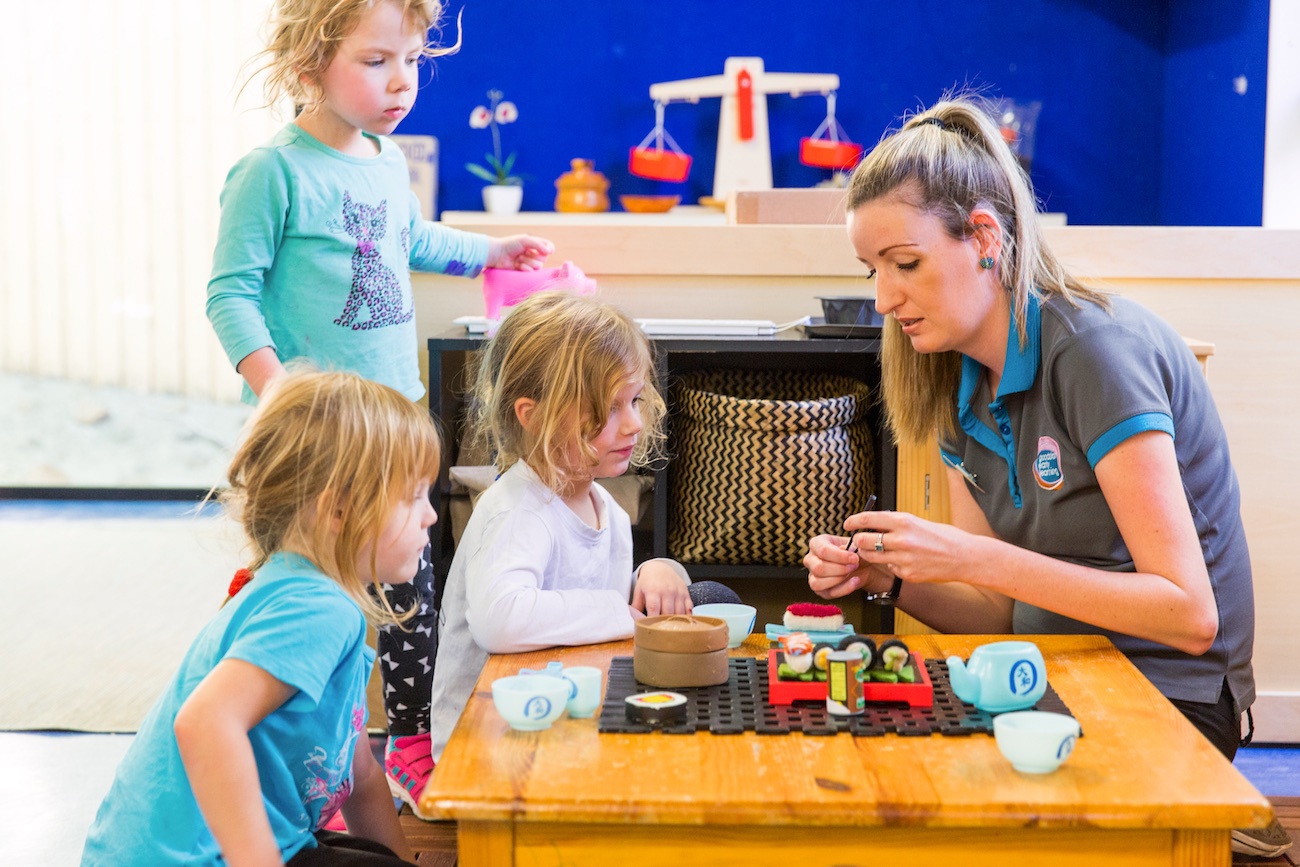 Another family has just viewed this centre!
Centre Overview
Connect With Us Via
Opening Hours
6.30am - 6.30pm (Mon - Fri)
Service Approval Date
30 November 2011
Primary Childcare Service Type
Long Day Care
Goodstart Early Learning Child Care Centre Kenmore – Kersley Road is located in a residential area close to schools and local amenities. We encourage the children in our care to feel a sense of love, security and inner guidance. We believe that all children are strong and capable learners and we look to each child to guide us in their learning.  We believe that children's theories and ideas are an important part of our curriculum. In the early years of a child's life they are developing their self-esteem, self-worth and their sense of belonging and we believe that our centre, staff and Early Years' Learning Framework curriculum help them to further understand themselves. Our environment encourages the children to self-select experiences that will further their learning and their natural sense of curiosity. The children are encouraged to create, build and explore their individual needs and become active learners.  Colourful, stimulating surrounds ensure the children have the chance to grow and develop through sensory, play-based learning; and we are focused on ensuring the children are ready to take that all important step up to school.   Outside, we have age appropriate play spaces and equipment, all geared to enhance the children's awareness of their surrounds and the greater environment, as well as their understanding of the importance of sustainability. Our two play areas have sandpits, native gardens, vege patches with worm farms and compost bins, a deck, and mud kitchen with lots of shade, Our educators work in partnership with our parents and the community throughout the child's journey to help us understand their individual child's needs and interests. Carers encourage the children to explore at their own pace and to watch, listen and reflect on the learning of the child. Our Storypark platform, as well as regular family nights and emailed newsletters, enable us to stay in close contact with parents and families, ensuring open and clear communication. This also means we can tailor each program to the child's individual needs, interests and strengths – as well as the strong level of cultural diversity in our centre. Finally, we believe that all children have the right to an environment full of love, understanding, inclusion and friendship which is what we endeavour to provide daily. We look forward to welcoming you and your family to our centre, so we can explore the world of lifelong learning which awaits your child!
Centre Features
Can Accommodate Special Needs
Credit Card Payments Accepted
Approved Preschool Program
Education & Development Programs
Additional Sibling Discount
No Fees on Public Holidays
Ratings
Additional Centre Information
Michelle Brown
Centre Director
Hello!  My name is Michelle Brown and I am the Centre Director at Goodstart Kenmore Kersley Road. I have been working within the Early Years sector for the past 9 years and I hold my Diploma in Children's Services and am studying towards my Bachelor of Early Childhood which I hope to complete later this year. Throughout my career I have held numerous positions including Assistant Educator, Senior Educator, Educational Leader and Assistant Director.
I believe that a nurturing and supportive environment for children, educators and families is essential to the development of strong, positive relationships and to promote a life-long love of learning.
I look forward to meeting you soon in my centre!
Read Less
Reviews
There are currently no reviews of this centre. Be the first to review and leave feedback on this service.
Location
49 Kersley Road, Kenmore, QLD 4069
Covering all childcare providers and centres