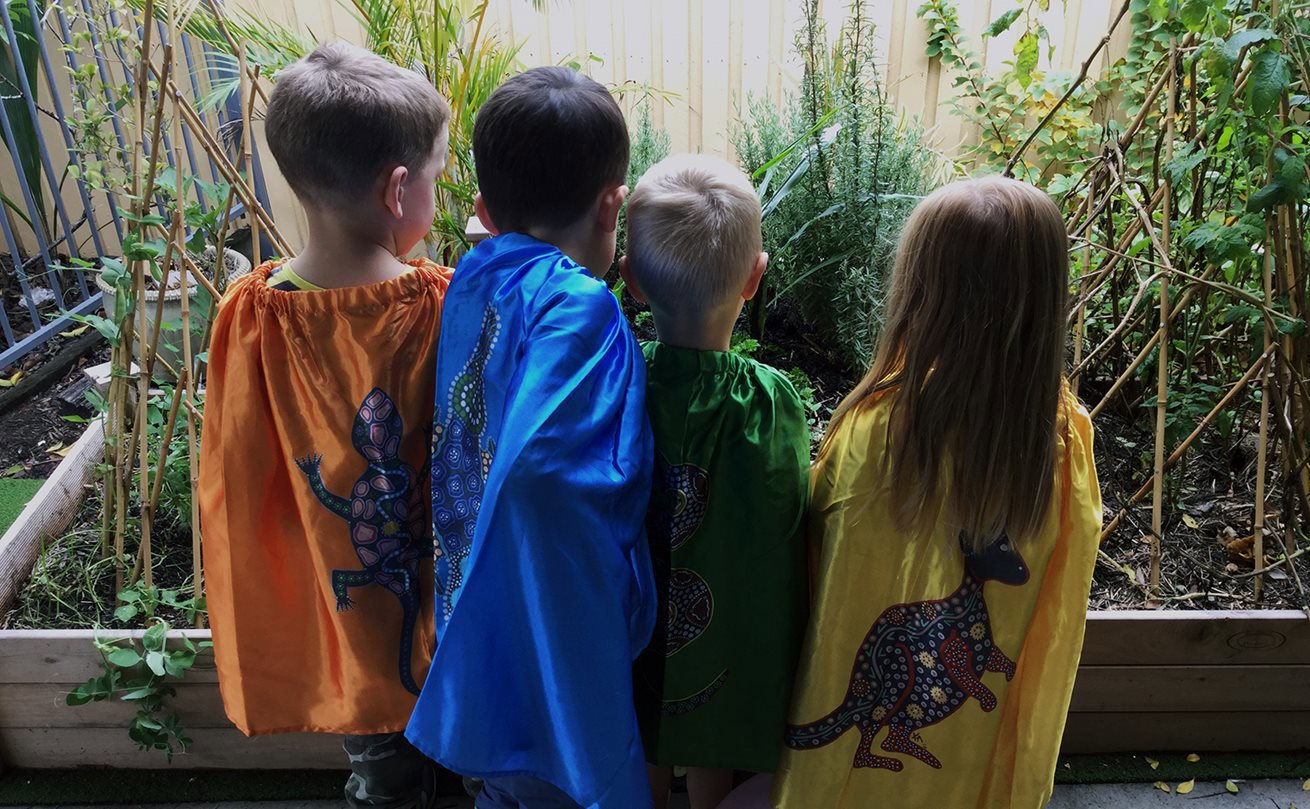 Goodstart Early Learning Shailer Park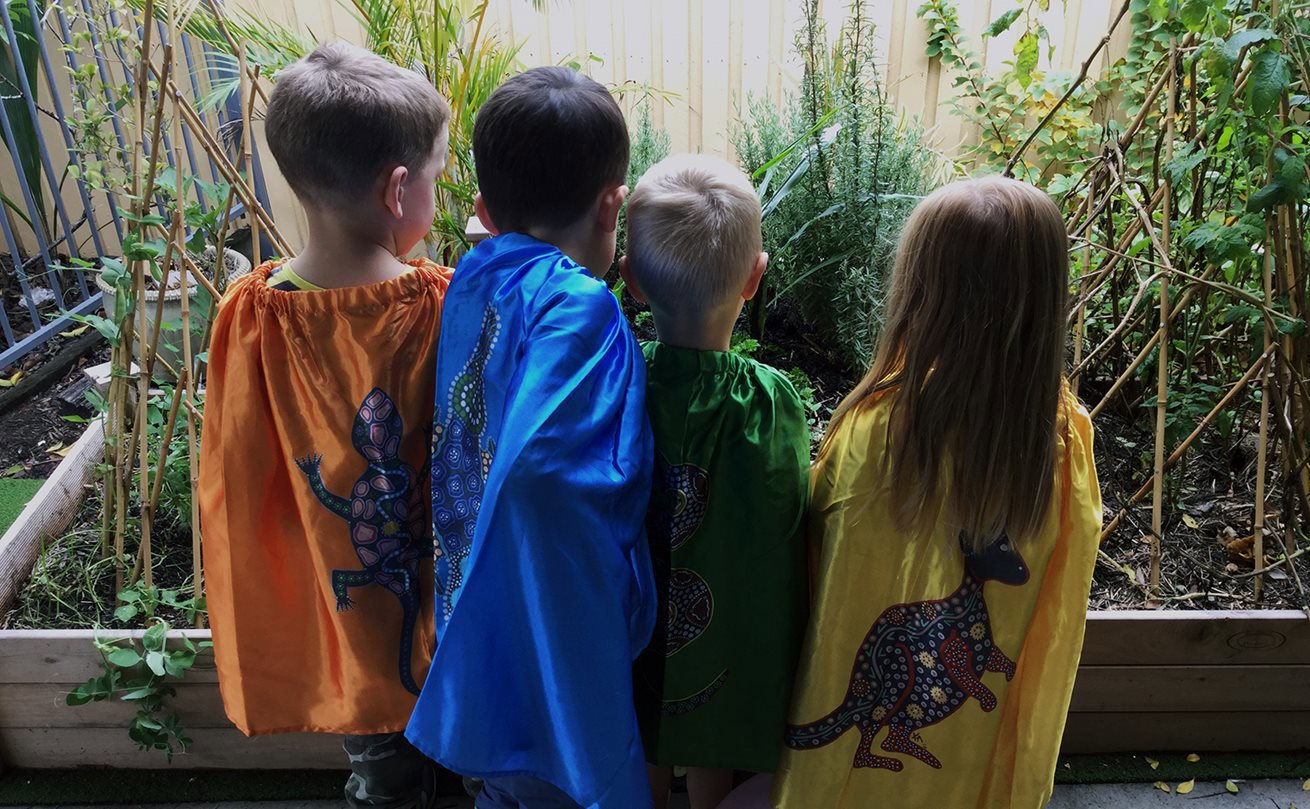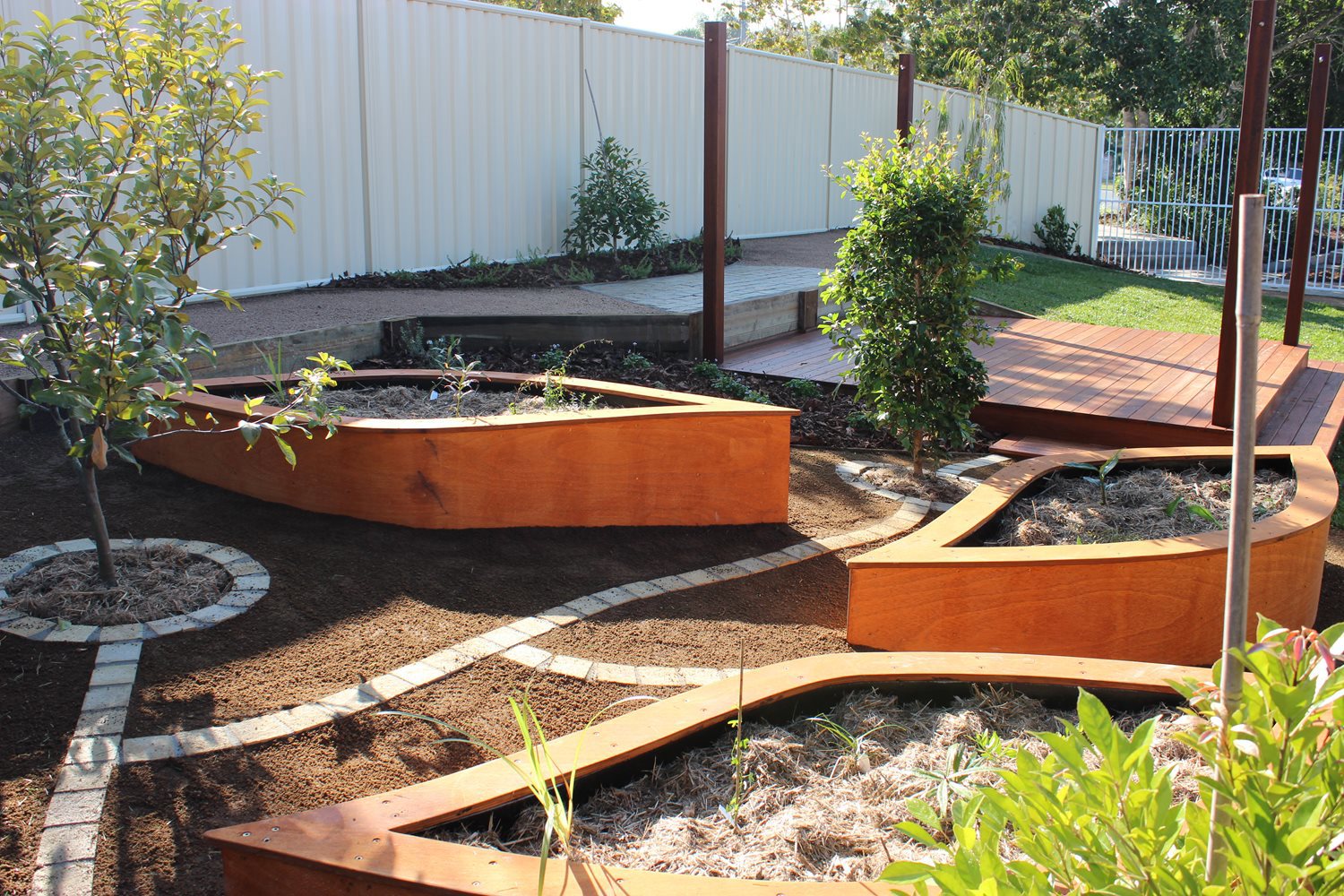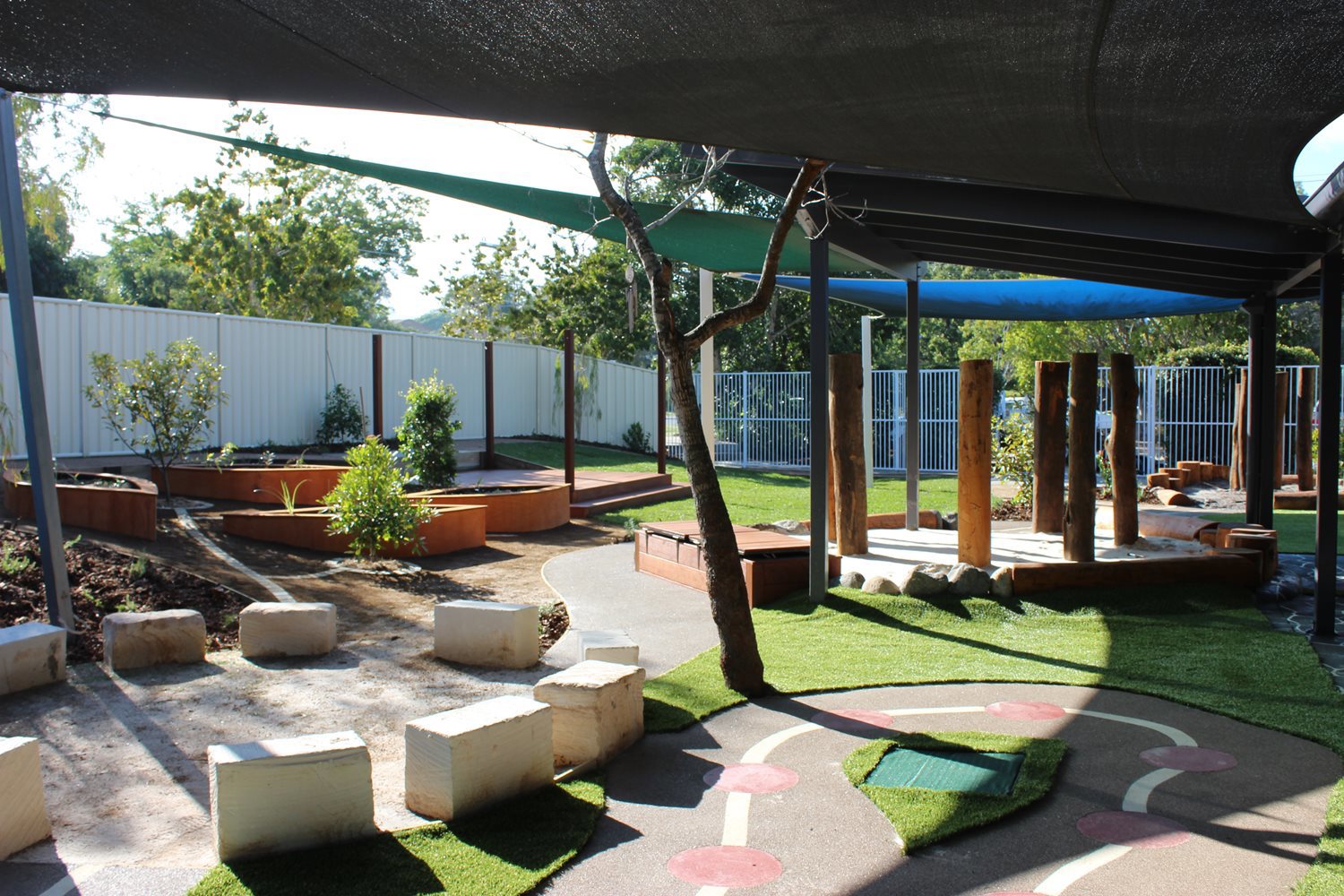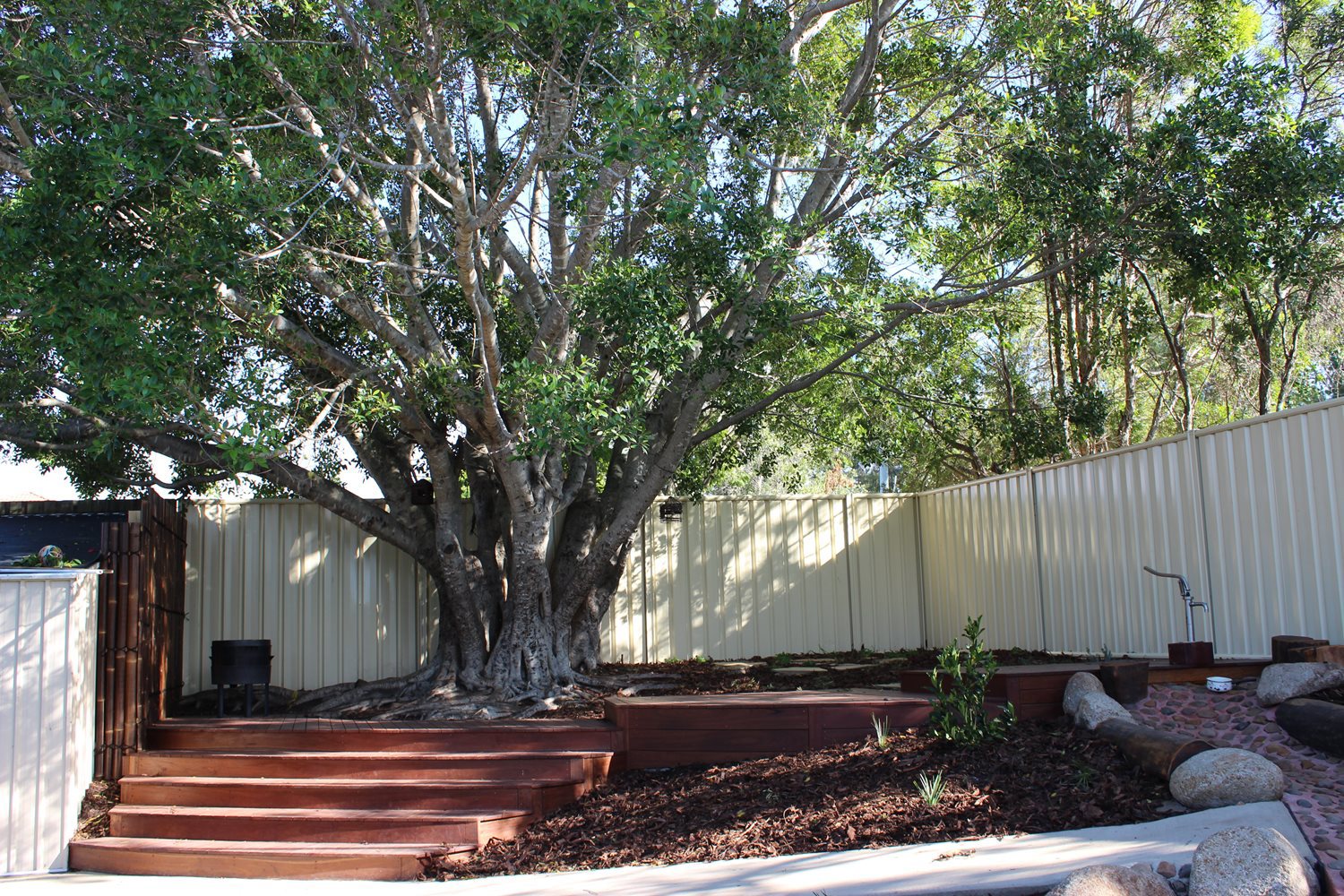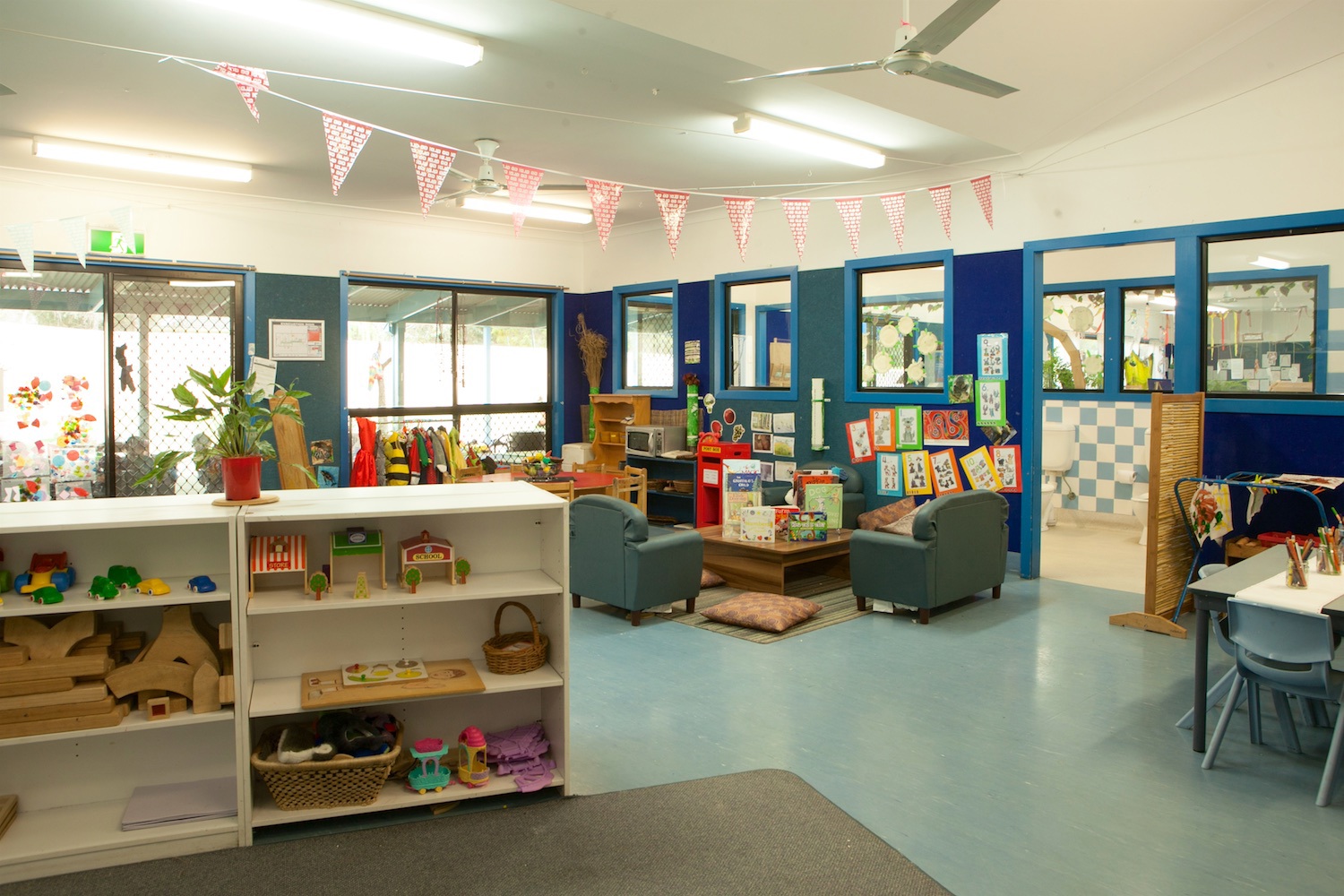 Another family is currently viewing this centre!
Centre Overview
Connect With Us Via
Opening Hours
6.30am - 6.30pm (Mon - Fri)
Service Approval Date
30 November 2011
Primary Childcare Service Type
Long Day Care
Goodstart Early Learning Child Care Centre Shailer Park is located in a residential area close to our local schools and shops as well as main roads and transport. We believe that early childhood should represent freedom, and a time in our lives when learning is a magical part of growing up. Each day through various experiences, our children problem solve, learn mathematical concepts, discover literacy and delve into scientific concepts.  Our play based, stimulating curriculum is based on the Early Years' Learning Framework and our rooms – from Nursery to Kindergarten – are all geared with this in mind. We also develop colourful, engaging programs accounting for each child's individual interests, needs and strengths; and with each step we are ensuring the children are ready to take the big step into schooling.   The recent introduction of the online platform Storypark allows educators to document and share children's learning with families easily and efficiently whilst providing real-time opportunities to connect and communicate with families.   Outside, our playground areas are a balance of natural and manmade elements and play surfaces – with sandpit, verandahs, mud kitchen, vege patches, worm farm, natural creekbed, water tanks and lots of shade. We have carefully designed and planned spaces to encourage a stronger understanding of the environment and sustainability – while giving children the scope to explore, play and let their imaginations roam.   At Goodstart Shailer Park we have many partnerships in the Logan area. We work closely with many community organisations and can always offer links to support as the need may arise.   We acknowledge the aboriginal Yuggera people as the traditional custodians of the land on which our child care centre is built and thank them for the opportunity to work and play here. We pay respects to elders with the children and teach them about our country's Aboriginal history. Through visits to the centre from people throughout the community, as well as excursions and participation in community events, we are able to deepen the relationship between the centre and the community, while teaching the children about being a contributing and active member of society.   We look forward to meeting you and your family soon! Come in and meet the team, take a tour and see how we can work together to give your child the best possible start in life.
Centre Features
Can Accommodate Special Needs
Credit Card Payments Accepted
Approved Preschool Program
Education & Development Programs
Additional Sibling Discount
No Fees on Public Holidays
Ratings
Additional Centre Information
Kristy Morgan
Centre Director
Hi there! My name is Kristy and I have been the Centre Director at Goodstart Early Learning Child Care Centre Shailer Park since the doors first opened in 2004.
I have a Bachelor of Child and Family Studies and have been a Centre Director for the past 15 years at various locations. During my career I have had the opportunity to work with different age groups and across the variety of areas in the industry.
Being a mother myself, I completely understand the pressure of choosing the right early learning centre for your child.
Natural play and making the most of the outdoor space is central to our teaching principles and I am a strong believer in ensuring every child has an understanding of the world around them.
We see the centre as an extension of the home environment; a place where children feel safe, secure and nurtured.
I am fortunate to work with a highly qualified and experienced team, whose passion for the industry and their roles therein is matched by a commitment to giving the children the highest quality learning experiences.
We look forward to meeting you and being a part of your child's early education!
Read Less
Reviews
There are currently no reviews of this centre. Be the first to review and leave feedback on this service.
Location
2 Nangara Street, Shailer Park, QLD 4128
Covering all childcare providers and centres