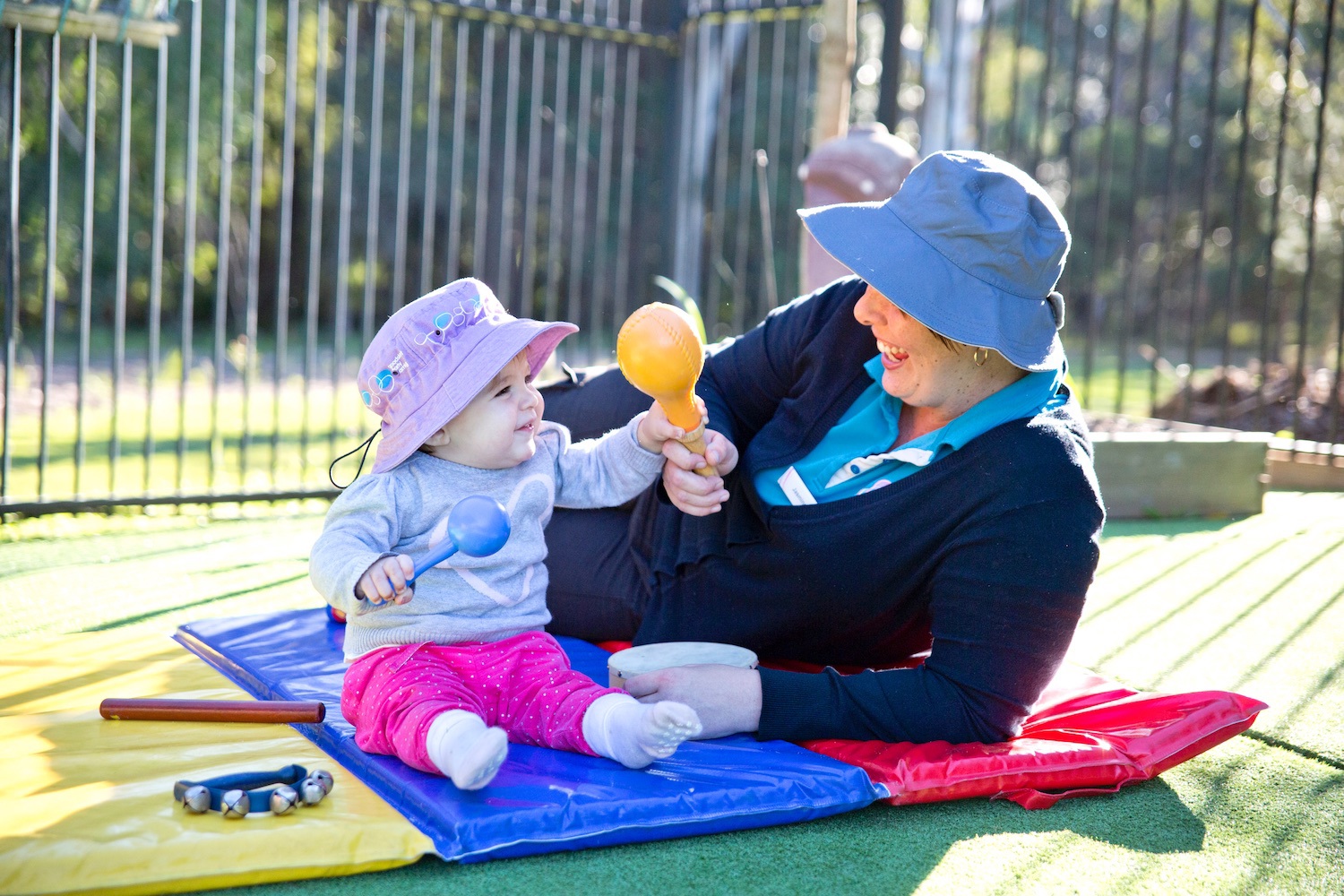 Goodstart Early Learning Redland Bay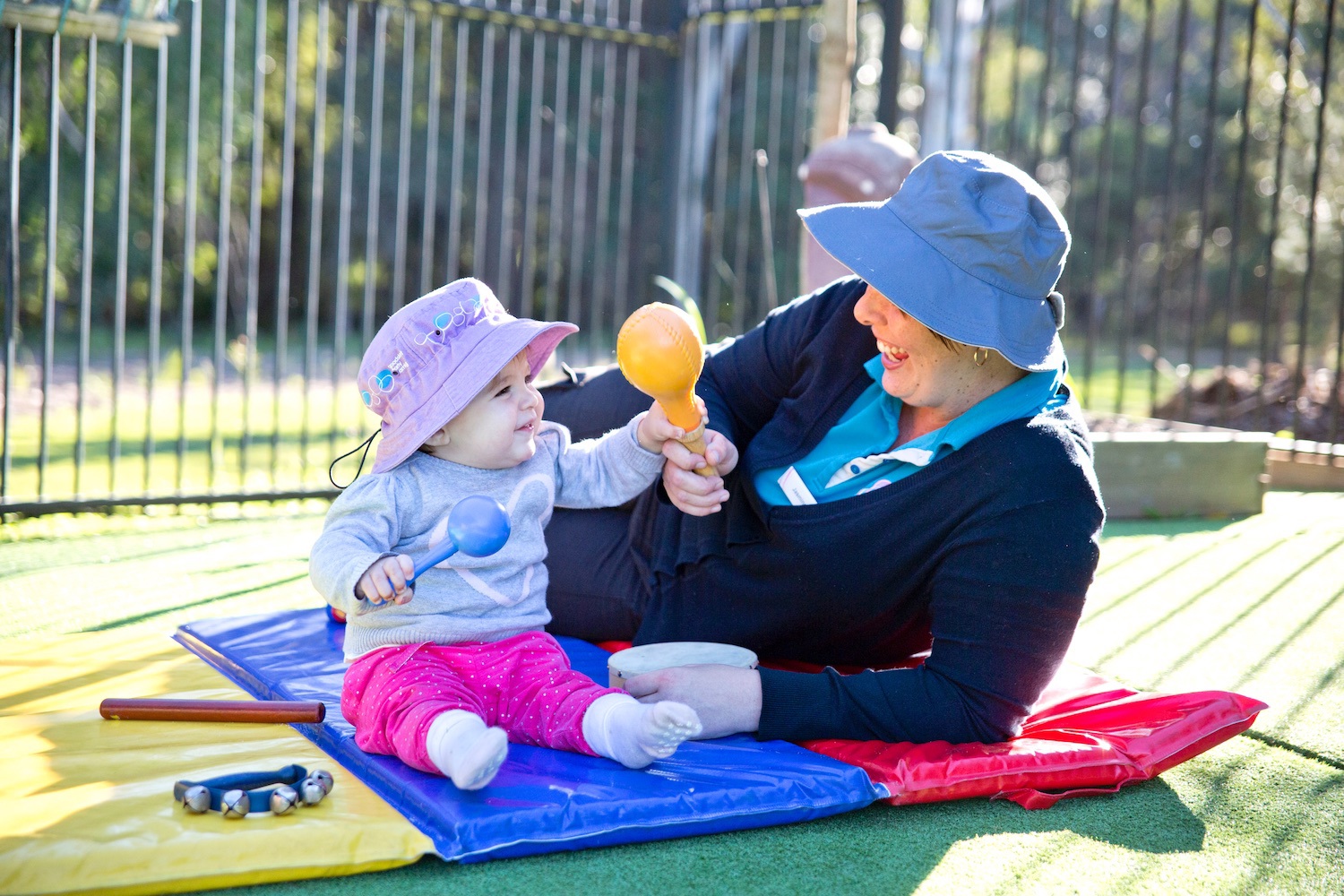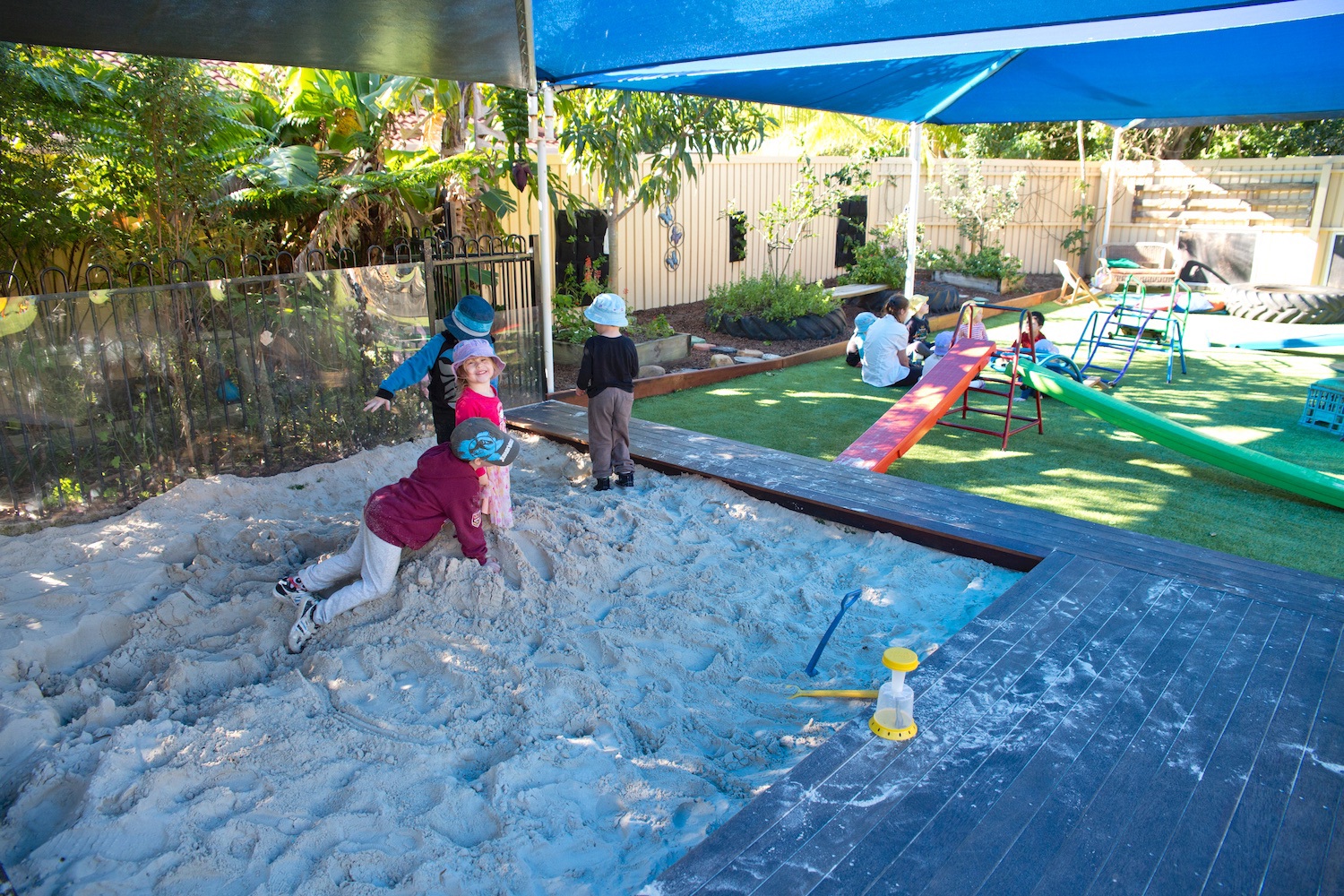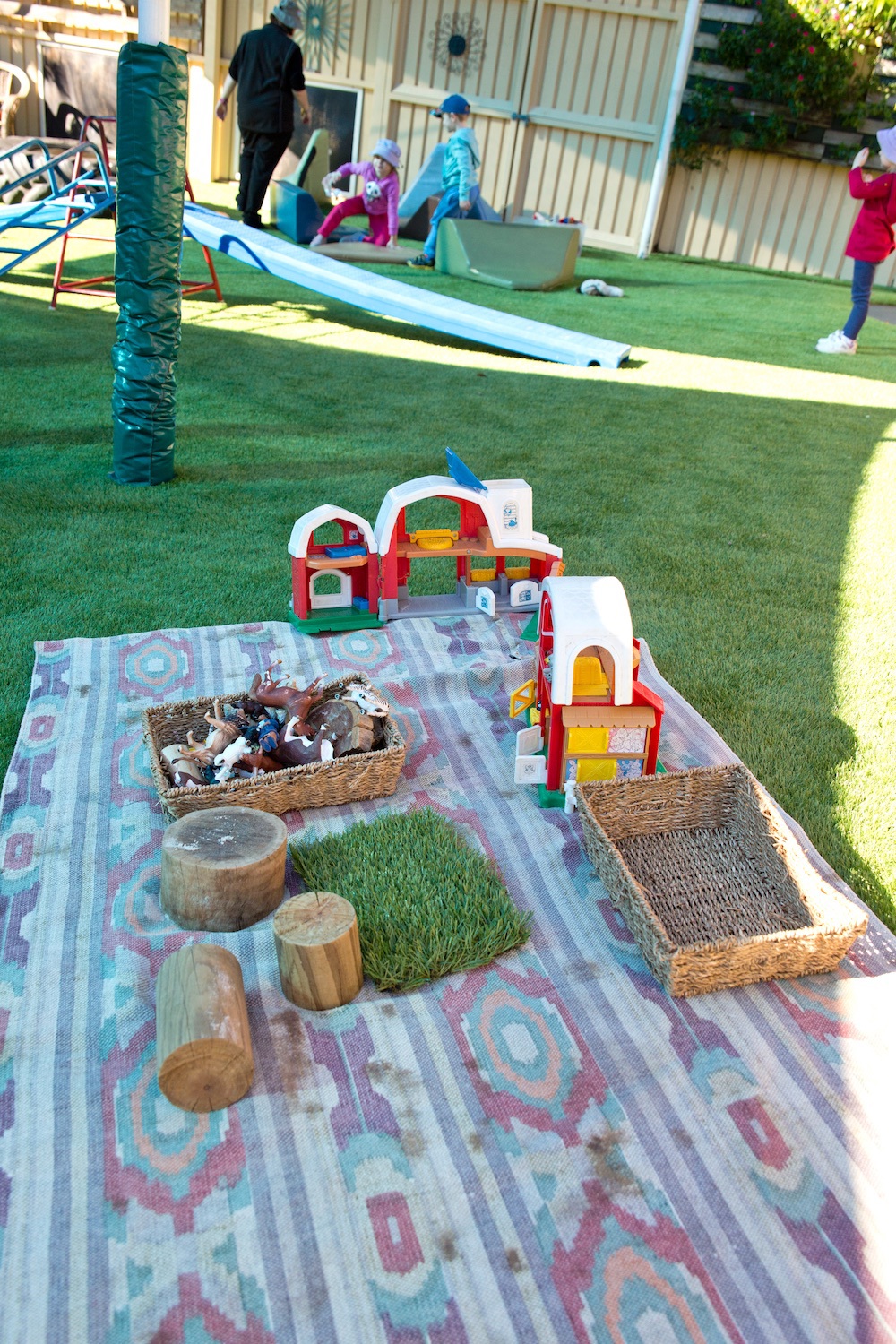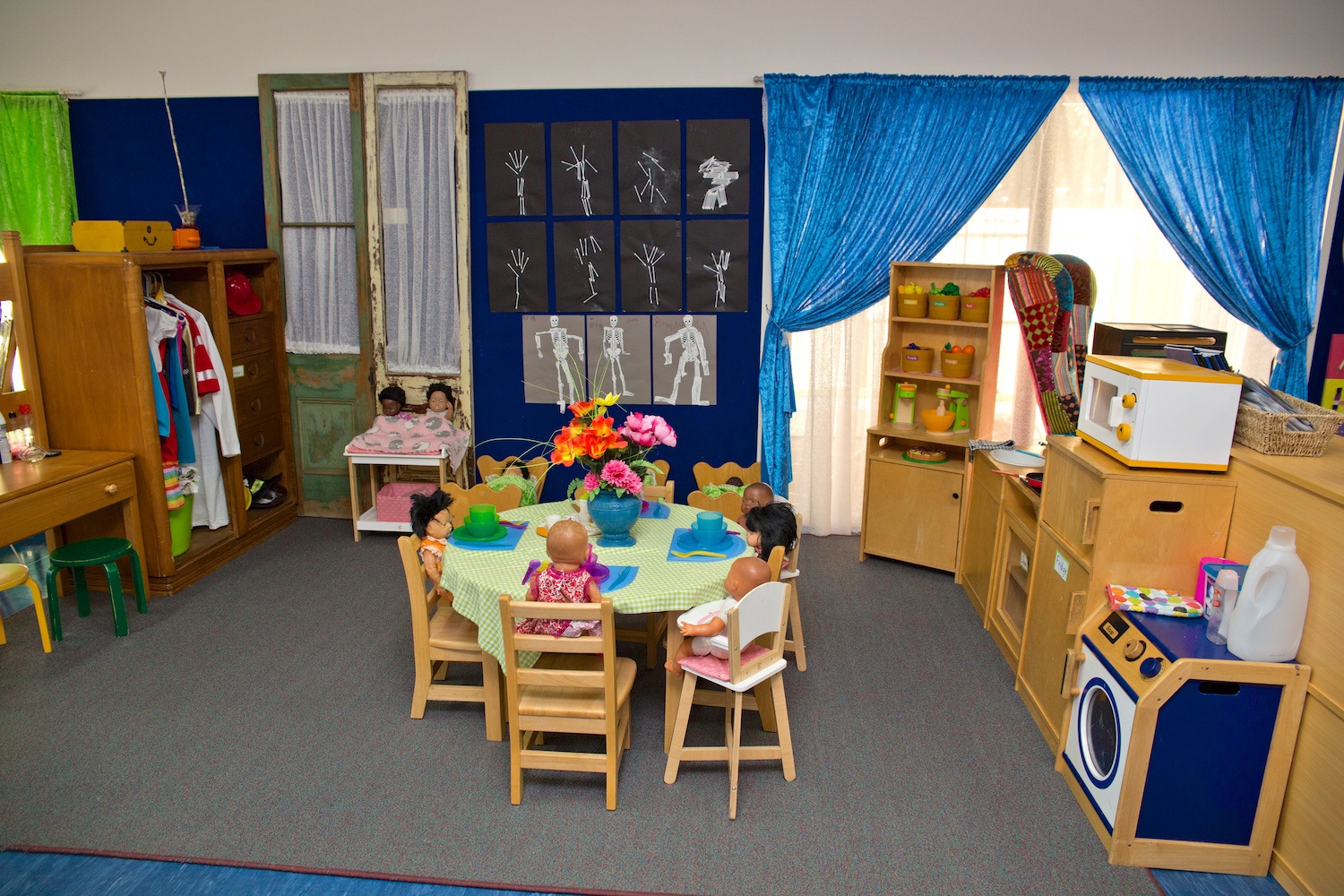 Centre Overview
Connect With Us Via
Opening Hours
6.30am - 6.30pm (Mon - Fri)
Service Approval Date
30 November 2011
Primary Childcare Service Type
Long Day Care
Goodstart Early Learning Child Care Centre Redland Bay is located in the Bayside suburb of Redland Bay, surrounded by a peaceful nature reserve with plenty of onsite parking.  The centre is within walking distance of the local State School, and a short five minute drive to the local shopping centre and the Bay Island ferry terminals.  Ours is a 75 place centre catering for children from birth to 12 years. Goodstart Redland Bay opened in 2005 and has played an active role in the community offering high quality care to many families.  We have strong connections to Redland Bay State School, the local medical centre at Rededge and have been working alongside Medicare Local to introduce the PEDS program into the centre. This allows the Educators to network with other professionals to help foster the development of all the children in our care.  Within the service we also celebrate a variety of cultural events, fun days and information evenings. The Educators at the centre are dedicated to Early Childhood Education, they come with many years' experience and are committed to providing high quality care.  All Educators are qualified in the field of child care and education, as well as first aid, CPR, asthma and anaphylaxis. Our play based, stimulating curriculum is based on the Early Years' Learning Framework and our rooms – from Nursery to Kindergarten – are all geared with this in mind. We also develop colourful, engaging programs accounting for each child's individual interests, needs and strengths; and with each step we are ensuring the children are ready to take the big step into schooling. Our Storypark platform, as well as regular family nights and emailed newsletters, enable us to stay in close contact with parents and families, ensuring open and clear communication. This also means we can tailor each program to the child's individual needs, interests and strengths – as well as the strong level of cultural diversity in our centre. Goodstart Redland Bay is a warm inviting homely centre that is family orientated.  Our centre provides three separate playgrounds that offer children an opportunity to explore both the natural and built environments.  We have created outdoor spaces that allow the children to explore, use their imagination and care for the many different varieties of flowers, plants and edible gardens. We also have mud pits, a rainforest walk, cubbyhouse, dry creek bed, sandpits, herb gardens, vege patches, fruit trees and lots of shade. We also have a cook at the centre providing tasty and nutritious meals for the children when tummies start to growl. A major focus for our centre is how working with the broader community can help us enrich the children's learning experience. Through visits to the centre as well as excursions and participation in community events, we are able to deepen the relationship between the centre and the community, while teaching the children about being a contributing and active member of society.   We invite you to come and visit our centre to meet our team and to see for yourself our commitment to your child's early learning journey.
Centre Features
Can Accommodate Special Needs
Credit Card Payments Accepted
Approved Preschool Program
Education & Development Programs
Additional Sibling Discount
No Fees on Public Holidays
Ratings
Additional Centre Information
Jodie Zysvelt
Centre Director
Hi there! I'm Jodie and I am the Centre Director at Goodstart Early Learning Child Care Centre Redland Bay.
I have been in the early learning and child care industry for more than 20 years and I have an Advanced Diploma in Early Childhood Education and Care.
I have had a strong passion for working with children from a young age - this has given me the opportunity to work with all age groups of children. I have been with Goodstart for over 10 years and feel very privileged to work within an organisation that holds the same values and beliefs for children as I do.
I believe in offering families a high quality child care centre where we can work together to help cater for the individual needs of all children. The educators and I have worked hard to create a warm relaxing environment that is family orientated.
I look forward to working with you and your family. Come in and explore how we can support you and your child on their early learning journey.
Read Less
Reviews
There are currently no reviews of this centre. Be the first to review and leave feedback on this service.
Location
269 Main Street, Redland Bay, QLD 4165
Covering all childcare providers and centres