Community Kids Victoria Point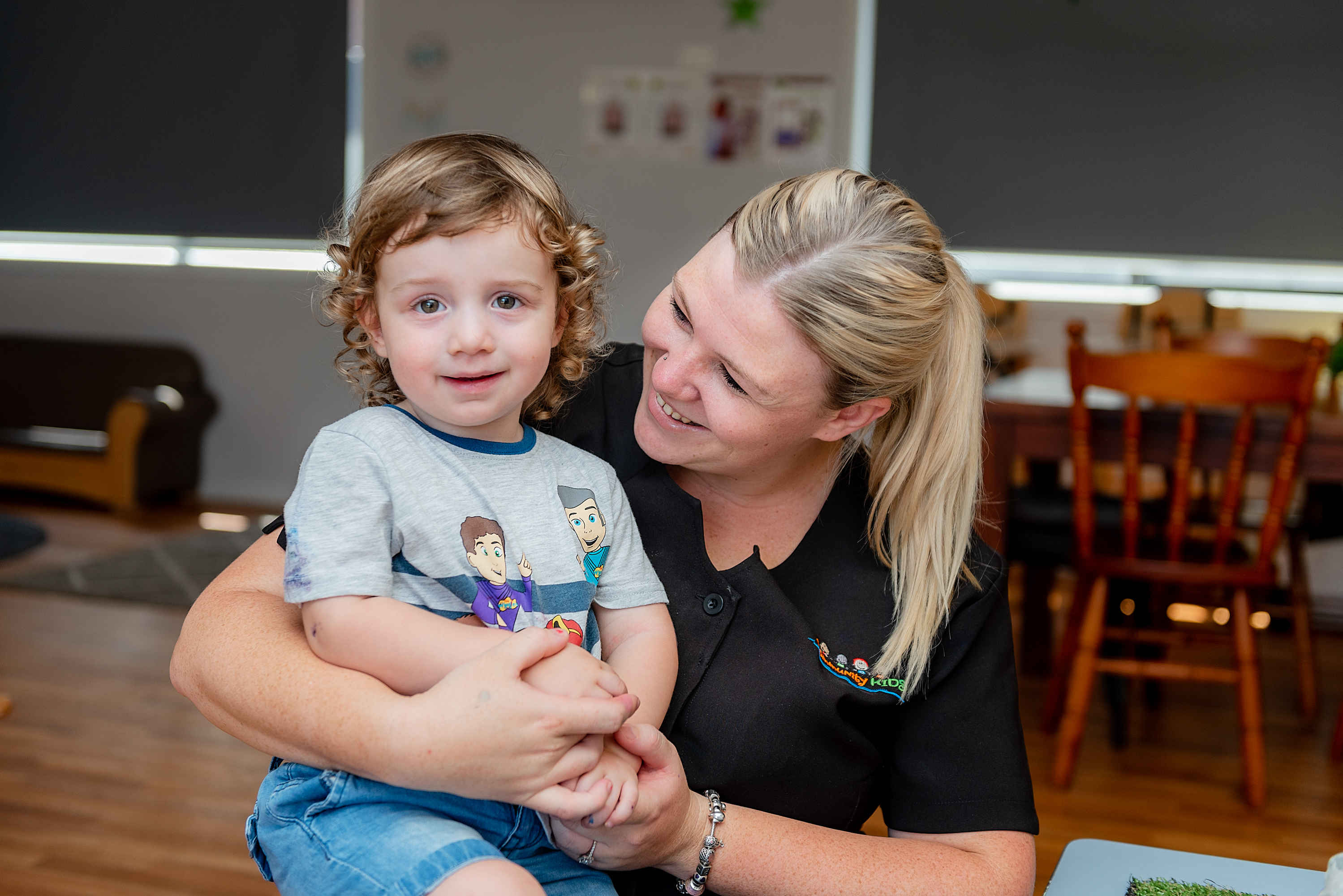 Another family has just viewed this centre!
Centre Overview
Connect With Us Via
Address:
723.76 km
116 Benfer Road, Victoria Point, QLD 4165
Ratings
No information available.
Parent Reviews
There are currently no reviews of this centre. Be the first to review and leave feedback on this service.
Location
723.76 km

116 Benfer Road, Victoria Point, QLD 4165
Covering all childcare providers and centres