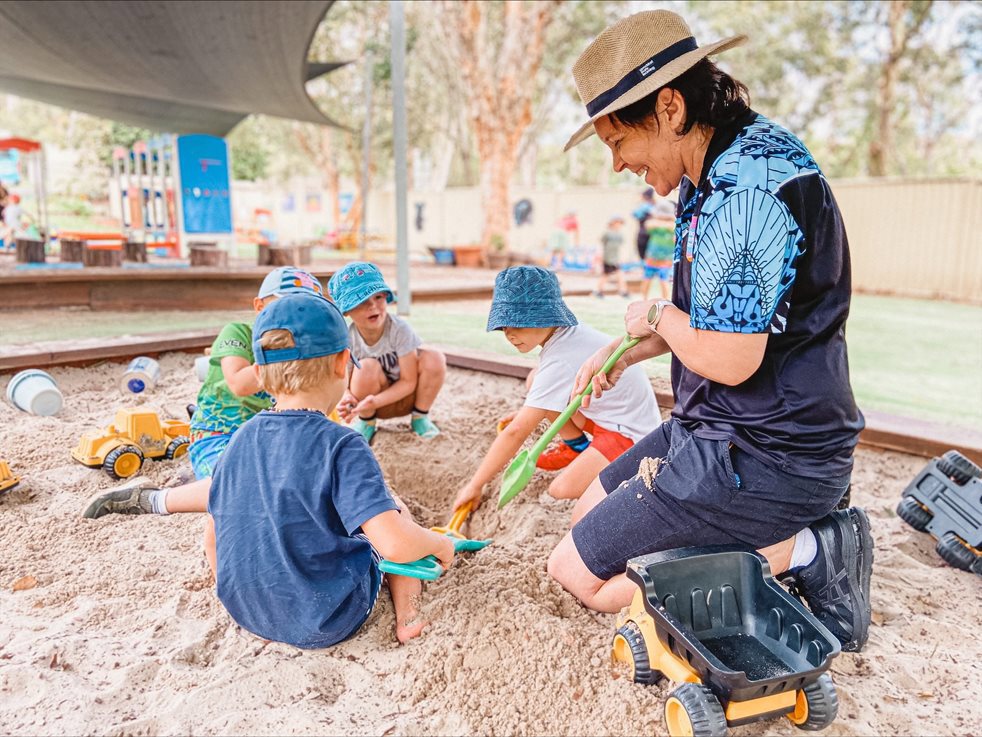 Goodstart Early Learning Parkwood - Woodlands Way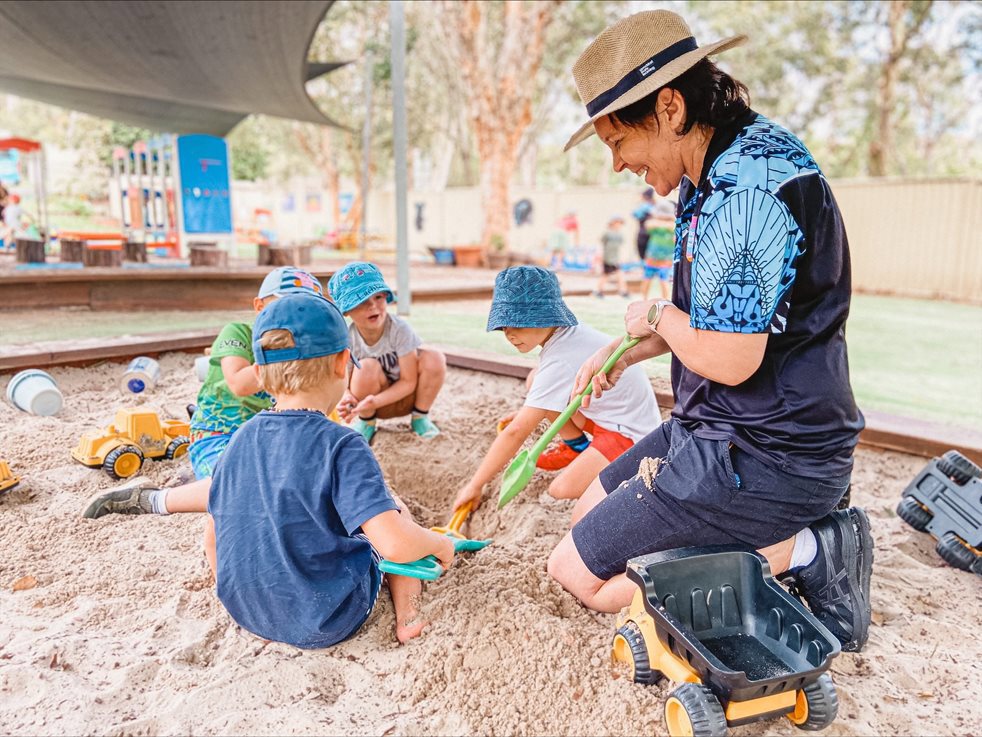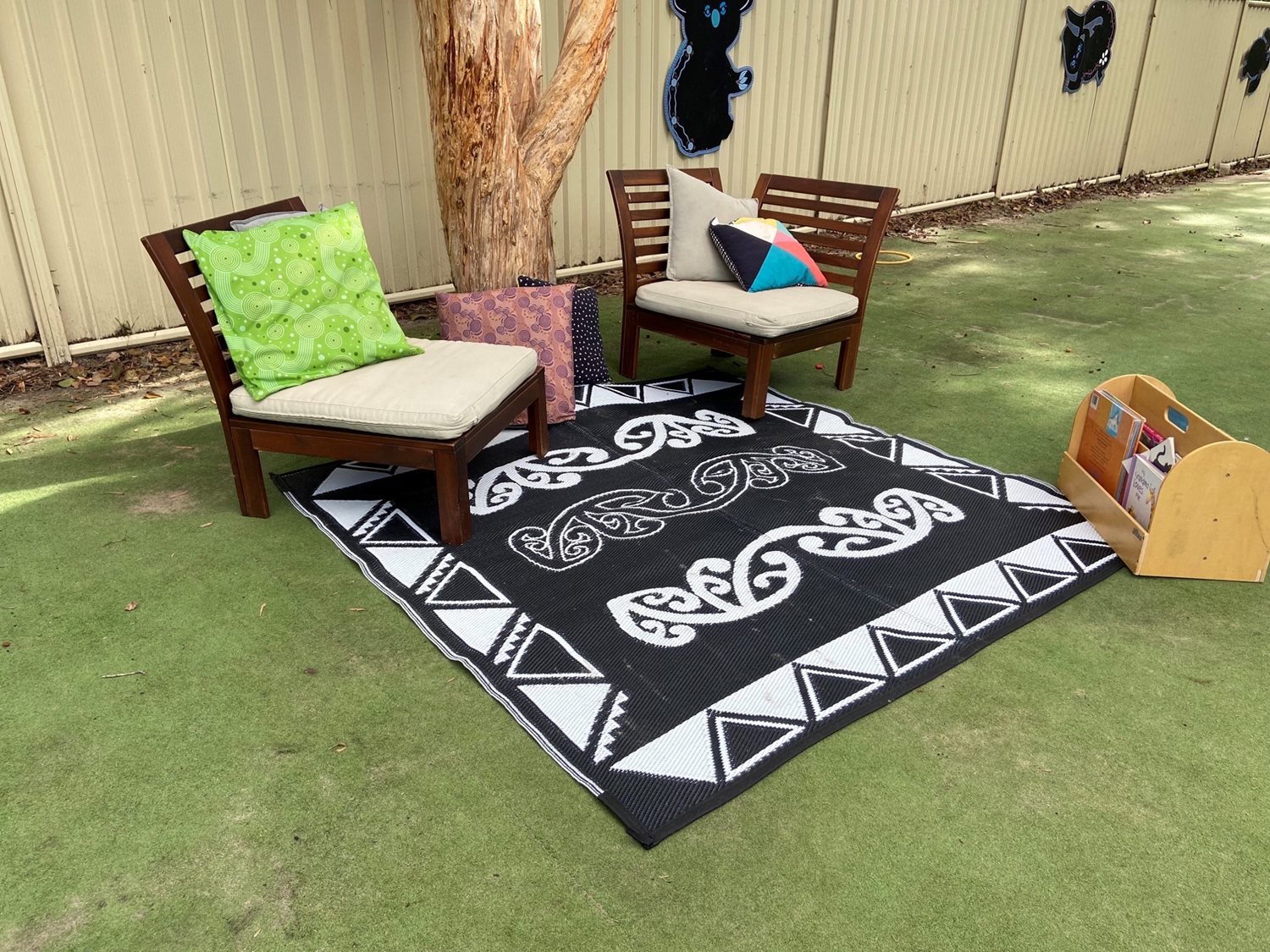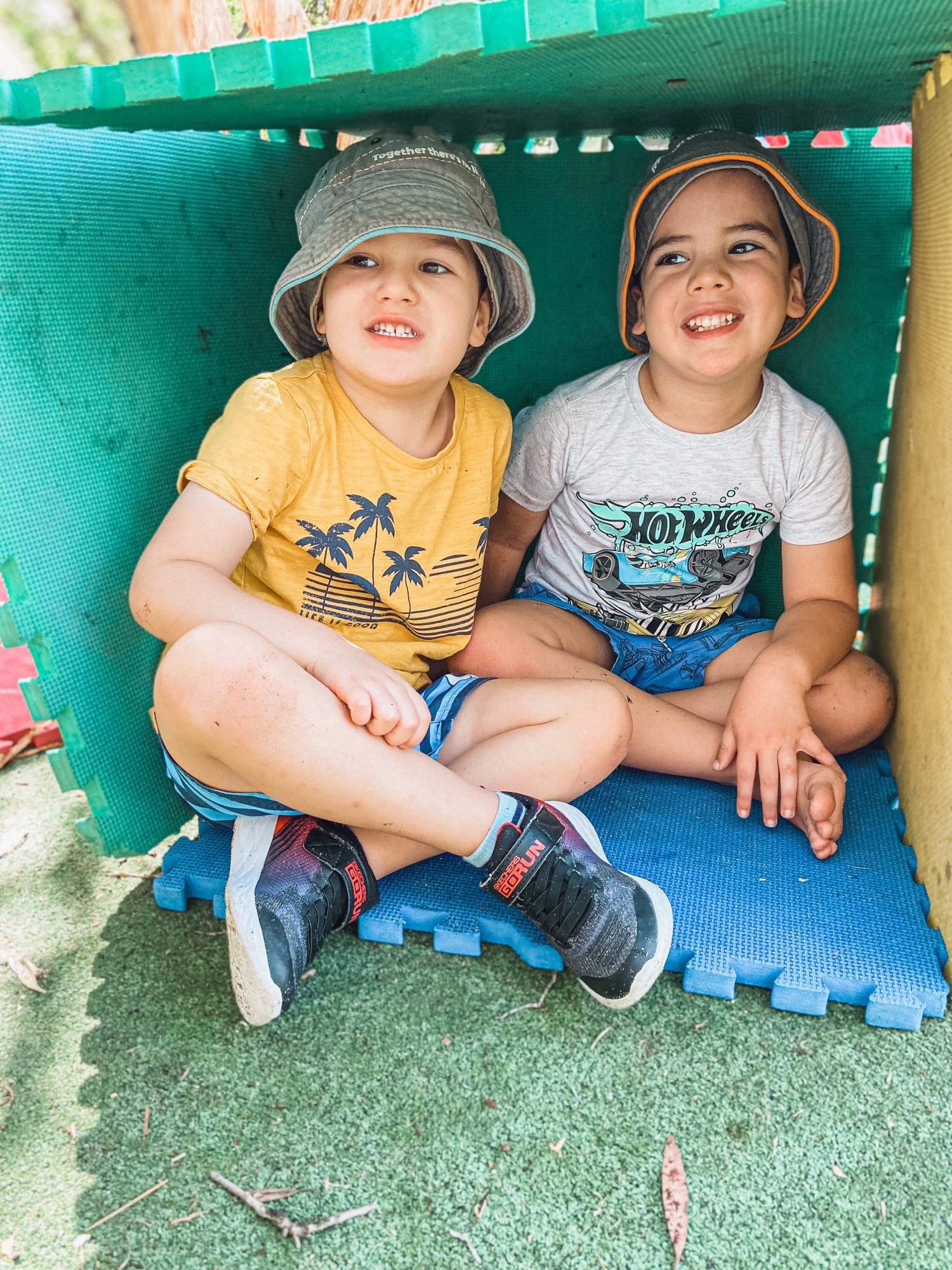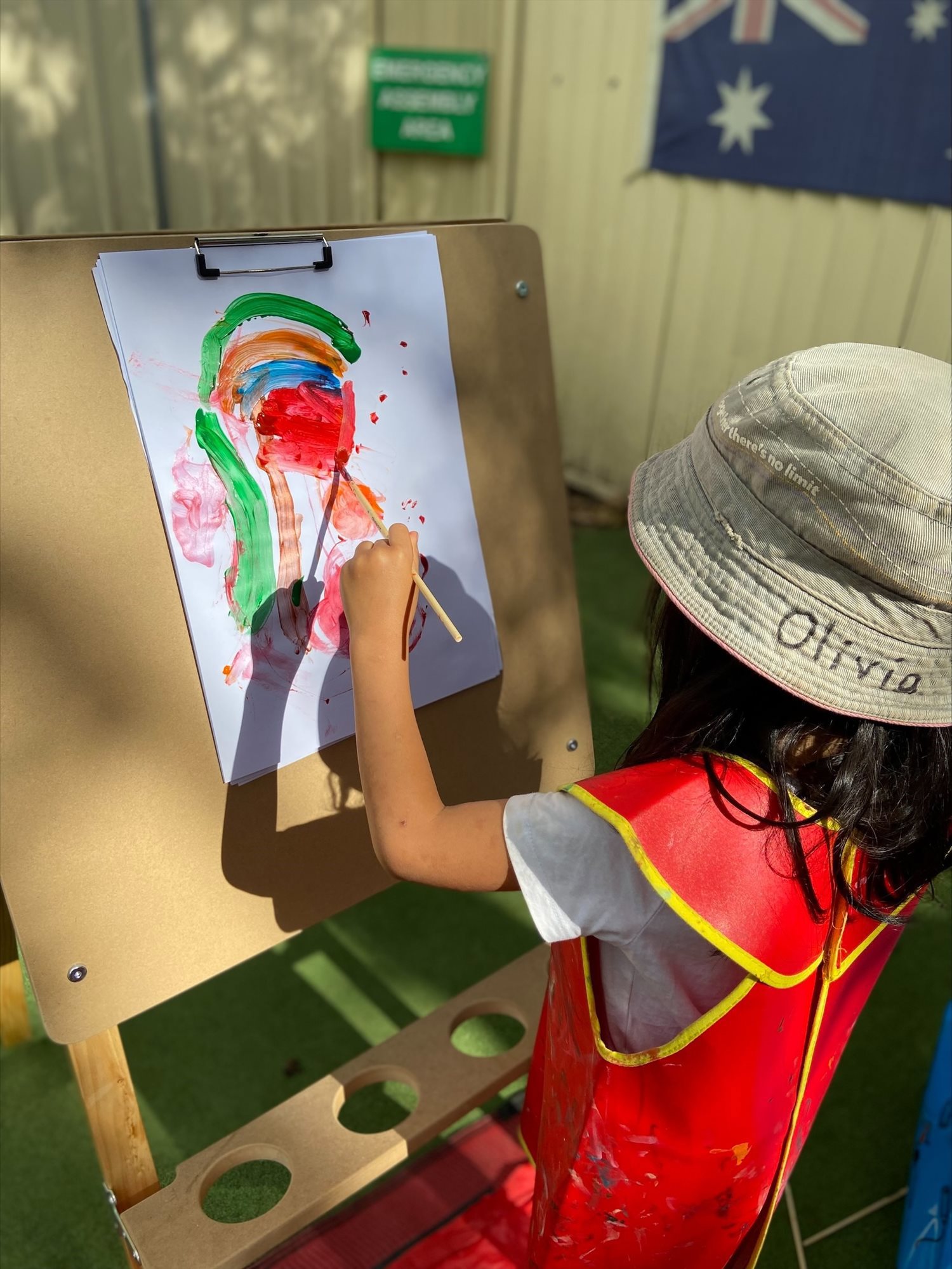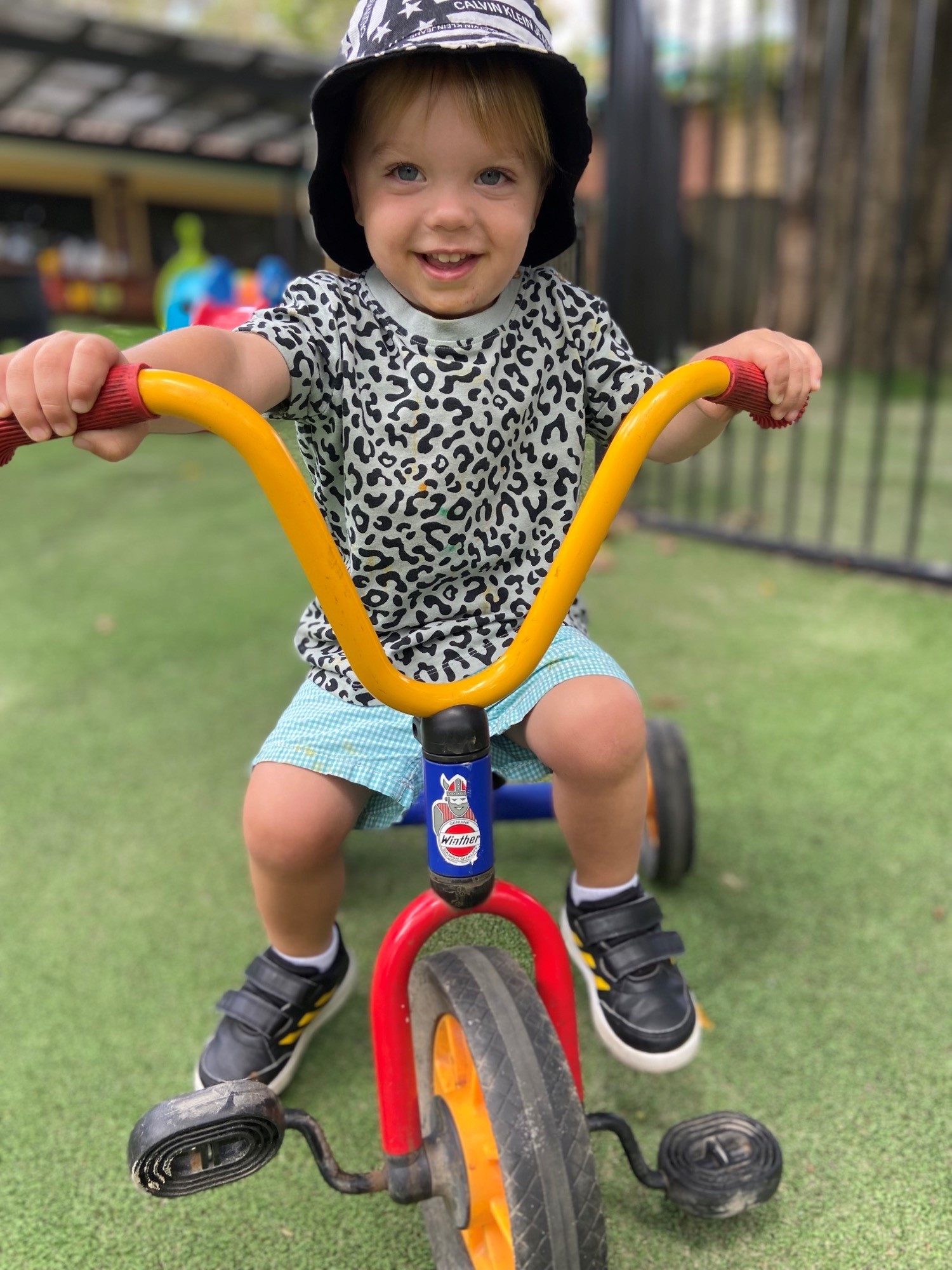 Another family has just viewed this centre!
Centre Overview
Connect With Us Via
Opening Hours
6.30am - 6.30pm (Mon - Fri)
Service Approval Date
30 November 2011
Primary Childcare Service Type
Long Day Care
Goodstart Parkwood Woodlands Way has been a part of the local community since 2005. We are located close to a main road with easy access to public transport at the nearby local Arundel Primary School. Our service caters for children aged 6 weeks to 6 years. At Goodstart Parkwood Woodlands Way, we work in partnership with families and the community. We are committed to providing quality care and education in a natural and sustainable environment that is inviting, educational and fun. We have natural playgrounds spread over an acre for the children to experience and we use sustainability practices, recycling, worm farm and composting to name a few. In addition, children can grow their own vegetables and flowers in the garden beds. Our staff have a combined experience of more than 100 years in the childcare industry and most have been educators at Goodstart Parkwood for more than three years. Each of our educators have a warm rapport with families and children and make a great effort to communicate daily on arrival and departure. Daily information regarding the day's activities is available to view in each child's room and on Storypark - an online application where we share and communicate privately with the people that matter most to your child. Our Kindergarten program is led by a fully qualified teacher who ensures the children are prepared for starting school and we provide healthy chef prepared nutritious meals daily- morning and afternoon tea along with lunch. We strive to ensure each child's time at Goodstart Parkwood Woodlands Way is a safe, happy, enjoyable and educational experience and look forward to meeting you.
Centre Features
Can Accommodate Special Needs
Credit Card Payments Accepted
Approved Preschool Program
Education & Development Programs
Additional Sibling Discount
No Fees on Public Holidays
Ratings
Additional Centre Information
Leanne McIvor
Centre Director
My name is Leanne McIvor and I am the Centre Director at Goodstart Parkwood Woodlands Way.  I hold an Advanced Diploma in Children Services and have worked in the childcare sector for the past 33 years, 16 of them have been spent as a Centre Director.
Having the opportunity to work closely with children and families gives me a great deal of enjoyment and I feel very privileged to be involved in such a wonderful profession. I enjoy watching children grow, learn and discover.
For me it is all about supporting families and having an ongoing partnership that provides families and children with the best possible early start to life.
We invite you to come and visit our centre to meet our team and to see for yourself our commitment to your child's early learning journey.
I look forward to meeting you.
Read Less
Reviews
There are currently no reviews of this centre. Be the first to review and leave feedback on this service.
Location
4 Woodlands Way, Parkwood, QLD 4214
Covering all childcare providers and centres