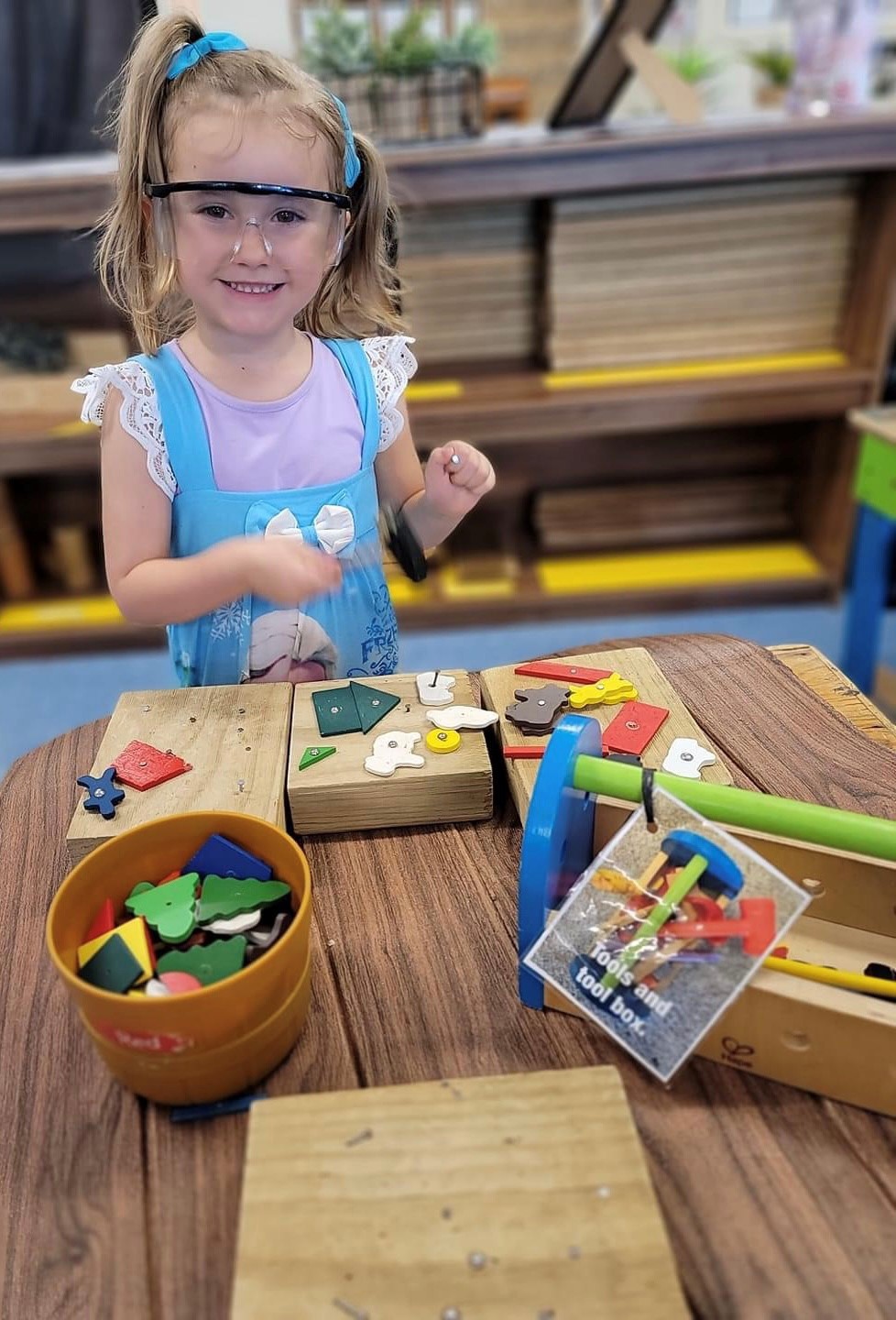 Goodstart Early Learning Robina - Goldwater Avenue 1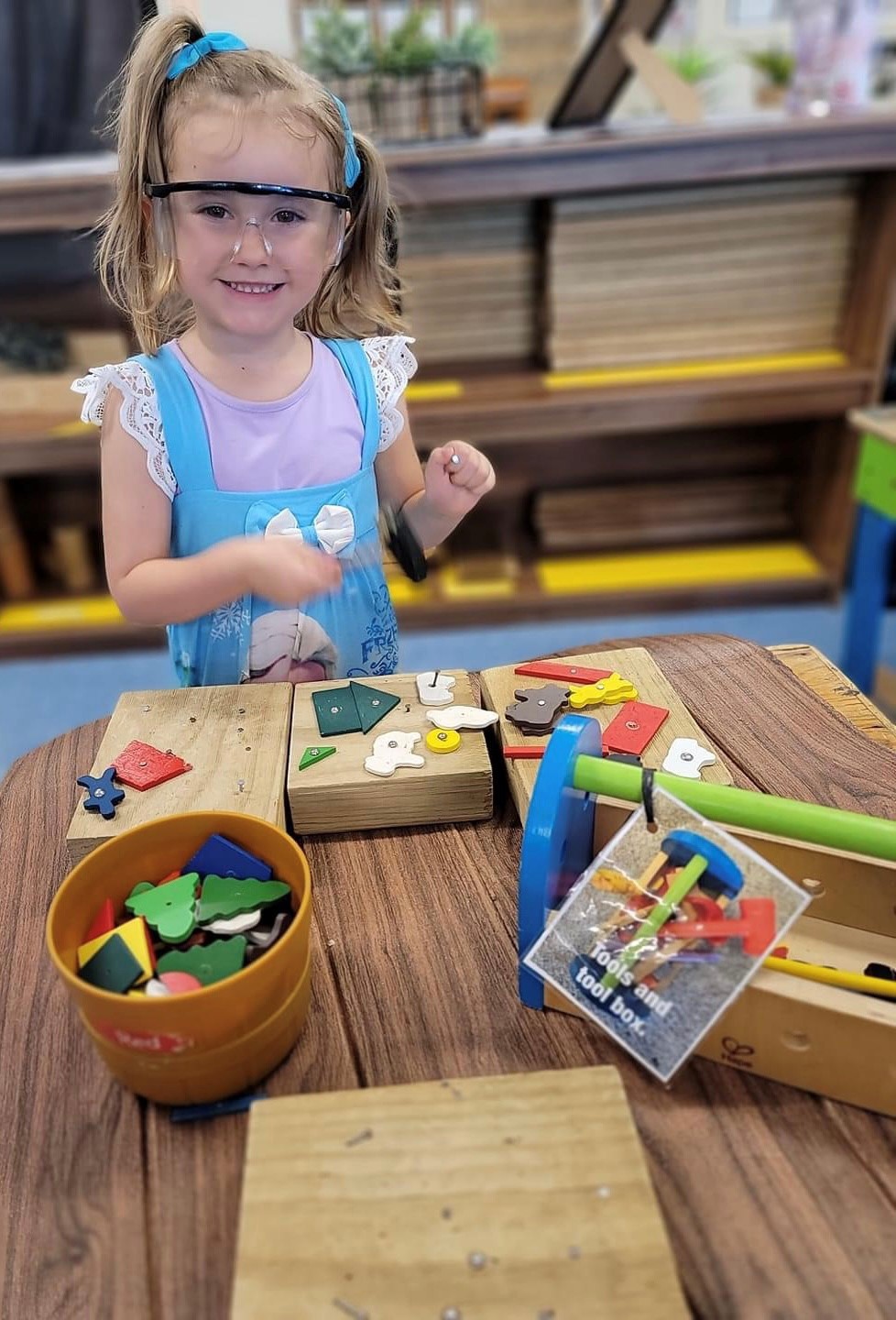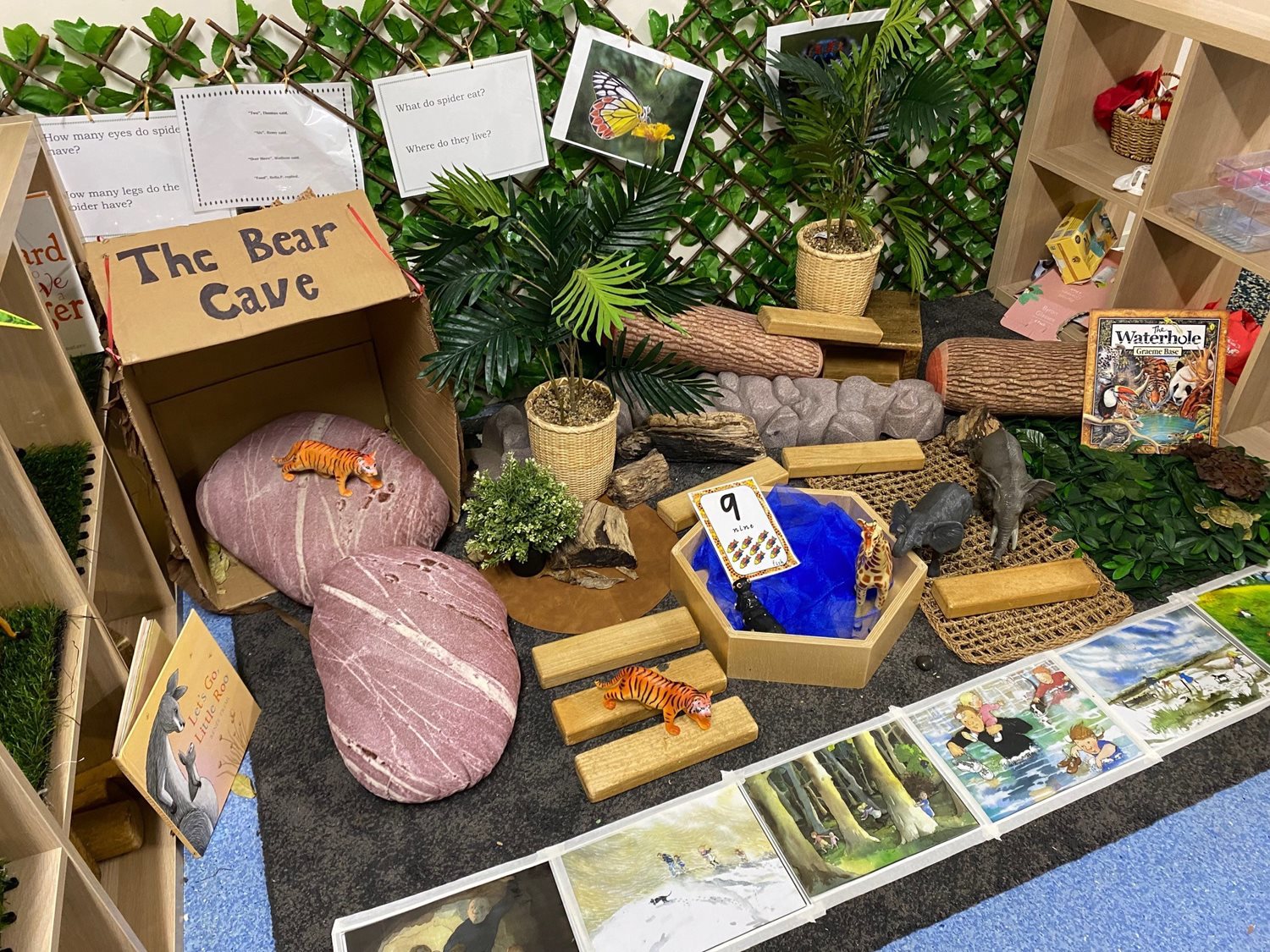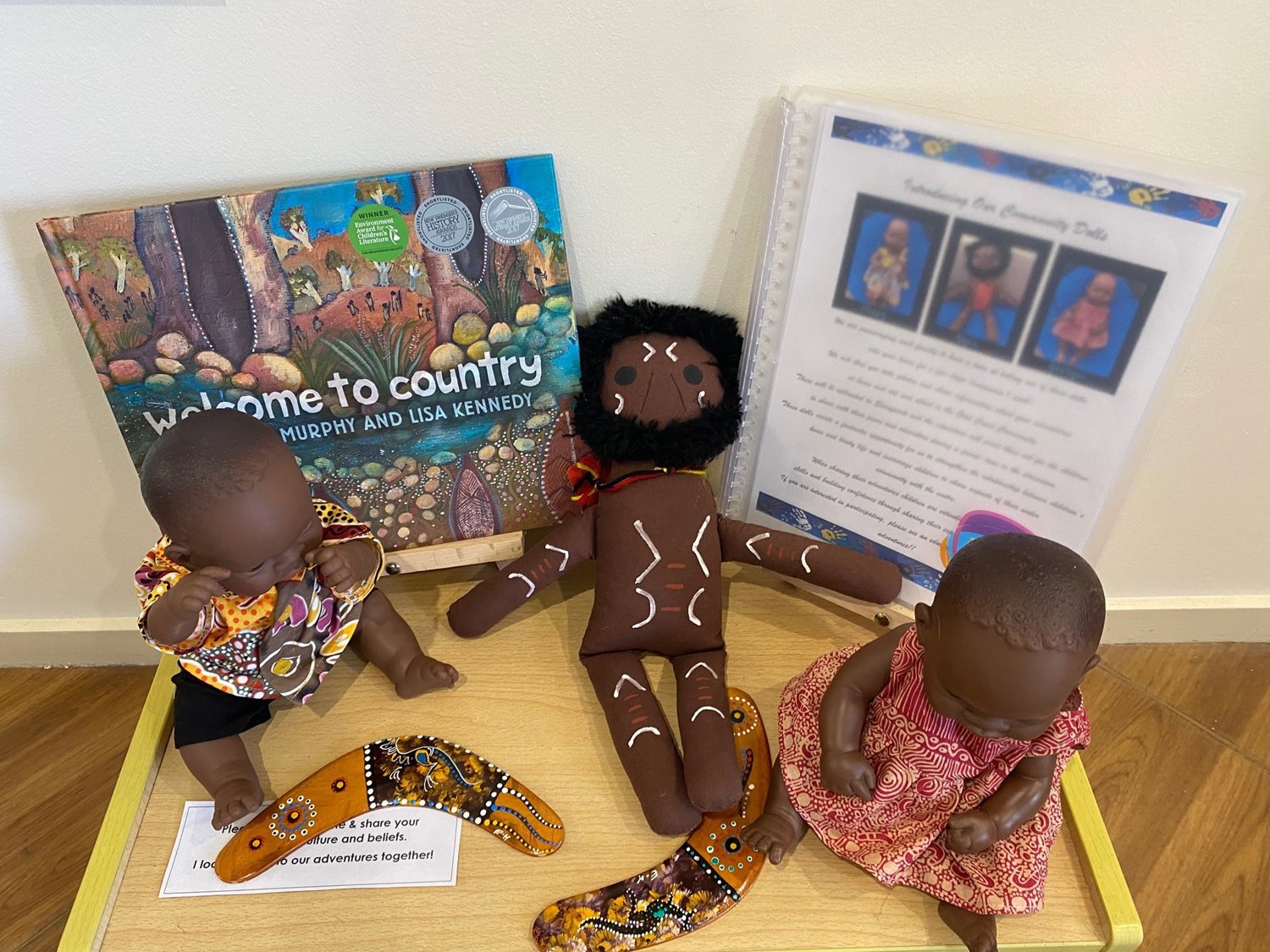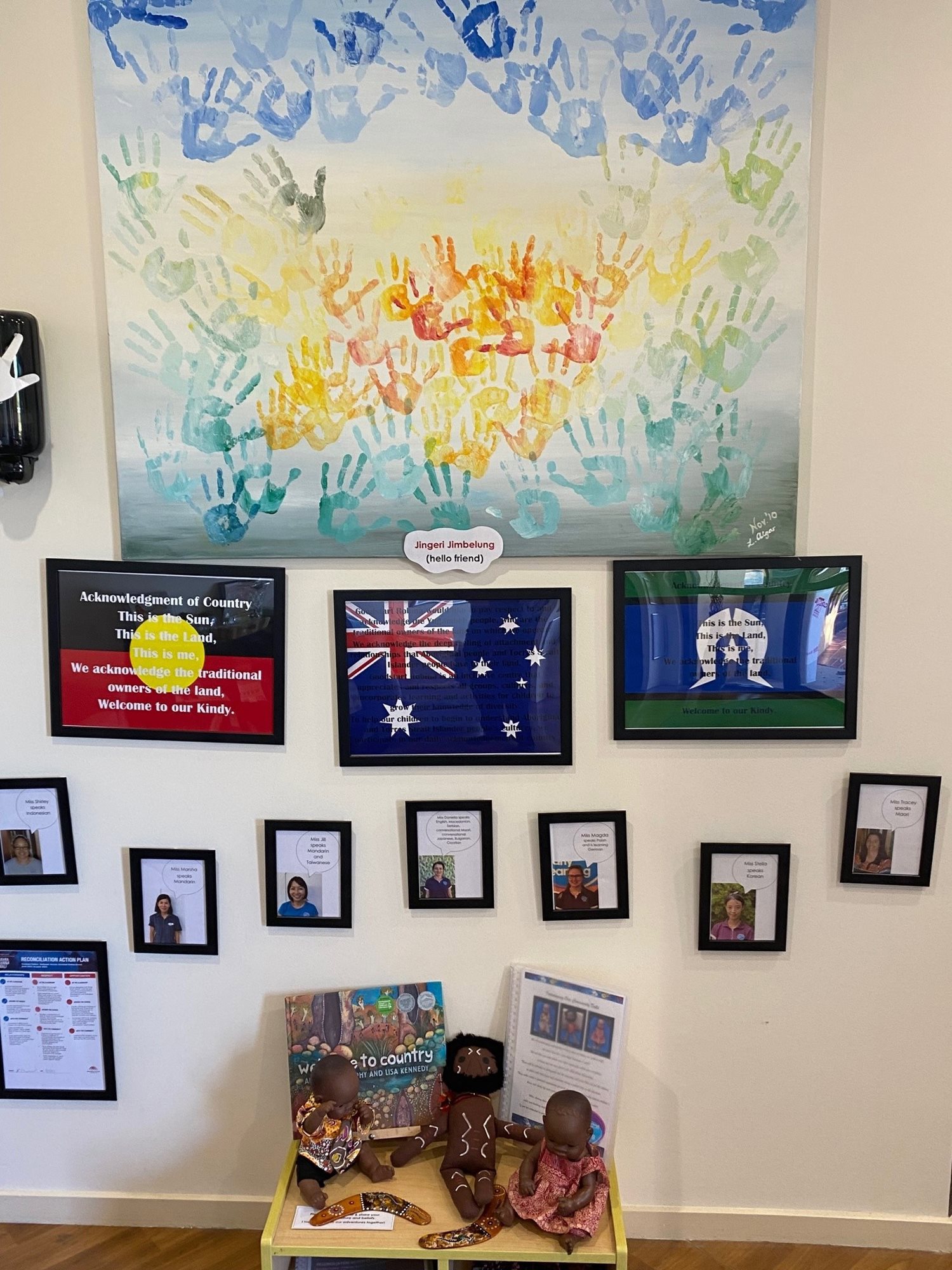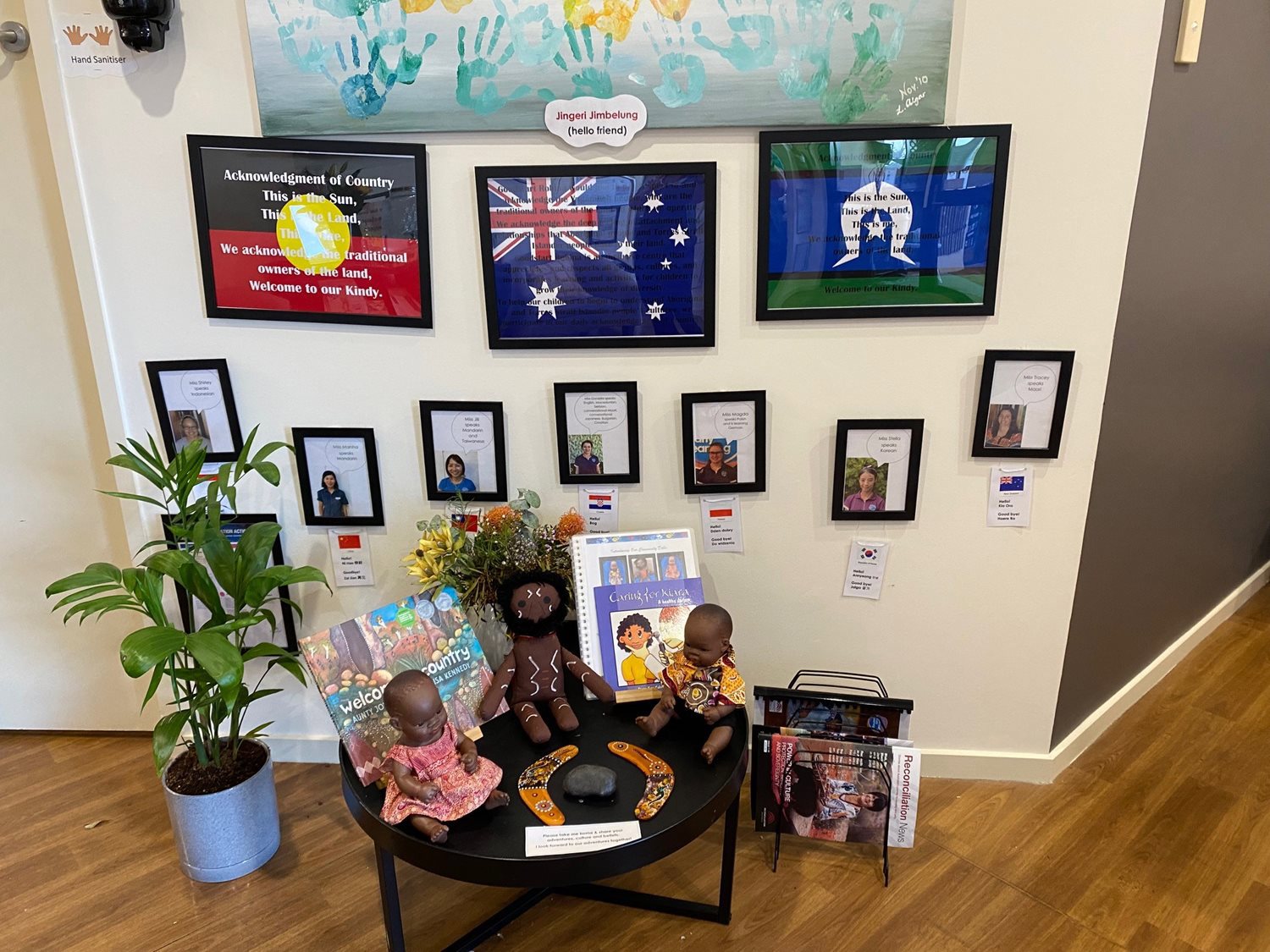 Centre Overview
Connect With Us Via
Opening Hours
6.30am - 6.30pm (Mon - Fri)
Service Approval Date
30 November 2011
Primary Childcare Service Type
Long Day Care
Goodstart Robina Goldwater Ave is located next door to Goodstart Robina Groves. Kylie Turnbull is the multisite director who works collaboratively with the multi-site assistant director to manage both centres. The centre is conveniently located next to the Easy T shopping centre and is located between the Robina and Varsity Lakes train stations with a bus stop directly across the road from the centre making it very convenient for families using public transport. We are also within walking distance to the Robina Town Centre shopping complex.   Goodstart has a strong focus on high quality early learning and our rooms – Nursery to Kindergarten – are tailored to meet the individual needs of each of our children. Our indoor and outdoor play spaces are fun and stimulating with our play-based program based around a holistic learning approach.   We have a loyal team of mature, experienced, and qualified educators who all hold qualifications of either Diploma or Cert III in Children's Services. We have qualified Early Childhood Teachers who run an approved Kindergarten program. All educators hold current First Aid Certificates and are required to renew their CPR, Asthma and Anaphylaxis training annually. We have an experienced diploma qualified Educational Leader who leads and supports the development and implementation of a high-quality curriculum. Our educational programs cater to the individual needs of children and our curriculum is based on the Early Years Learning Framework and the Queensland Kindergarten Learning Guidelines.   We look forward to meeting you and your family, so please feel welcome to drop by and say hello to see what our centre has to offer.
Centre Features
Can Accommodate Special Needs
Credit Card Payments Accepted
Approved Preschool Program
Education & Development Programs
Additional Sibling Discount
No Fees on Public Holidays
Ratings
Additional Centre Information
Kylie Turnbull
Centre Director
My name is Kylie Turnbull and I have been in the Early Childhood Education and Care profession for more than 20 years. I hold an Advanced Diploma in Children's Services and have been the Director at Goodstart Robina Goldwater Ave since 2002.
At Goodstart Robina Goldwater Ave our Centre Vision is "Nurturing and Teaching Tomorrow's Leaders" and this very closely aligns with my personal pedagogy. I believe that the opportunity for children to participate in high quality learning experiences and develop relationships in their first five years will provide them with a great foundation for future success in life. I am passionate about ensuring children have access to a high-quality play-based educational program in an environment where they feel safe, secure, and supported.
I believe children learn through play and that they benefit from engagement in a program that caters to their individual interests and developmental goals. I believe it is vital to work in partnership with families to identify and support goals for all children and strongly encourage family engagement in our educational programs.
The educators employed at Goodstart Robina Goldwater Ave share my passion and commitment to the children and families at our centre.  So please come and say hello!
Read Less
Reviews
There are currently no reviews of this centre. Be the first to review and leave feedback on this service.
Location
Cnr Christine Ave & Goldwater Drive, Robina, QLD 4226
Covering all childcare providers and centres