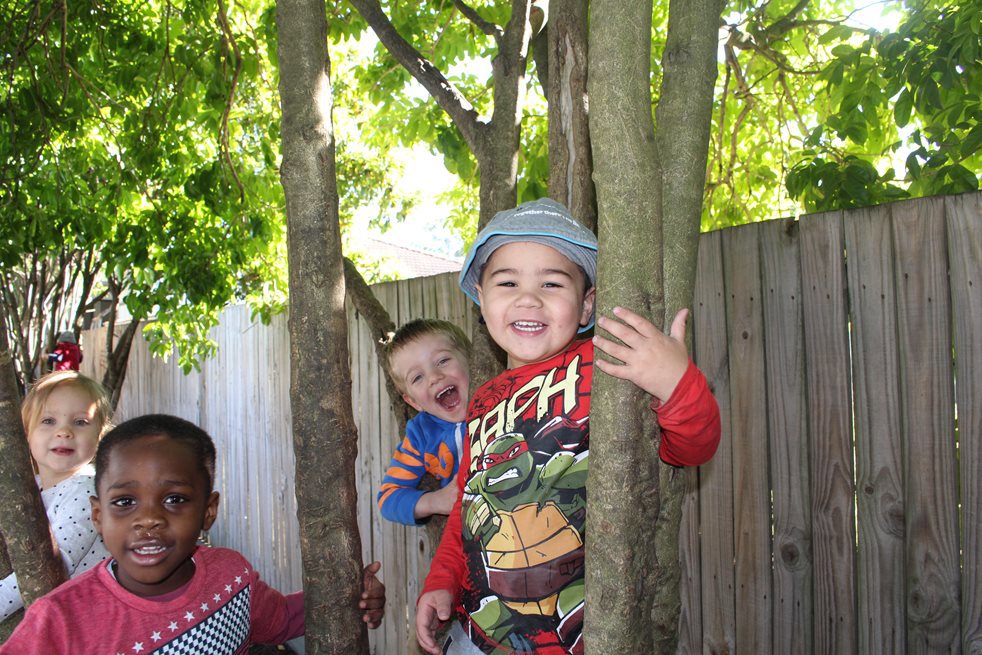 Goodstart Early Learning Goodna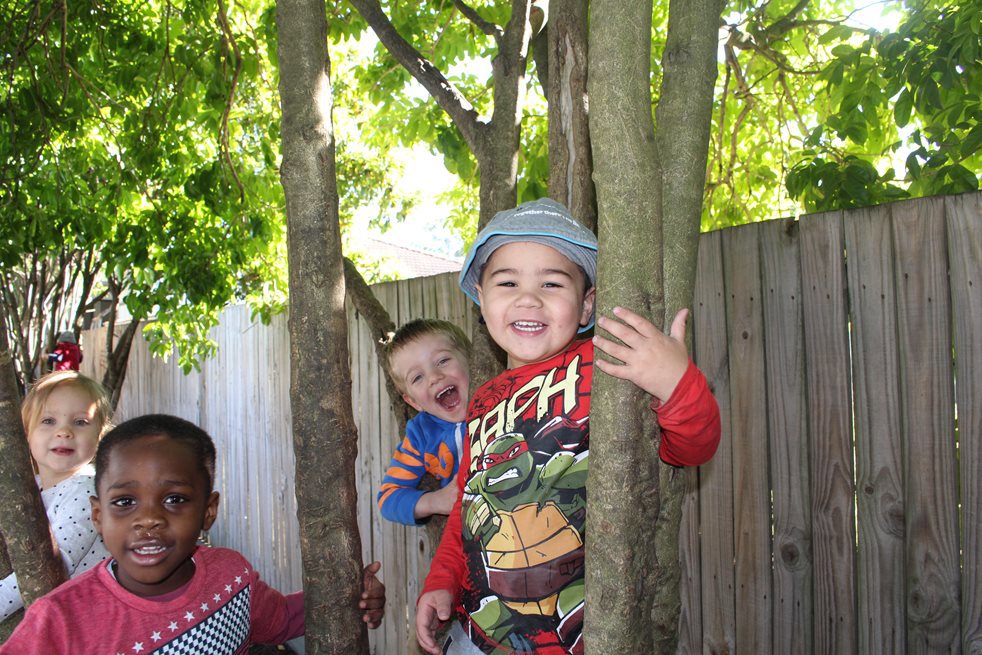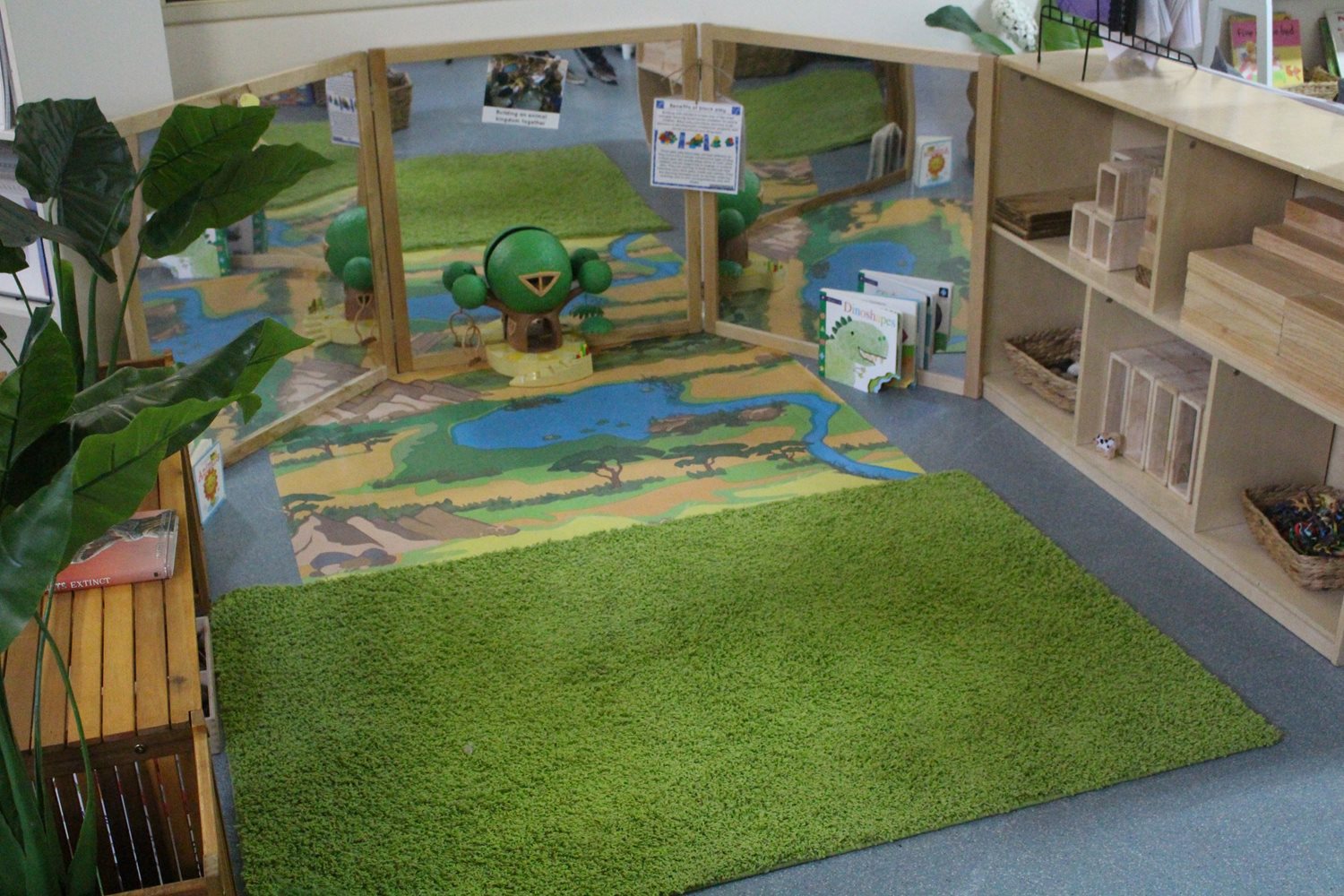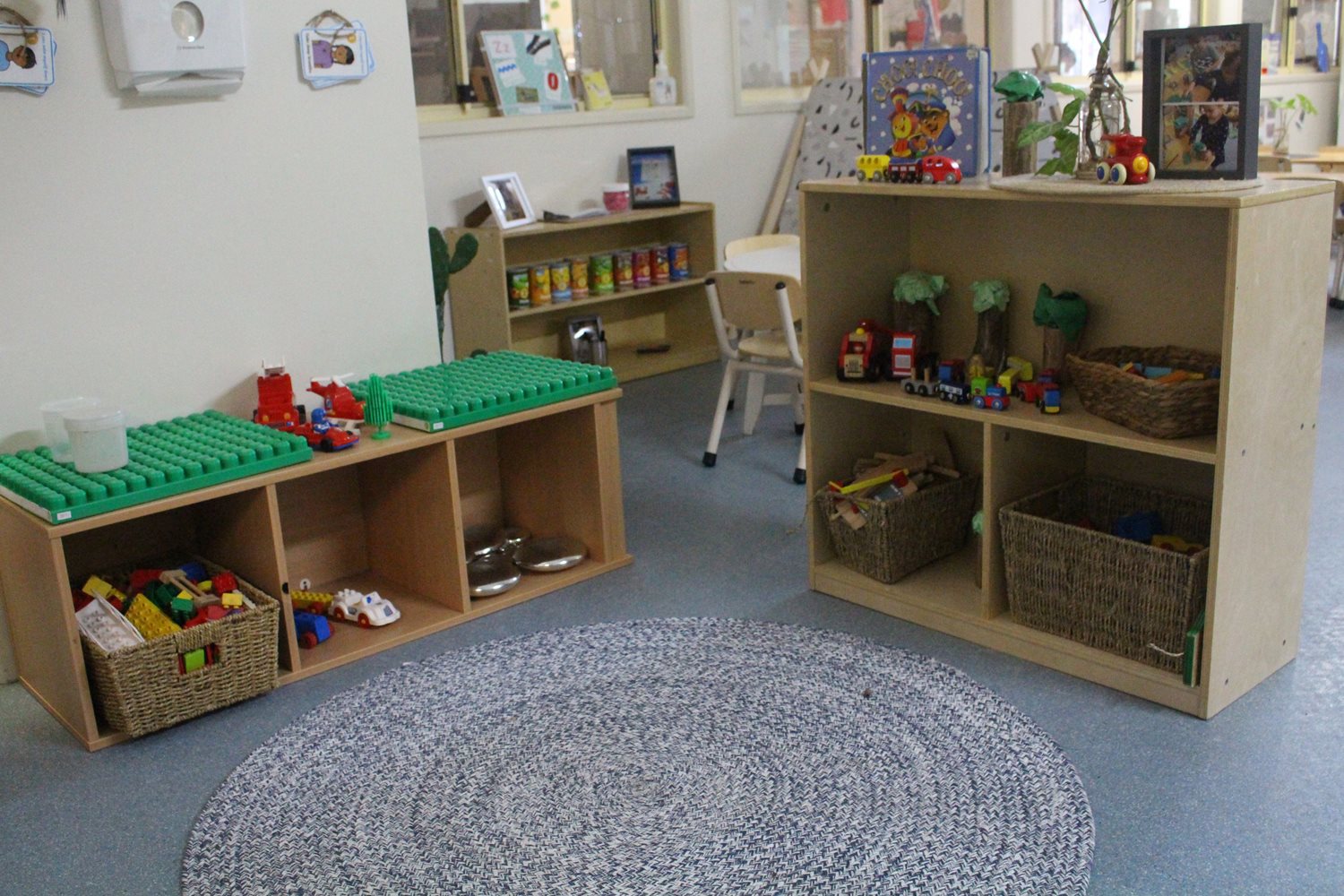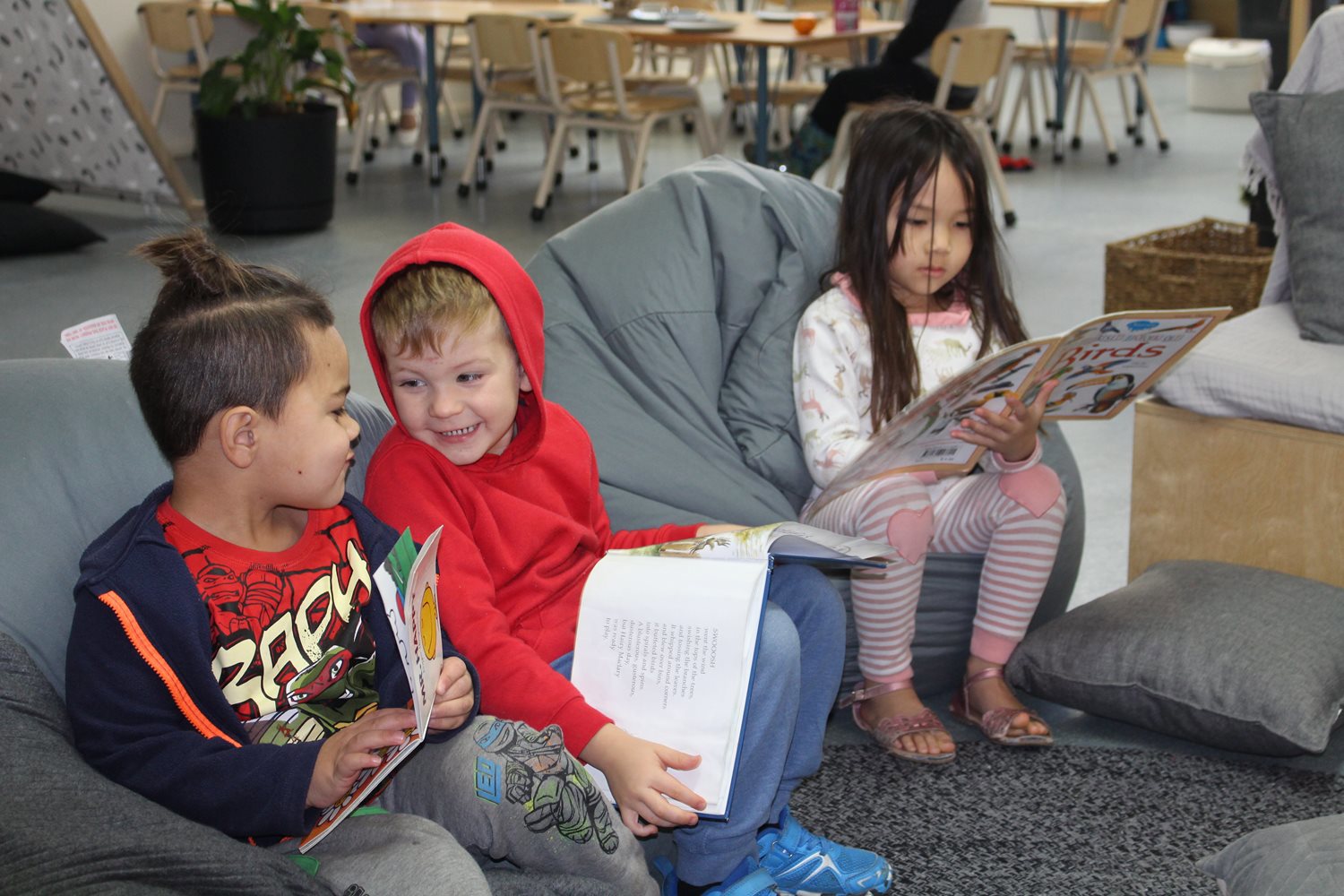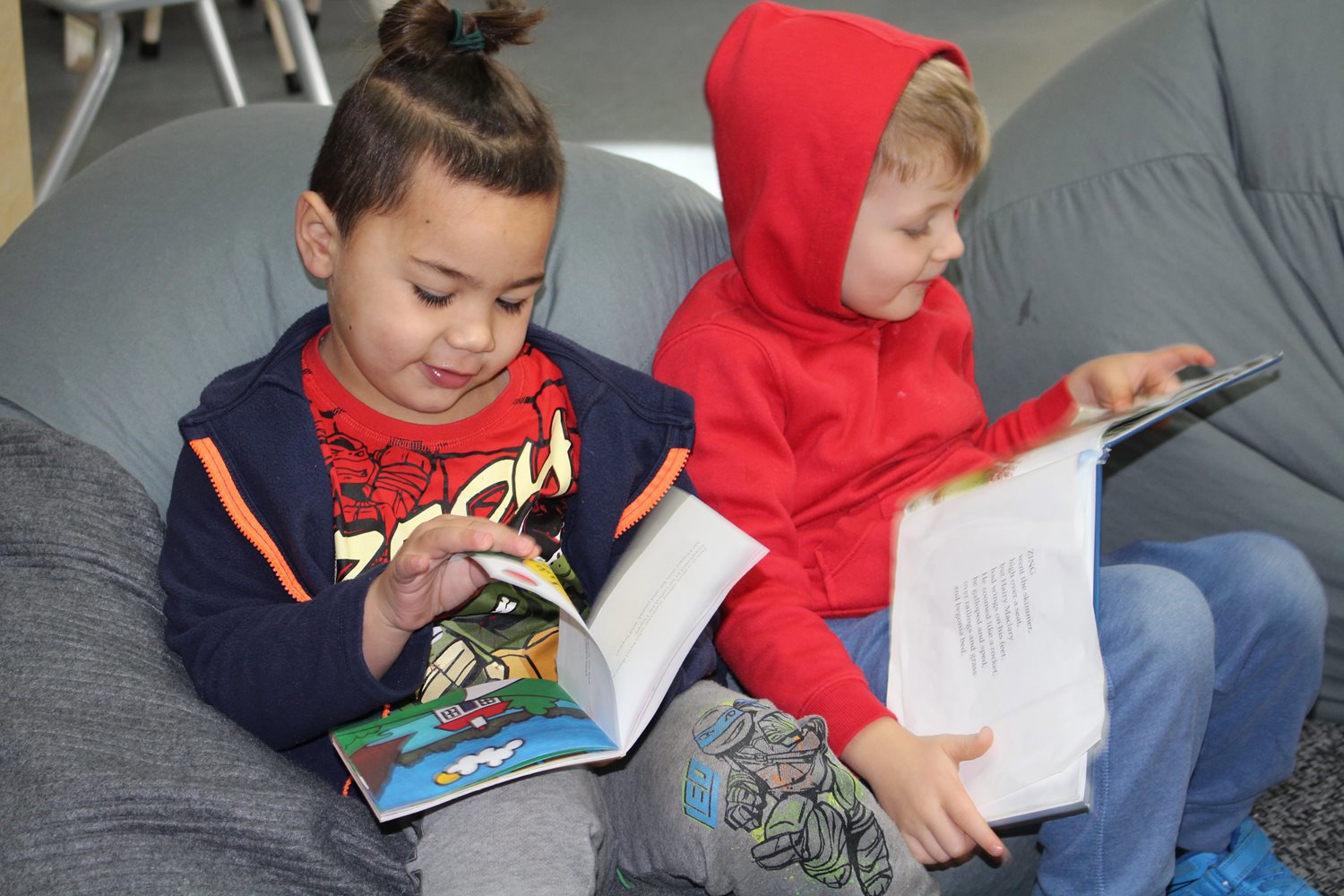 Centre Overview
Connect With Us Via
Opening Hours
6.00am - 6.00pm (Mon - Fri)
Service Approval Date
30 November 2011
Primary Childcare Service Type
Long Day Care
Goodstart Early Learning Child Care Centre Goodna is located on the corner of Redbank Plains Road and Kingsford Street. Parking is available at the entrance of the centre, with a bus stop conveniently located just outside of the centre. Our centre caters for children aged from 6 weeks to 5 years old with our learning programs devised around the individual needs and interests of the children, and guided by the Early Years Learning Framework and Queensland Kindergarten Learning Guidelines. All of our early learning professionals hold relevant qualifications, current Blue Cards and first aid certificates. Our team of educators have worked thoughtfully to create learning environments that are natural and homely spaces for the children. We use Storypark which is a private online service that helps teachers and families work together to record, share and extend children's learning. We provide nutritionally balanced meals made in our centre each day and can cater for dietary requirements. We also provide nappies, wipes, sun cream, hats and water bottles. Outside, our playground areas are a balance of natural and manmade elements and play surfaces – with trees, forts, dirt pit, sandpits, swings, recycled material musical station, produce gardens, worm farm, compost bin, rain water tank and lots of space and shade. We have carefully designed and planned spaces to encourage a stronger understanding of the environment and sustainability – while giving children the scope to explore, play and let their imaginations roam.    A major focus for our centre is our connections with the local community to enrich the children's learning experience. Through visits to the centre as well as excursions to our local school and participation in community events, we are able to deepen the relationship between the centre and the community, while teaching the children about being a contributing and active member of society.   Please feel free to come see us and let us personally show you why we are so proud to be part of such a high quality childcare service.
Centre Features
Can Accommodate Special Needs
Credit Card Payments Accepted
Approved Preschool Program
Education & Development Programs
Additional Sibling Discount
No Fees on Public Holidays
Ratings
Additional Centre Information
Cloe Robertson
Centre Director
My name is Cloe Robertson and I am the Centre Director at our Goodna centre. I have been working with young children for almost ten years and have been with Goodstart since 2012. I have had the opportunity to care and educate children from nursery to kindergarten age along the way.
I believe that children should have access to high quality educational programs and that young children need positive relationships with adults who will respond to them in ways that will nurture and promote their self-esteem and feelings of self-worth. I strive to ensure that our educators and children have a safe and secure environment in which we can grow and learn together.
I look forward to coming in each day to the beautiful smiles, happiness and laughter from the children and educators at our centre knowing that together with the families we can make a difference to the lives of each child that attends this centre.
Read Less
Reviews
There are currently no reviews of this centre. Be the first to review and leave feedback on this service.
Location
14 Kingsford Street, Goodna, QLD 4300
Covering all childcare providers and centres