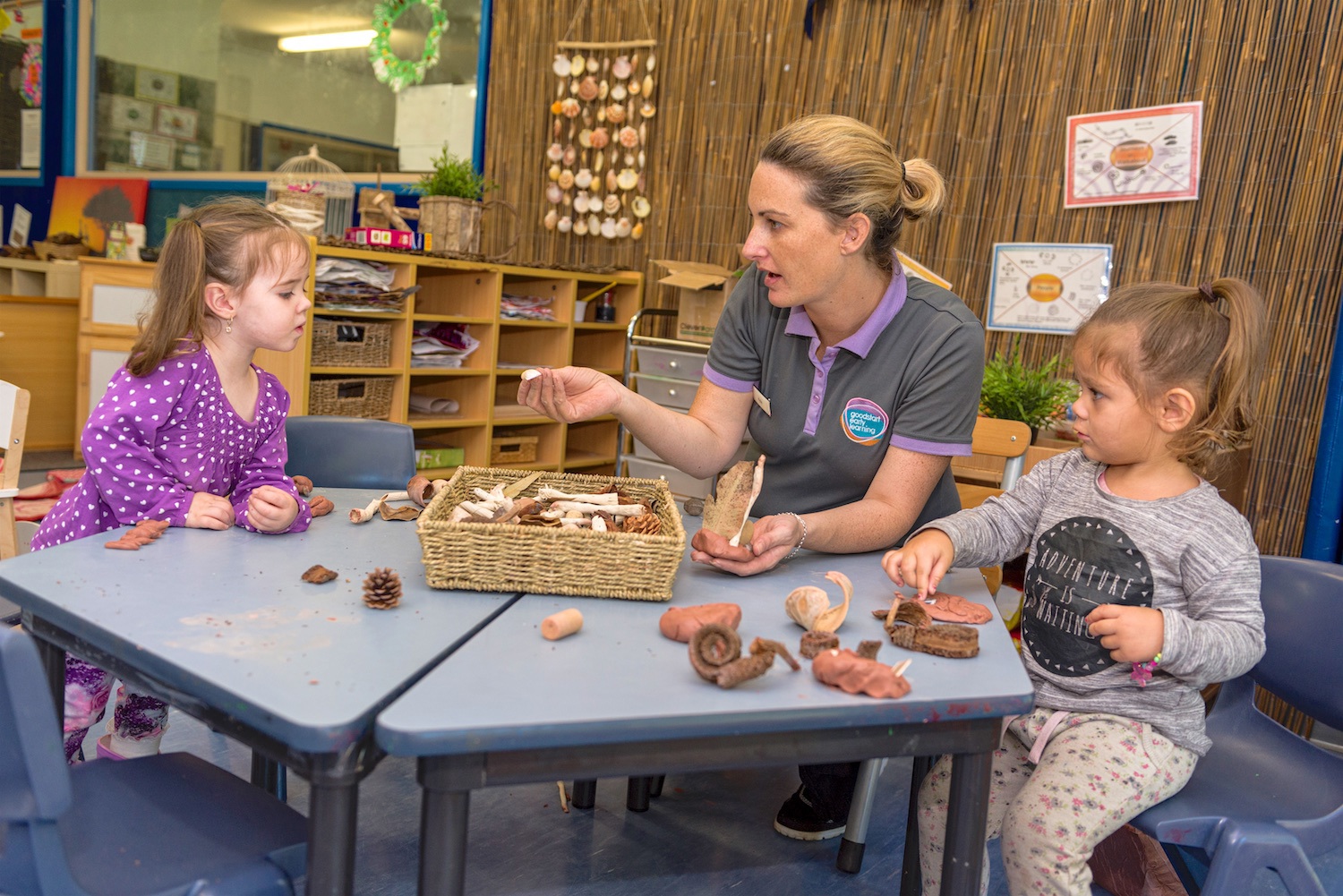 Goodstart Early Learning Redbank Plains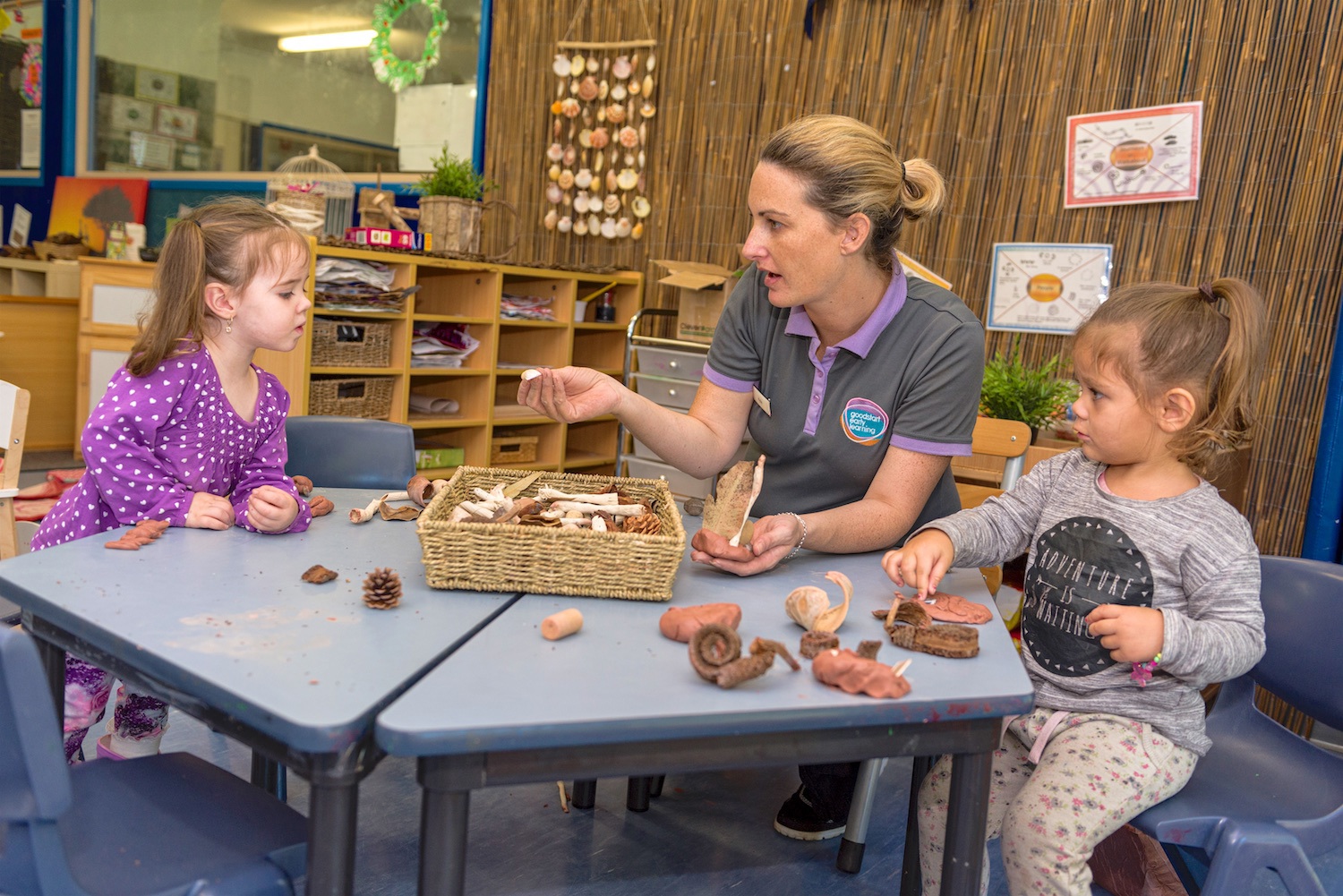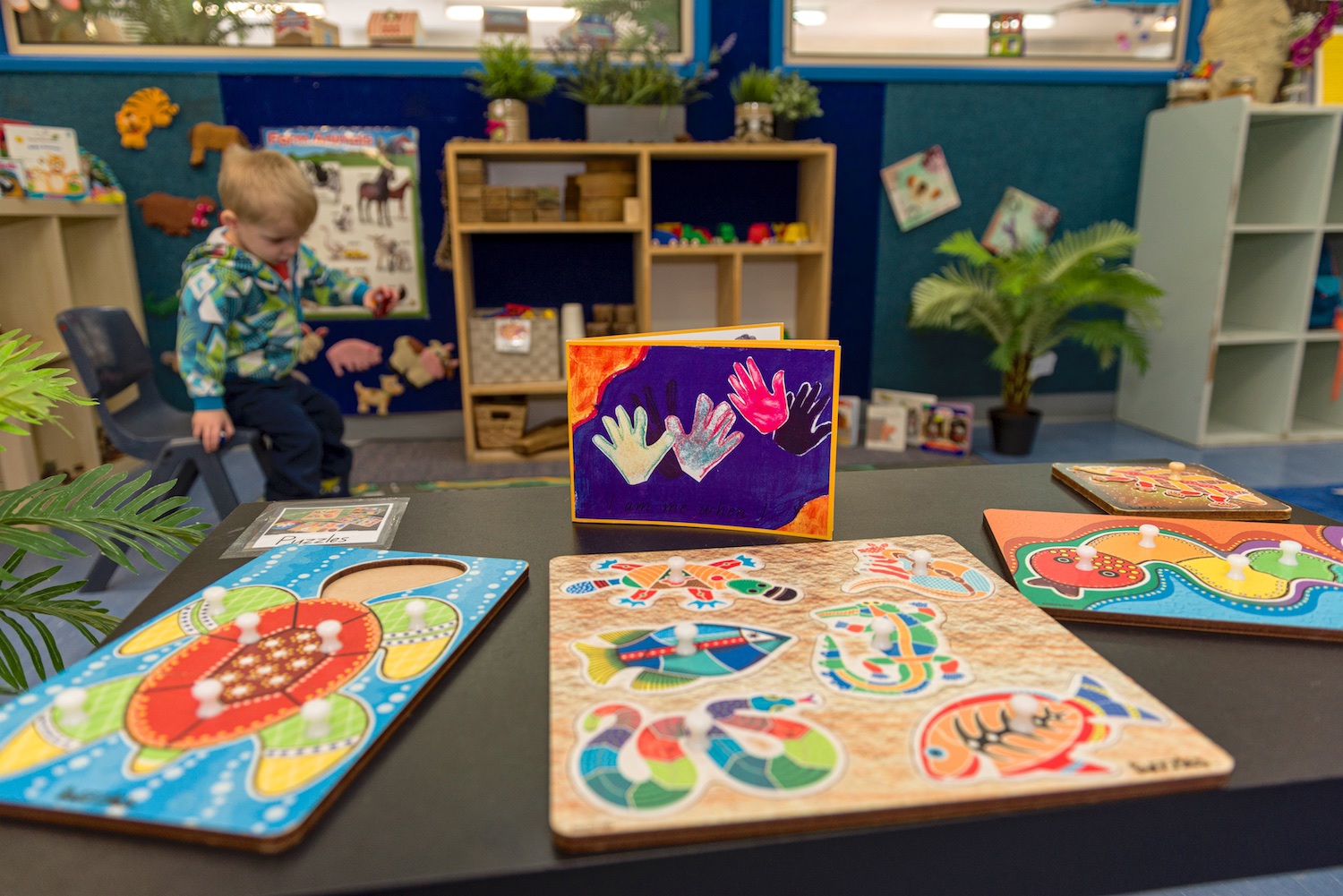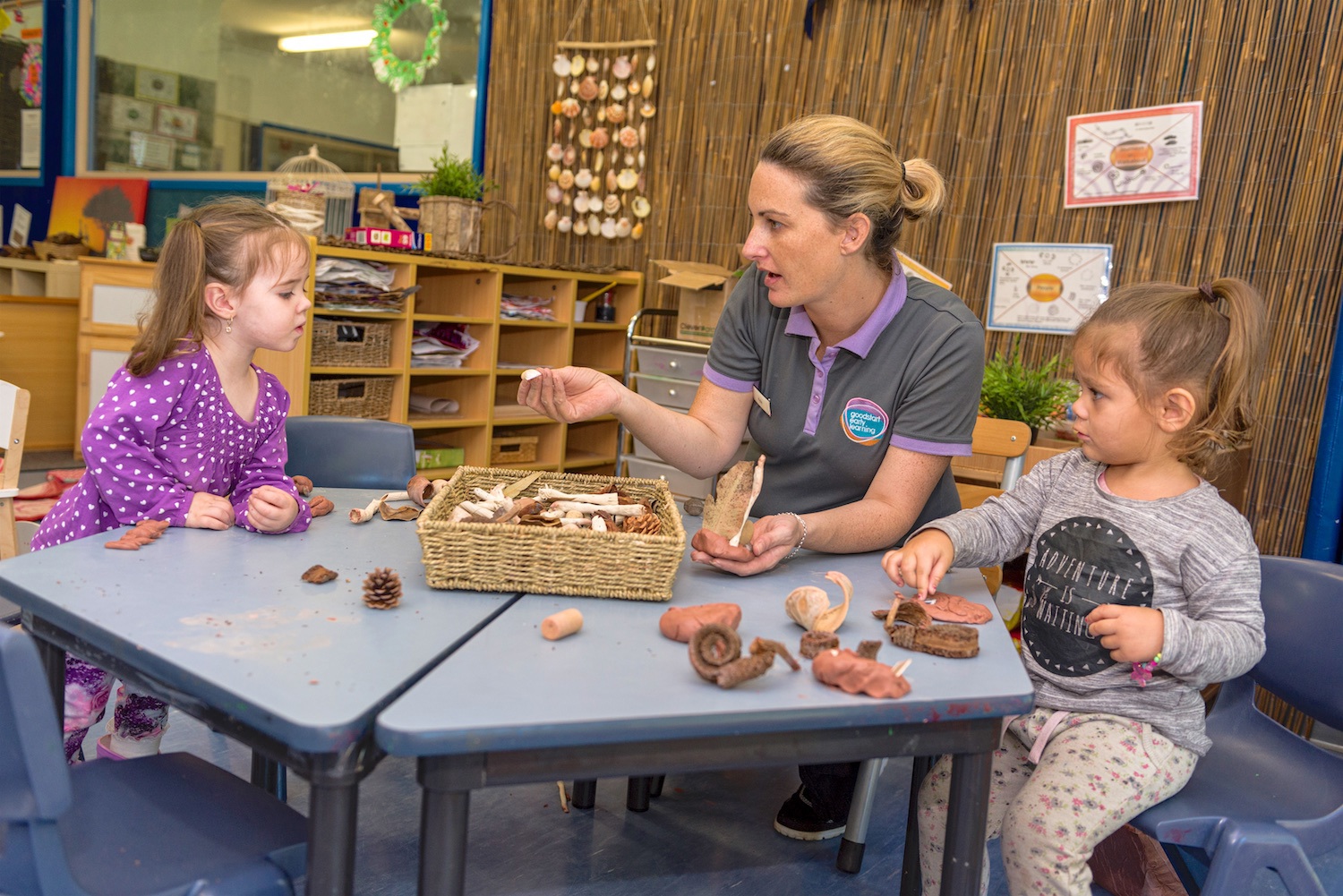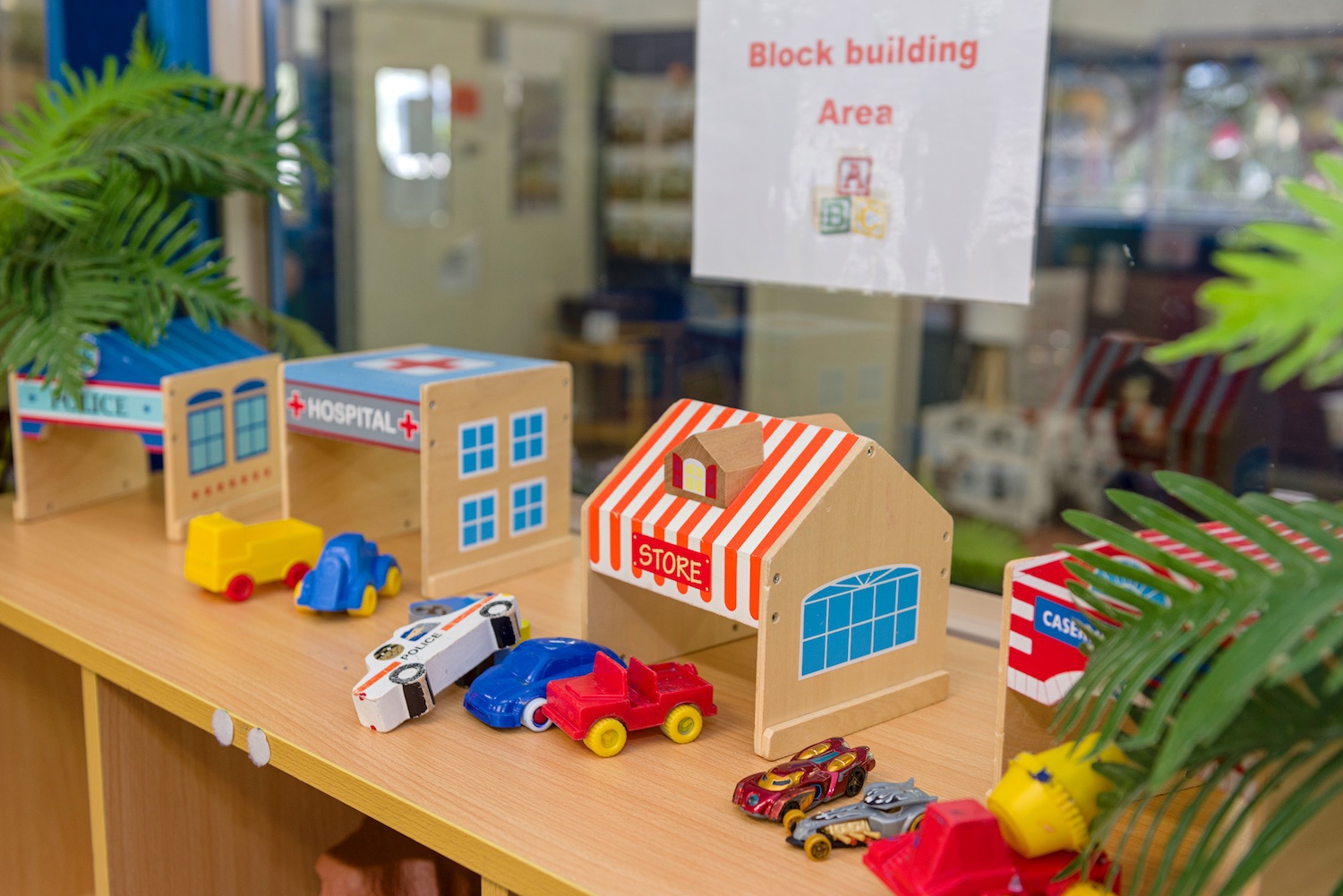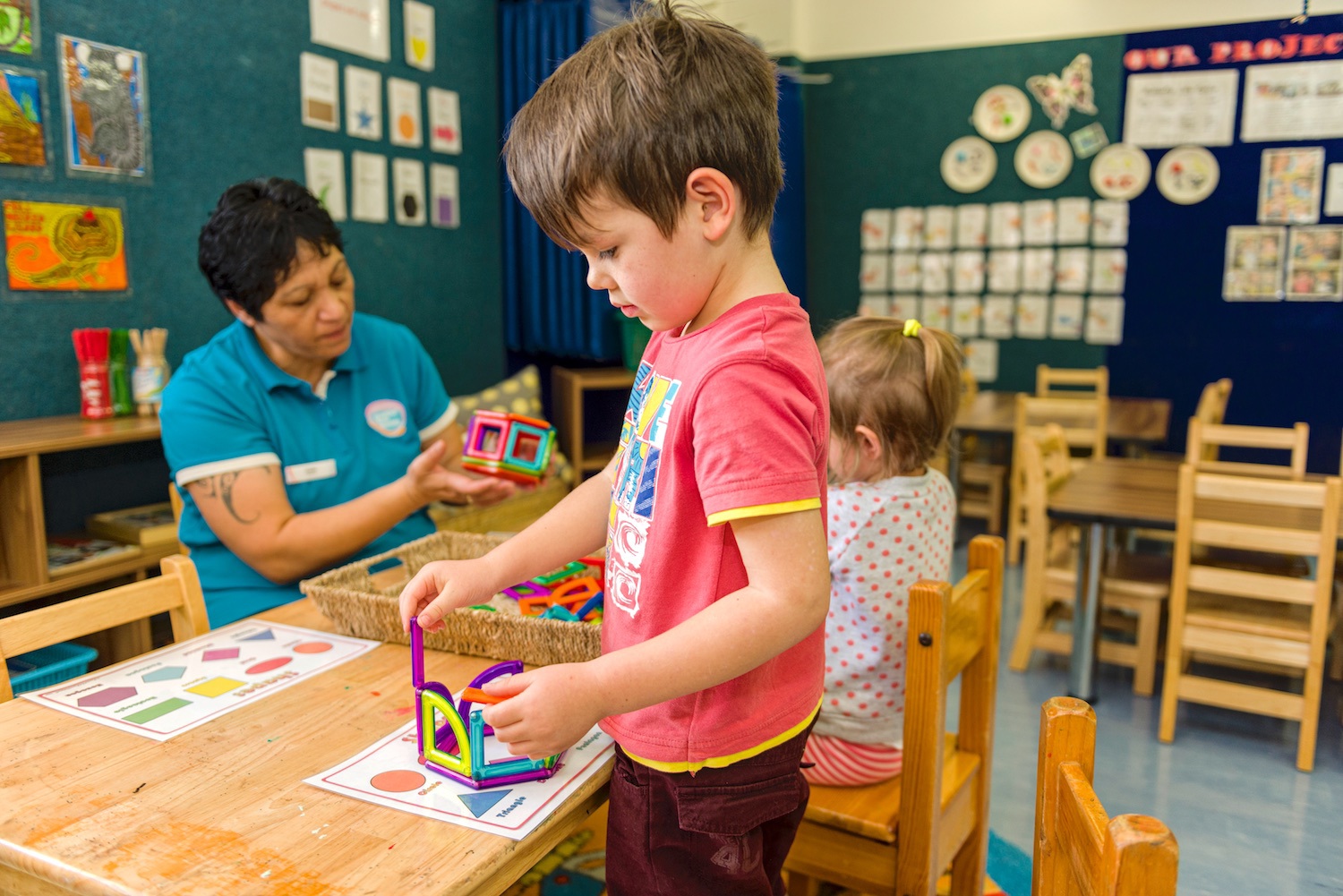 Centre Overview
Connect With Us Via
Opening Hours
6.00am - 6.00pm (Mon - Fri)
Service Approval Date
30 November 2011
Primary Childcare Service Type
Long Day Care
Here at Goodstart Early Learning Redbank Plains we pride ourselves on providing high quality care to families within the local community. To us your children always come first and working in partnership with our families is of  the up most importance. Our dedicated team of highly qualified early childhood educator's have worked here for a number of years, which helps children to feel safe and secure. Our staff pride themselves on providing a safe, clean, warm and caring "homelike" atmosphere where all children and their families are treated with the highest respect. The safety and well being of each child in our care is of the highest importance to all our staff. Our program covers all areas of learning and development and family input is encouraged. It is our mission to provide you with the best care possible and nothing less. Please feel free to pop in and visit us, we would like to introduce you to our lovely centre.
Centre Features
Can Accommodate Special Needs
Credit Card Payments Accepted
Approved Preschool Program
Education & Development Programs
Additional Sibling Discount
No Fees on Public Holidays
Ratings
Additional Centre Information
Sian Ewart
Centre Director
My name is Sian. I have worked with Goodstart Early Learning for 10 years. I have worked my way from a traineeship to a Diploma.
Working in NSW, WA, and now QLD. I am drawn to early childhood education to help shape and support children of our future communities. I am passionate about supporting children and families beyond our services within the centre and creating pathways for each child and family's needs to endeavour to their next chapter in learning, living and growing. Please feel free to visit the centre and say Hi.
Our stunning centre is located across from the Kruger State Primary School. Within our centre we have four beautiful learning environments which cater for children from 15 months up to our Kindergarten class room where we have dedicated early childhood teachers which work alongside our local schools to help prepare our children in their journey to Prep through our Approved Queensland Kindergarten Program. We also have a large outdoor space where our learning continues under stunning large trees to provide ample shade for our children.
At our centre, we have a team of many dedicated and passionate educators who have been long term standing staff. Our staff actively engage in professional development to continually upskill and strive to provide high quality care for all. 
Here at Goodstart Redbank Plains we provide all meals including breakfast, morning tea, lunch, afternoon tea and also a late snack which is prepared fresh daily at our centre by our centre cook. We are an inclusive centre where we respect all families cultural, dietary or allergy requirements and meals are made individually to cater for all needs respectfully. The centre provides nappies, wipes and sunscreen. 
Here at Goodstart Redbank Plains we acknowledge the Yuggera, Jagera and Ugarapul people as the traditional Custodians of the land where we play, work, and learn. We respect elders past present and emerging. Using the Key Educator approach, we believe in creating a culture where each child feels safe, secure, welcomed, loved, nurtured, and supported in our environment and accepted for the unique individual they are. We encourage families to have play dates before starting which creates opportunities to build strong, trusting, reciprocal relationships allowing for smoother transitions. We encourage families to provide input to Educators about their home lives, needs, wants in relation to their child and their individual routine. Children are taught about diversity within children's different cultural, family situations and additional needs. We are committed to providing an environment that encourages sustainability by role modelling sustainable practices to help make our world we live in more sustainable. At Goodstart Redbank Plains we recognise that Parents, Carers and Educators are the best role models for our children and look to us as examples to learn from – kindness, understanding and a sense of community.
We look forward to sharing your child's learning journey with you and can't wait to meet you to take you on a centre tour through our beautiful Goodstart Early Learning Redbank Plains.
Read Less
Reviews
There are currently no reviews of this centre. Be the first to review and leave feedback on this service.
Location
112 - 114 Eagle Street, Redbank Plains, QLD 4301
Covering all childcare providers and centres