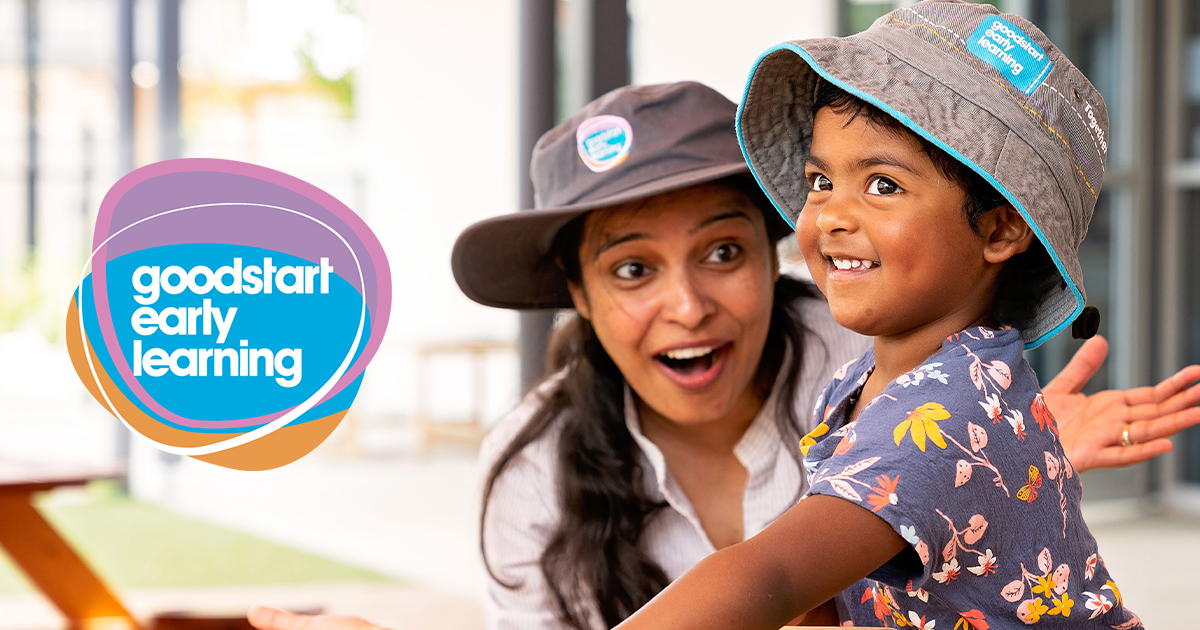 Goodstart Early Learning Yamanto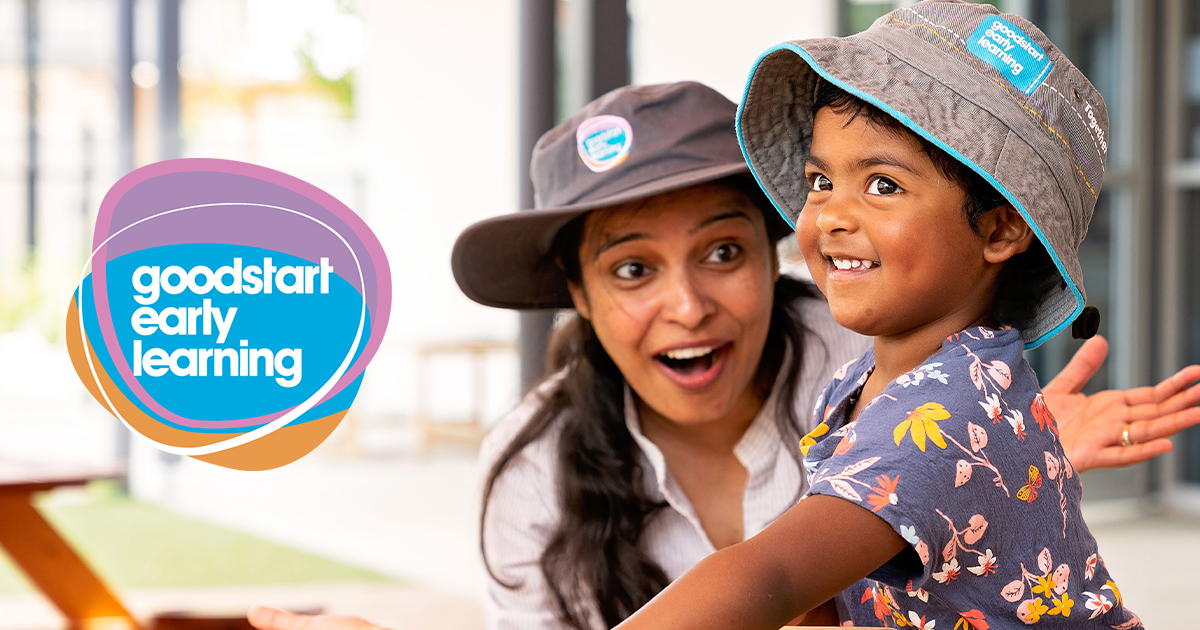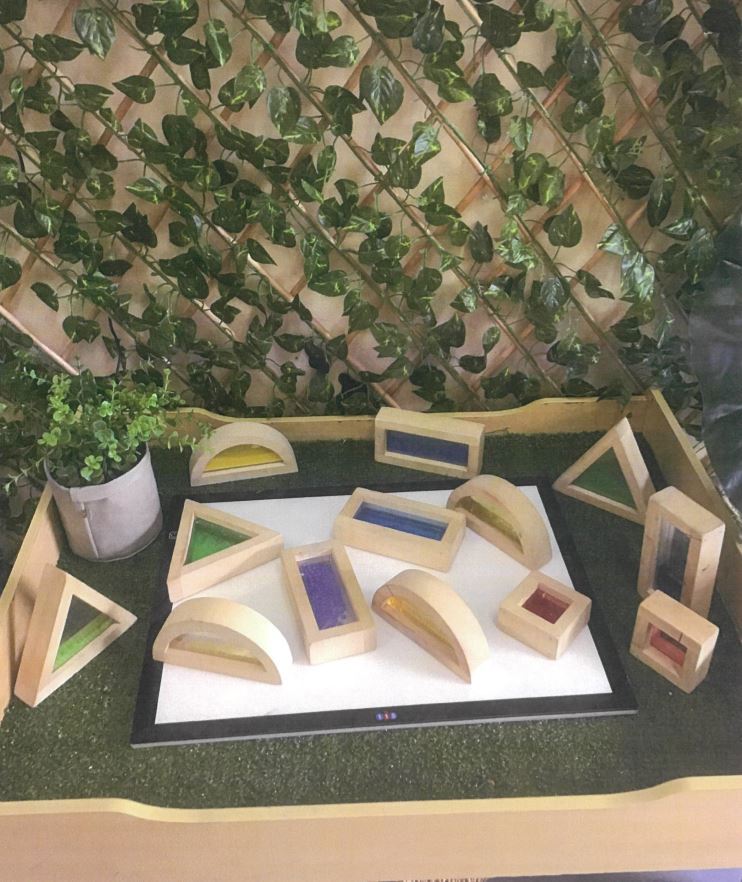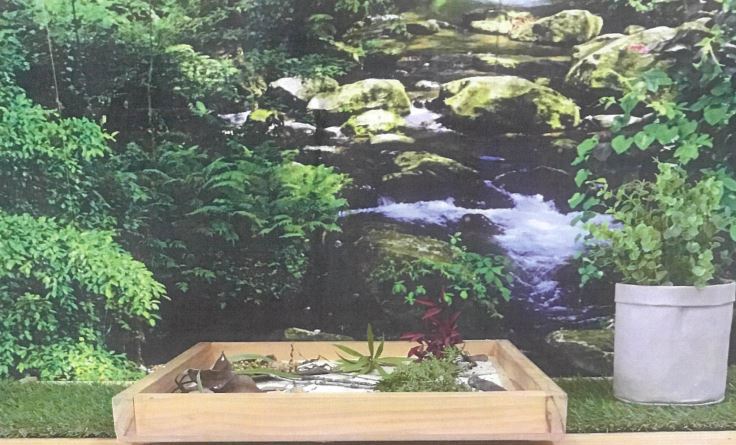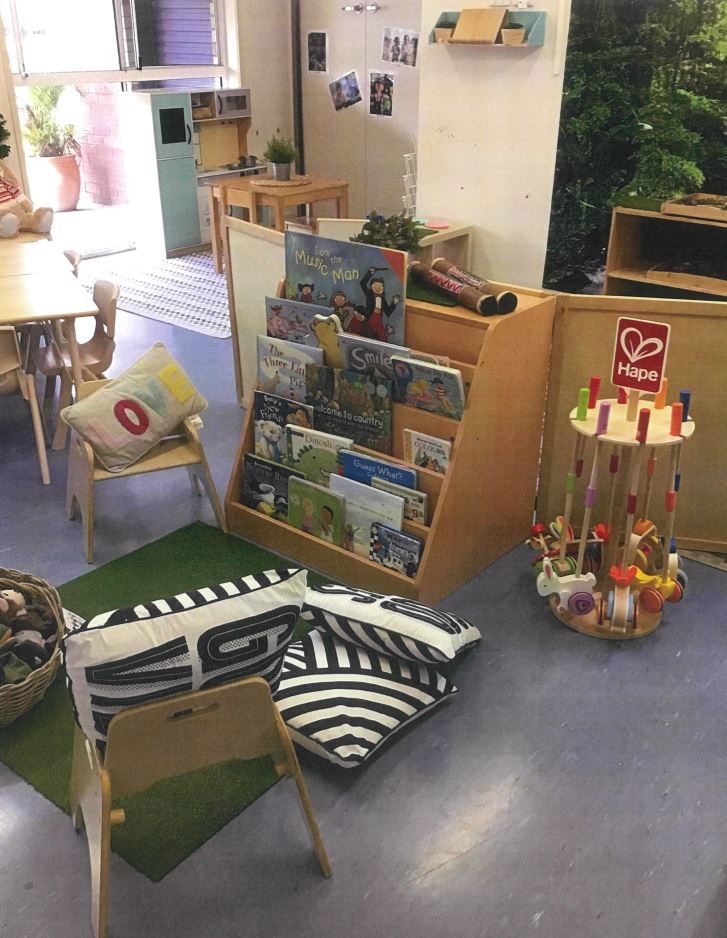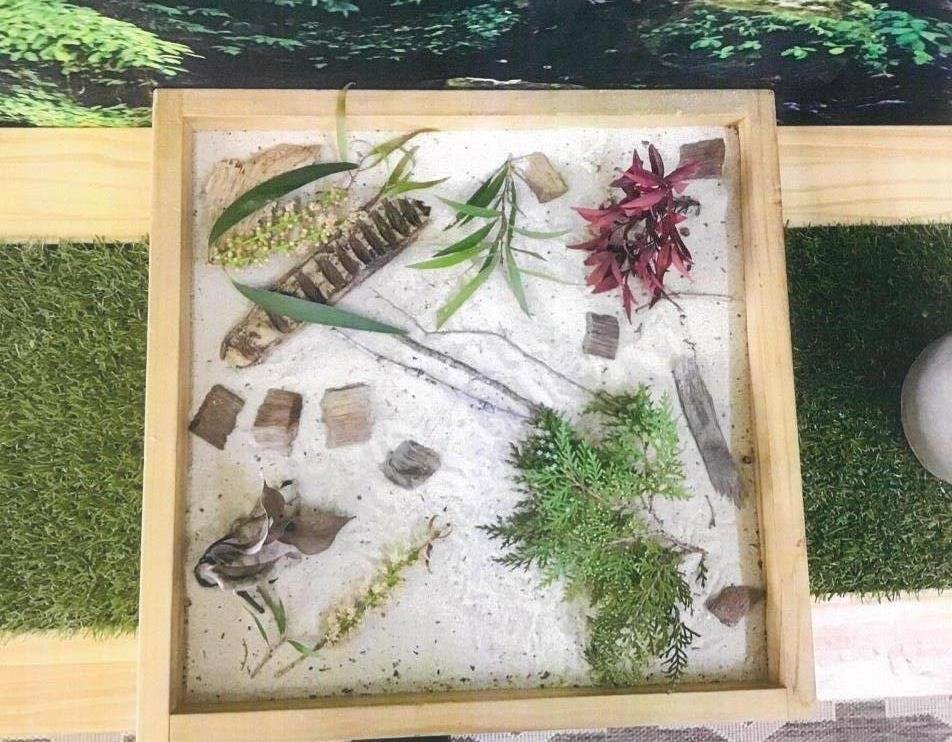 Centre Overview
Connect With Us Via
Opening Hours
6.30am - 6.00pm (Mon - Fri)
Service Approval Date
30 November 2011
Primary Childcare Service Type
Long Day Care
Goodstart Early Learning Yamanto is located on the southern outskirts of Ipswich. We are central to a newly constructed transport corridor which allows for easy access to Springfield, Ripley and Brisbane. Our vision focuses on giving children experiences that spark curiosity and imagination. We work from a strong foundation of child focused practice and curriculum. For it is when: "we learn with pleasure that we never forget " - Alfred Mercier. The team at Goodstart Yamanto are a diverse group of educators who bring a wealth of knowledge, experience and fun to the service. We work from a strengths-based focus which enhances what we offer to children, families and community. Key Educator Relationships form the basis upon which we strive to develop strong and meaningful relationships with you and your child/ren. Every child in our service has their own Key Educator, whose focus, is to support you and your child during your time at the centre. This promotes consistency in care, responsiveness to each family /child and enhances best outcomes for all the centre's children. We offer a child led curriculum that is guided by The Early Years Learning Framework & My Time, Our Place School age framework, which is a National Educational curriculum aimed at enhancing our children's identity, sense of community, wellbeing, learning and communication. This is a holistic approach which forms the basis for children to develop and grow the skills required to navigate and thrive in times of change, challenge and transition. Our indoor and outdoor environments are open and spacious. We are well resourced with high quality resources and equipment that enhances each child's interests and skills. We believe that animals bring a sense of calm and wellbeing to the environment, as well as an understanding of our world. As part of our Yamanto family we have Miss Moo and Fluffy the guinea pigs, Squirtle the turtle, chickens and our beautiful fish tank where our sharks live. These opportunities to interact with our natural world help children develop and foster a love for nature as well as develop an understanding of the importance of interdependence and sustainability. Please feel free to book a tour or pop in and see us, we would love to share the magic of childhood with you and your family.
Centre Features
Can Accommodate Special Needs
Credit Card Payments Accepted
Approved Preschool Program
Education & Development Programs
Additional Sibling Discount
No Fees on Public Holidays
Ratings
Additional Centre Information
Dawn Kelly
Centre Director
Hi there, my name is Dawn Kelly, and I am the Centre Director at Goodstart Early Learning Child Care Centre Yamanto.
I have had a range of experiences working in collaboration with children and families for the past 20 years. I strive to build and maintain warm and welcoming relationships with families, children and Educators and take pride in my ability to provide quality care and education for children and the local community.
I have a Bachelor in Early Childhood and use my wealth of knowledge to explore, extend and nurture the education and care of children and Educators alike. I ensure that the service operates with respect and honesty and is a home away from home for all that attend. I believe in providing an environment that supports a child's sense of belonging.
I am always available for families to help if you have any questions regarding your child's development or other questions you may have.
Please feel free to speak with me or make a time when we can have a chat.
Read Less
Reviews
There are currently no reviews of this centre. Be the first to review and leave feedback on this service.
Location
2-4 Deebing Creek Road, Yamanto, QLD 4305
Covering all childcare providers and centres