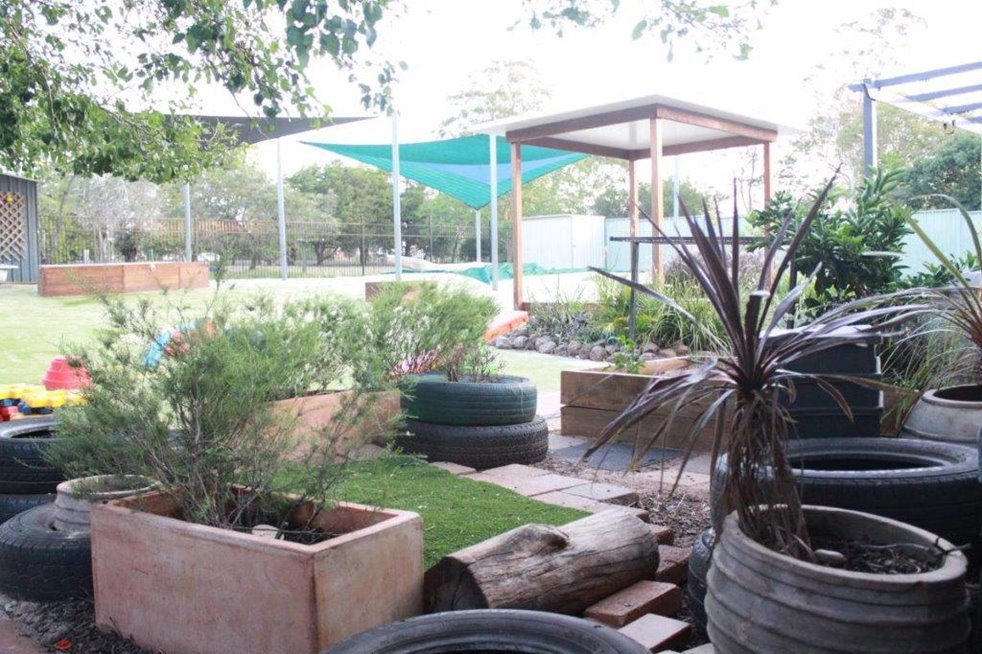 Goodstart Early Learning Highfields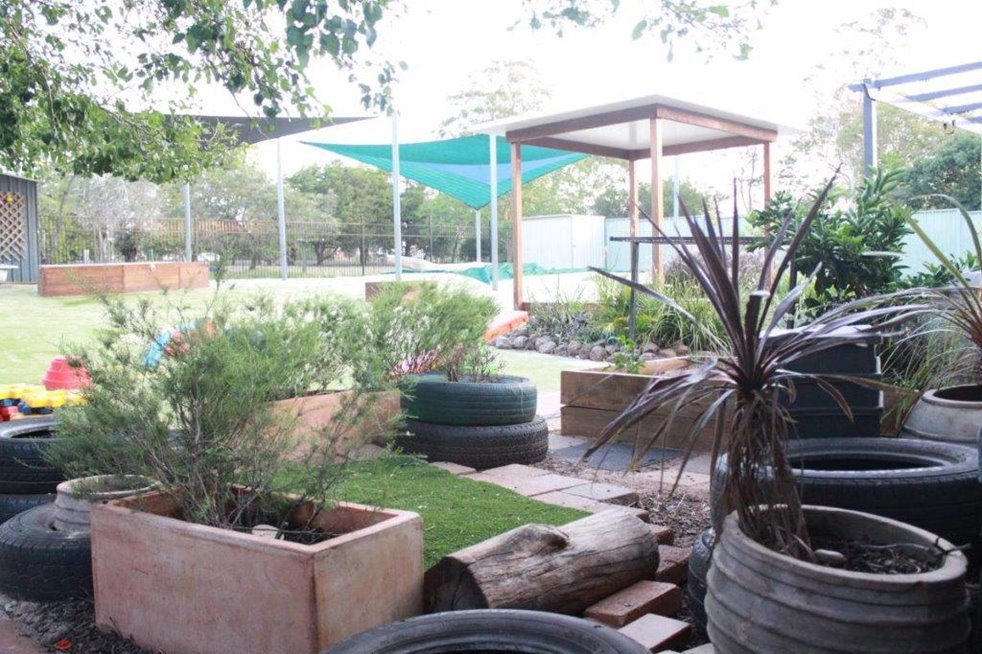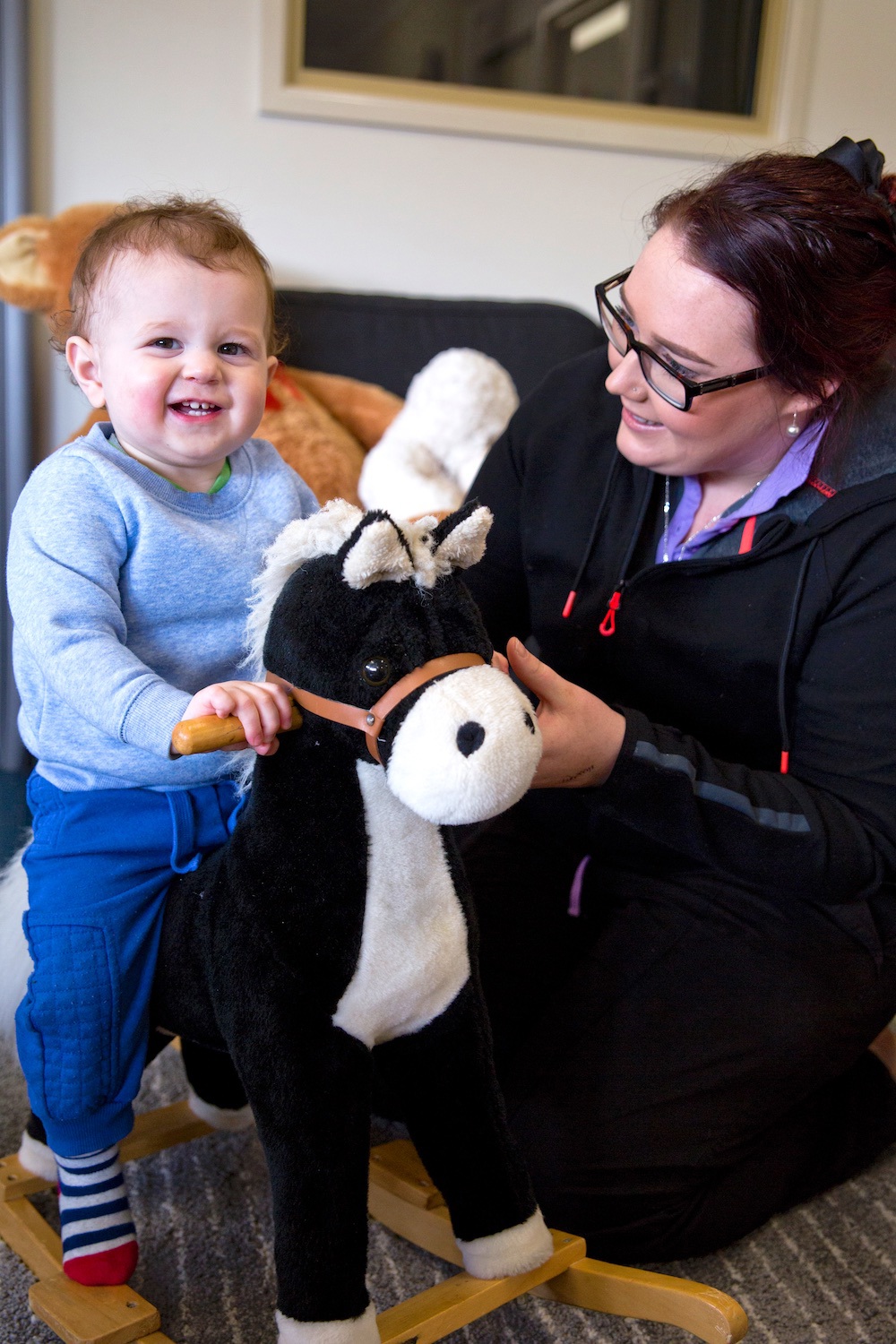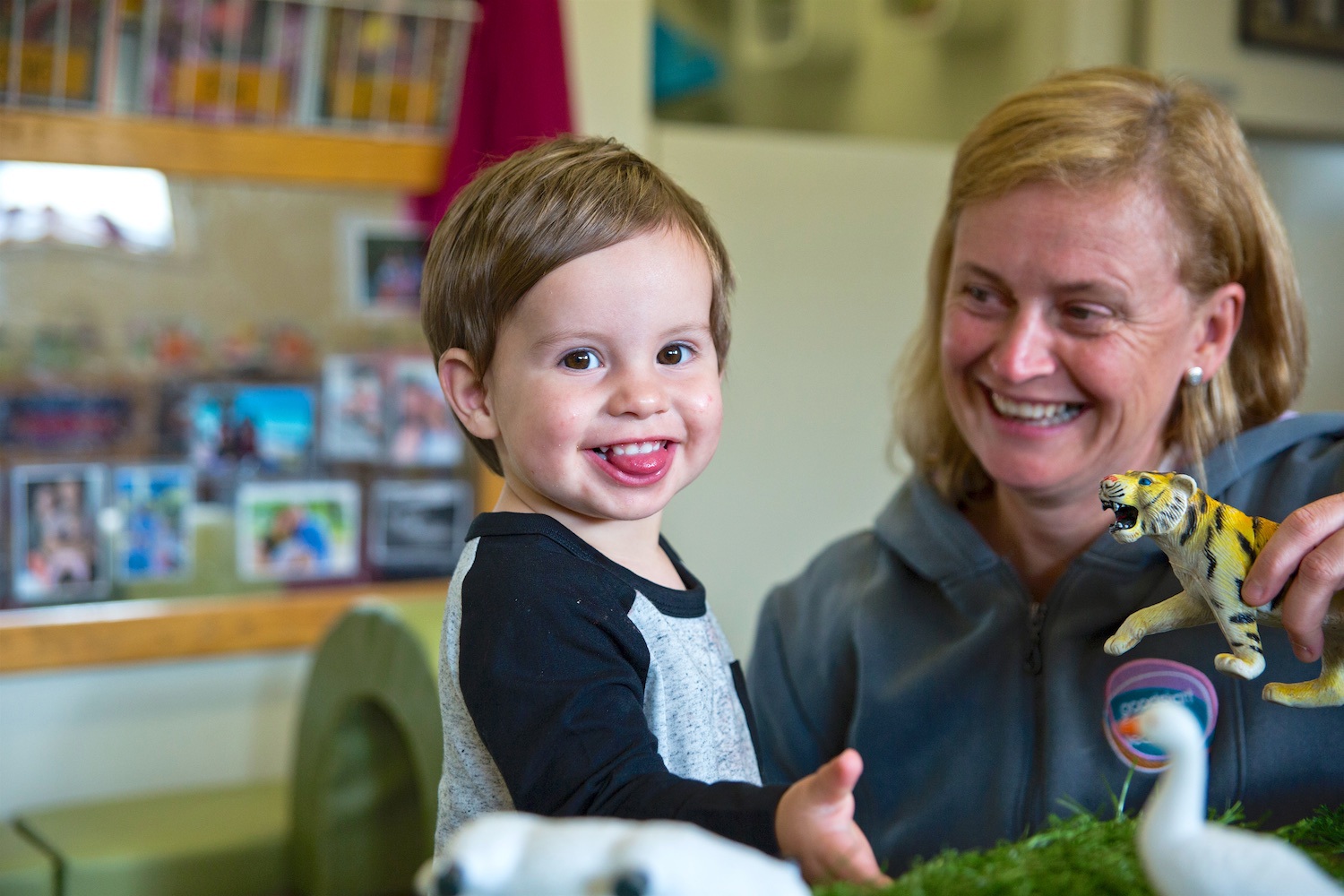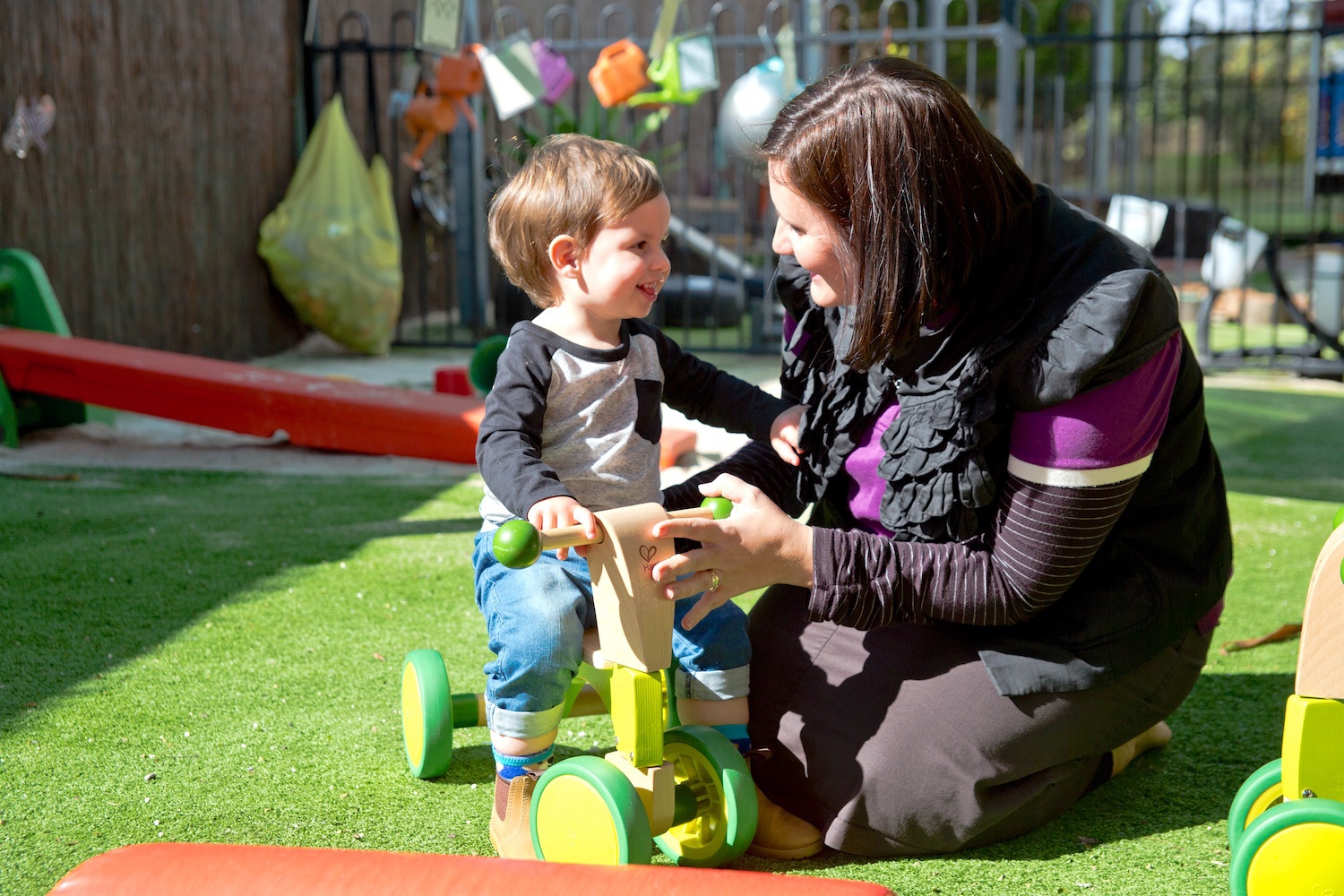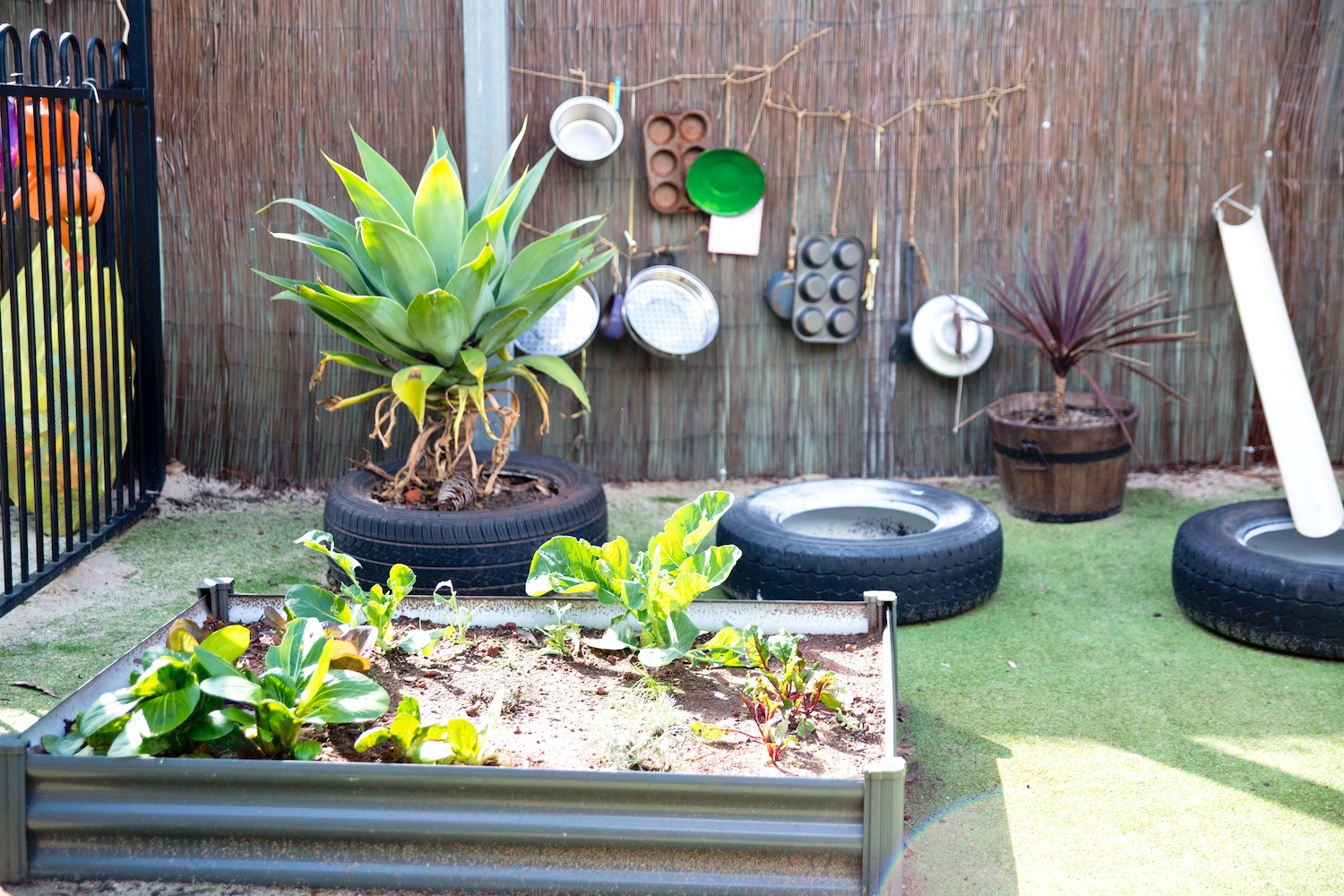 Centre Overview
Connect With Us Via
Opening Hours
6.30am - 6.30pm (Mon - Fri)
Service Approval Date
21 December 2010
Primary Childcare Service Type
Long Day Care
Our centre provides care for children aged 6 weeks to 6 years. We have five large, age-appropriate rooms with large spacious playgrounds and a large "Bush Kindy" space that encourage the children to get in touch with their natural environment and explore a sense of wonder within the world they live in. At Goodstart Early Learning Highfields we strive to create a loving, warm, homely environment supported by our wonderful, dedicated team of qualified educators and our commitment to embedding strong supportive relationships between our Educators, children and their families and our community. We are proud of our dedicated team of educators, who are committed to providing children with the highest quality learning. Our educators strive to deliver age appropriate learning programs ensuring that all children's individual interests and needs are meet. Our educators work hard to form strong bonds with the children and their families so that friendships will flourish during their time here at Goodstart Highfields. Families are encouraged to engage in their child's day through individual online learning portfolios using a platform named Stoypark. Families are encouraged to voice their feedback, suggestions and ideas to all room educators as well as the Centre Director to ensure the highest quality care is being upheld and are always welcomed to spend time with us in our centre. Our centre has an award winning, qualified chef that provides onsite fresh and nutritious meals for all ages. We pride ourselves on adapting our catering to meet the individual dietary requirements of the children and have become very well known for taming the fussy eater.   We have an open door policy here at Goodstart Highfields so please drop in for a visit. We would love to meet you.
Ratings
Additional Centre Information
Brooke Kibble
Centre Director
My name is Brooke Kibble and I am Centre Director at Goodstart Early Learning Centre Highfields.
I have worked in the industry for 25 years, and hold my Bachelor in Children's Services and a Diploma of Early Childhood Education.  I have gained a wealth of knowledge and experience working throughout Australia as I have travelled with my family and the Defence force.
I am proud to say I have worked with Goodstart since 2008 working with both regional and metro Australian services, and many amazing educators and families.
I am passionate about providing high quality care for children of all ages. I strive to create connections and relationships with all the families and children.  I believe that connection and a safe secure positive environment is the foundation of the growth and wellbeing for our children.
My door is always open and I welcome families and children to share their stories and experiences with me. I look forward to sharing your journey with you and your family.
Please come in and say hello, I look forward to meeting you all soon!
Read Less
Reviews
There are currently no reviews of this centre. Be the first to review and leave feedback on this service.
Location
7 Gladswood Drive, Highfields, QLD 4352
Covering all childcare providers and centres