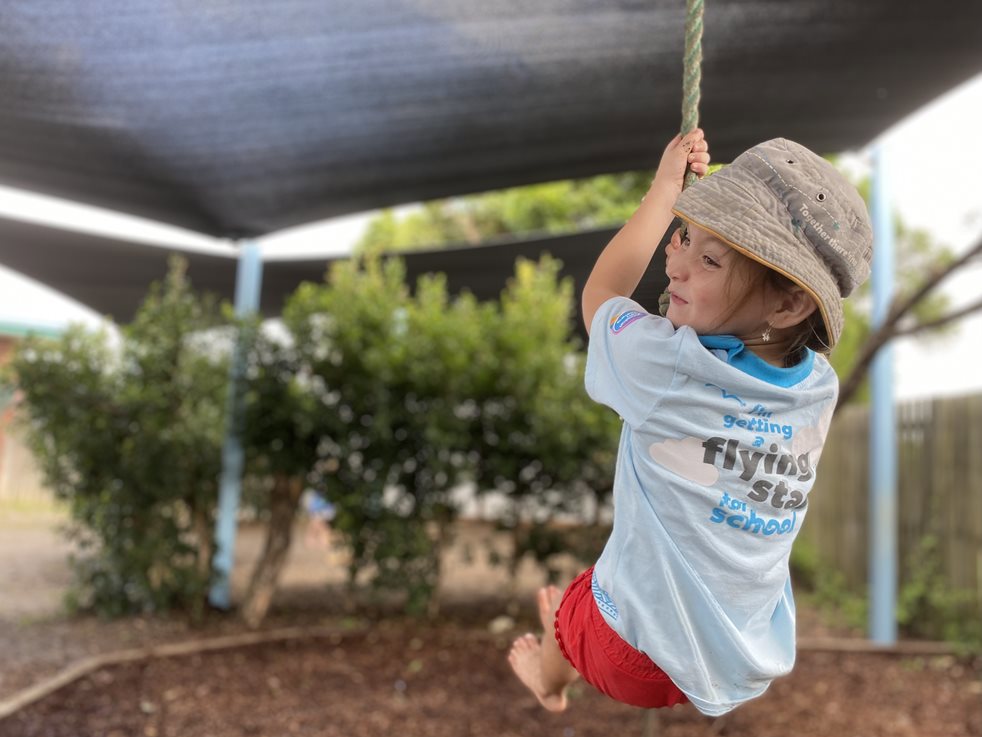 Goodstart Early Learning Dundowran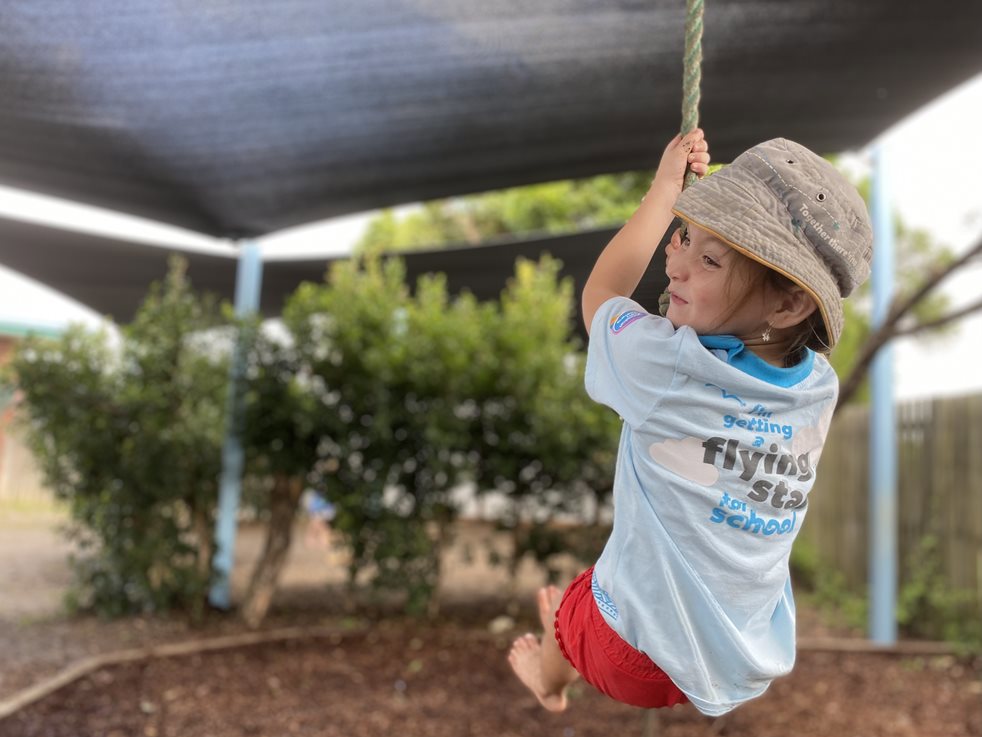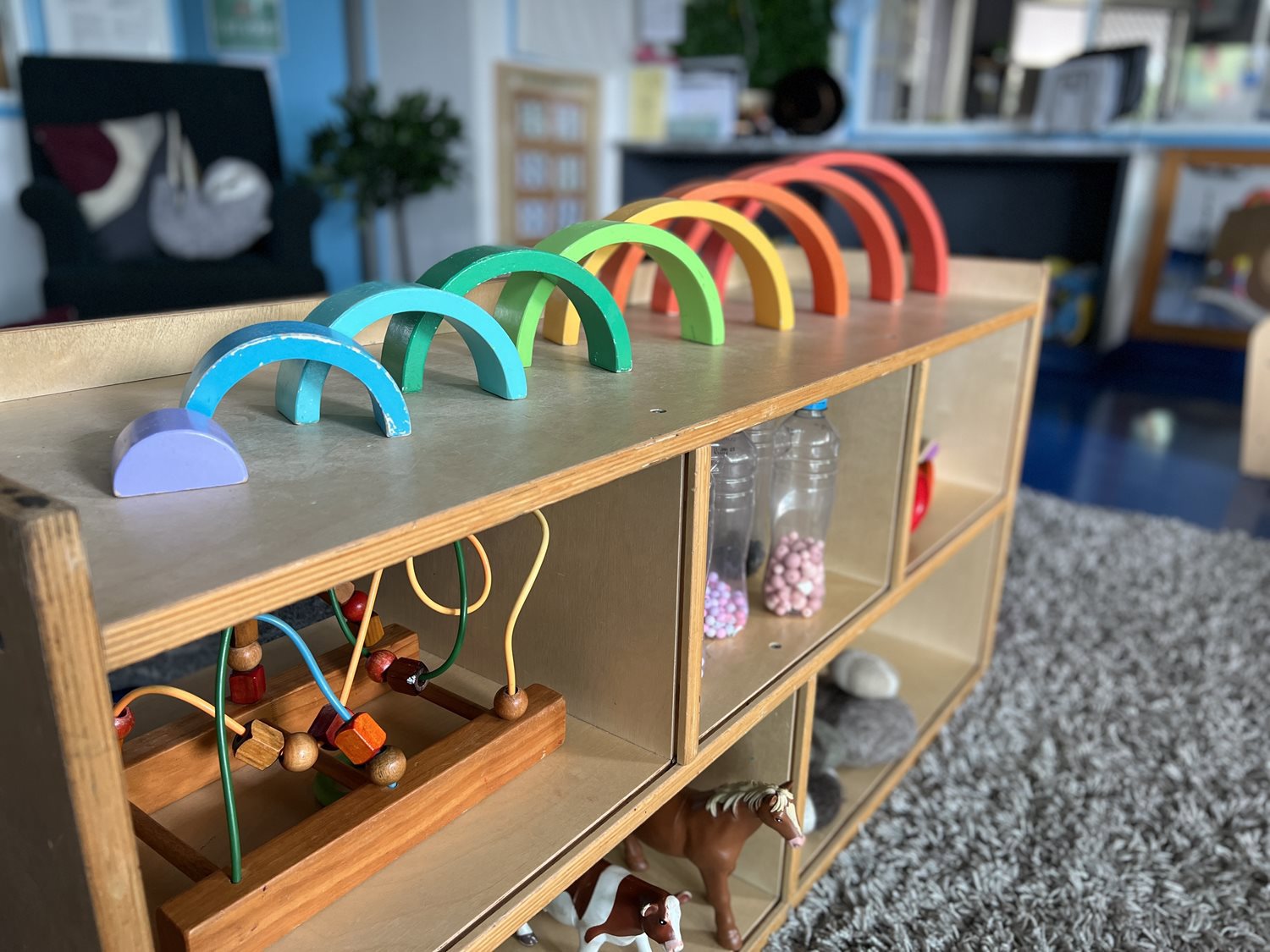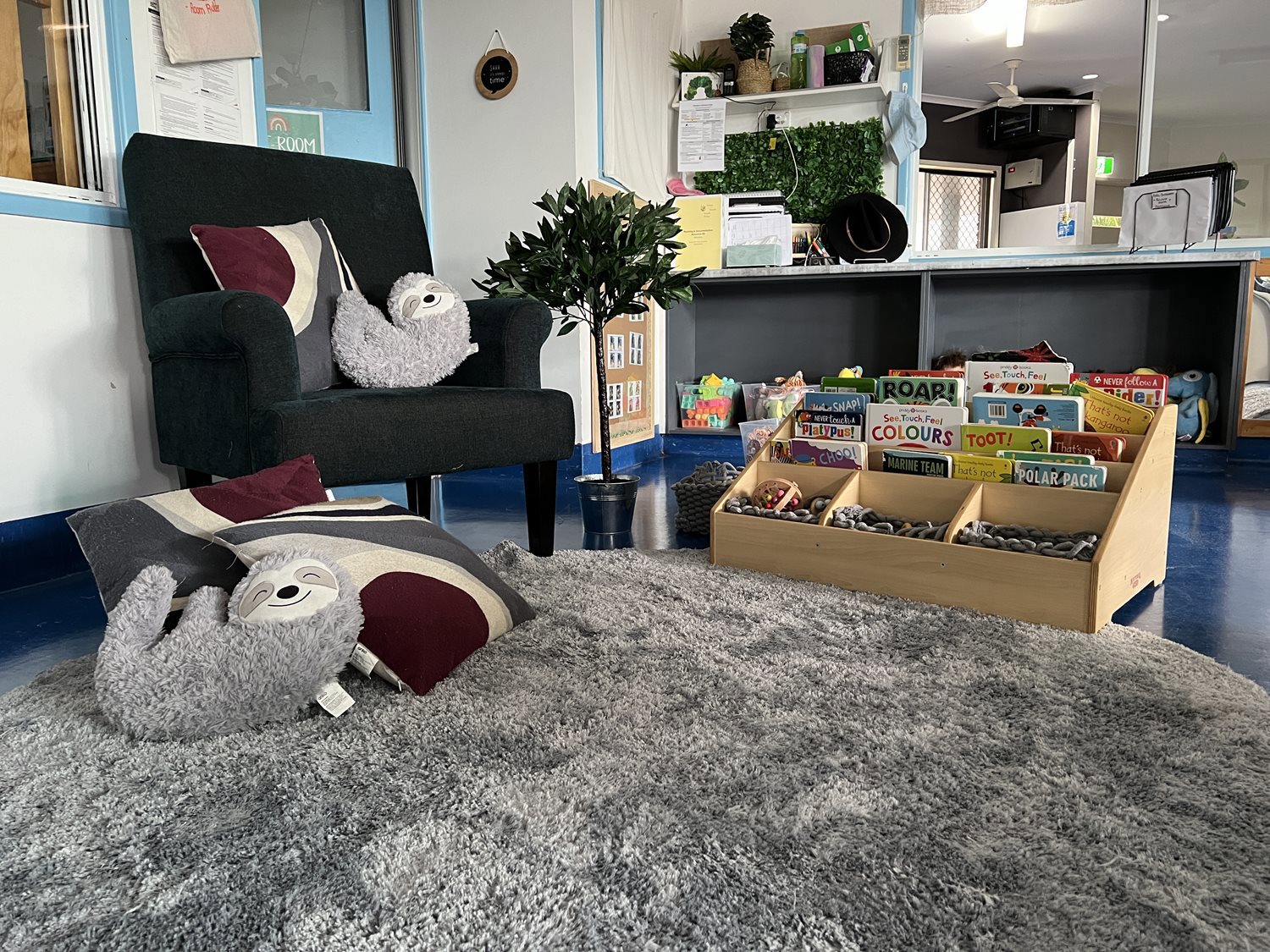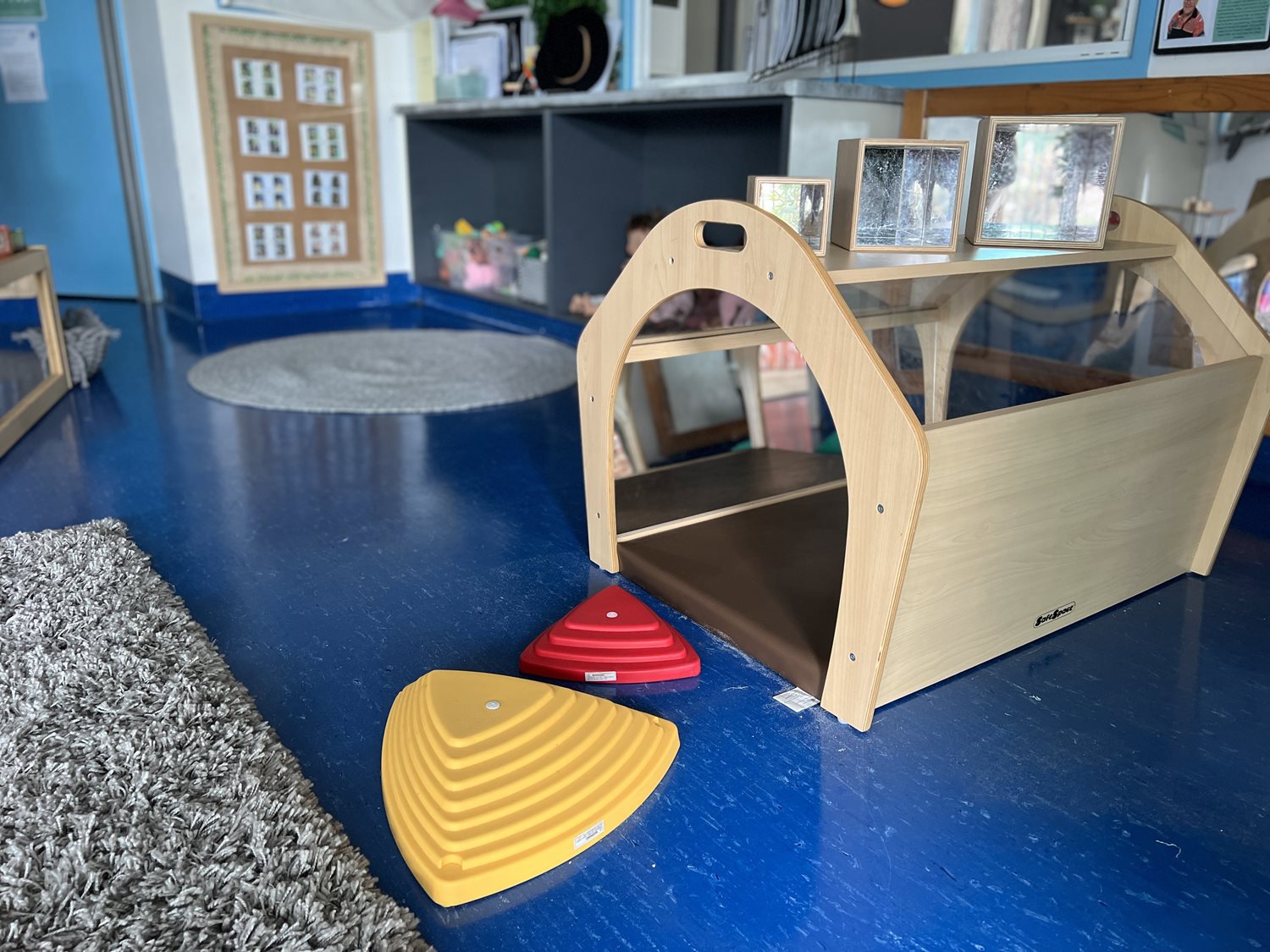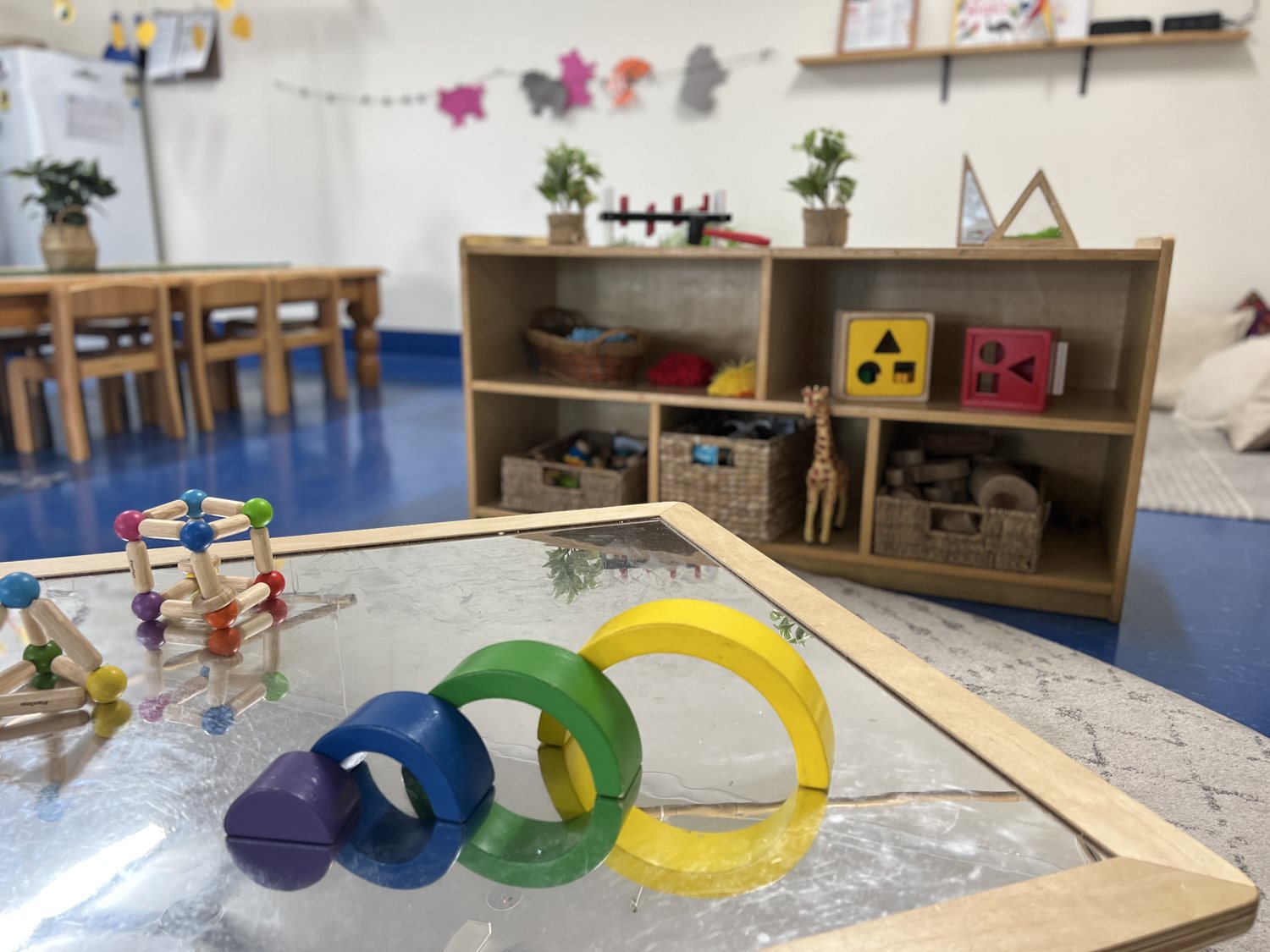 Centre Overview
Connect With Us Via
Opening Hours
6.30am - 6.30pm (Mon - Fri)
Service Approval Date
30 November 2011
Primary Childcare Service Type
Long Day Care
Goodstart Early Learning Child Care Centre Dundowran is ideally located close to public and private schools with a public school right across the road. We are in a rural area but still convenient enough to make for a stress-free daily drop-off and pick-up. We cater for children six weeks-12 years and we pride ourselves on the genuine and nurturing relationships that educators have with children and their families. We have long standing educators which means we can offer stability and continuity of care for families and your children. We have a wonderful early childhood teacher who develops a comprehensive school readiness program for our government funded kindergarten program. Our play based, stimulating curriculum is based on the Early Years' Learning Framework and our rooms – from Nursery to Kindergarten / Preschool – are all geared with this in mind. We also develop colourful, engaging programs accounting for each child's individual interests, needs and strengths; and with each step we are ensuring the children are ready to take the big step into schooling.   This is made simpler through our intuitive Storypark platform, which enables us to maintain consistent and clear communications with families. That means we are better placed to support a child in their learning journey, ensure parents have peace of mind, and time stamp the children's developments, milestones and achievements.   Outside, our playground areas are a balance of natural and manmade elements and play surfaces – with a covered sandpit, herb garden, mud kitchen, trees, a stage, rock garden, dry creek bed, digging patch, native bush garden, bike path, tarning circle, bridge and swings. We have carefully designed and planned spaces to encourage a stronger understanding of the environment and sustainability – while giving children the scope to explore, play and let their imaginations roam. A major focus for our centre is how working with the broader community can help us enrich the children's learning experience. Through visits to the centre as well as excursions and participation in community events, we are able to deepen the relationship between the centre and the community, while teaching the children about being a contributing and active member of society. The partnership between our families and our skilled and committed early childhood professionals helps to create a positive environment for children both where they live and where they learn. We would love to welcome you and your family to join our centre and explore how we can support you on this early learning journey.
Centre Features
Can Accommodate Special Needs
Credit Card Payments Accepted
Insect Repellent Provided
Approved Preschool Program
Education & Development Programs
Additional Sibling Discount
No Fees on Public Holidays
Ratings
Additional Centre Information
Hayley Smith
Centre Director
My name is Hayley Smith, and I am the Centre Director at Goodstart Dundowran.
I started my journey with Goodstart in 2016 and have since worked across a variety of centres as an Educational Leader, Assistant Director and a Centre Director.
I have worked with all age groups, however most of my experience is drawn from working with 3-year-old and 4-year-old Kinder groups.
As an educator, I start with positive relationships and I am extremely proud to represent the culture of continuous growth, exploration and development that Goodstart values.
As a leader I strive to enrich my team with a sense of purpose for their roles and guide them on the ever-growing journey of quality driven practice and care.
I look forward to working with you and your family.
Read Less
Reviews
There are currently no reviews of this centre. Be the first to review and leave feedback on this service.
Location
26 Scrub Hill Road, Hervey Bay, QLD 4655
Covering all childcare providers and centres