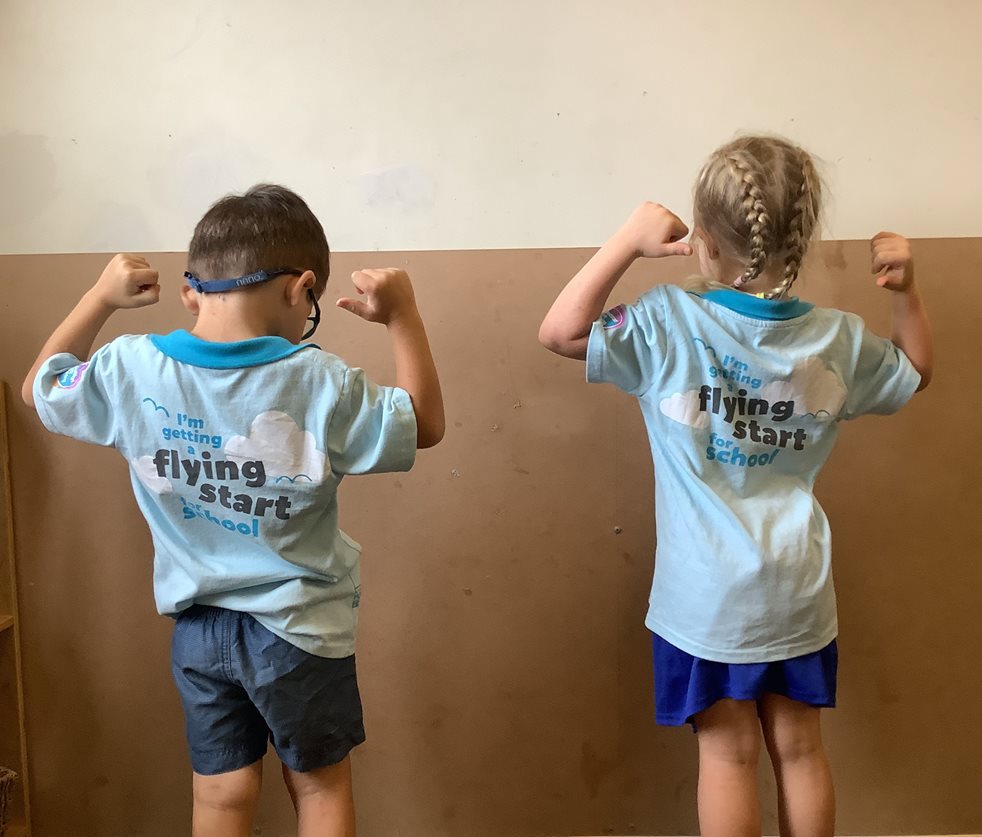 Goodstart Early Learning Mackay - Shakespeare Street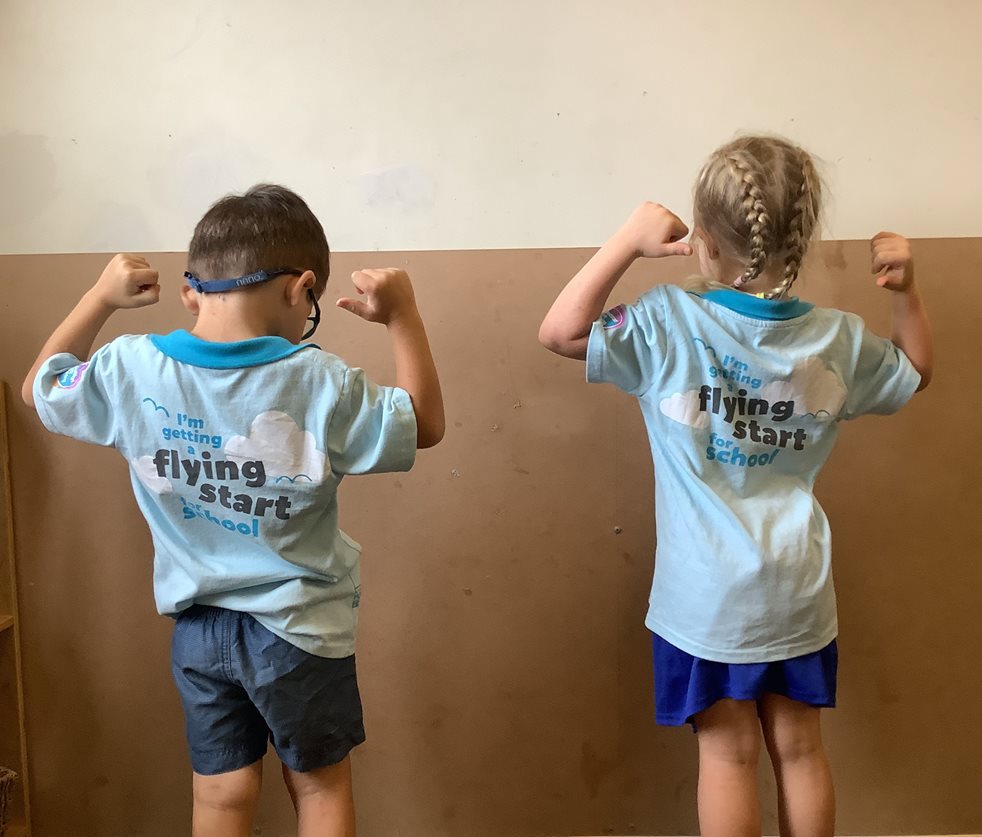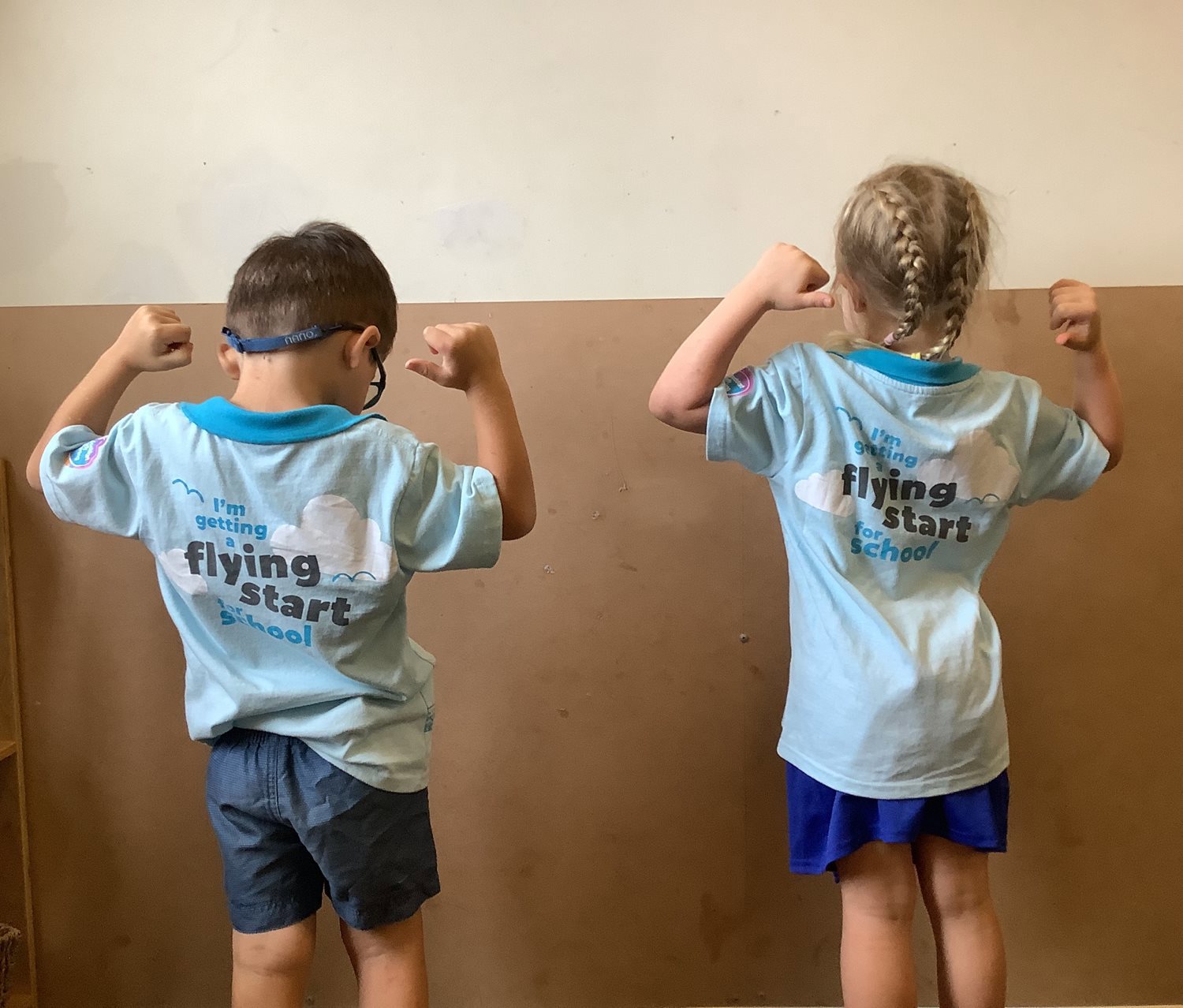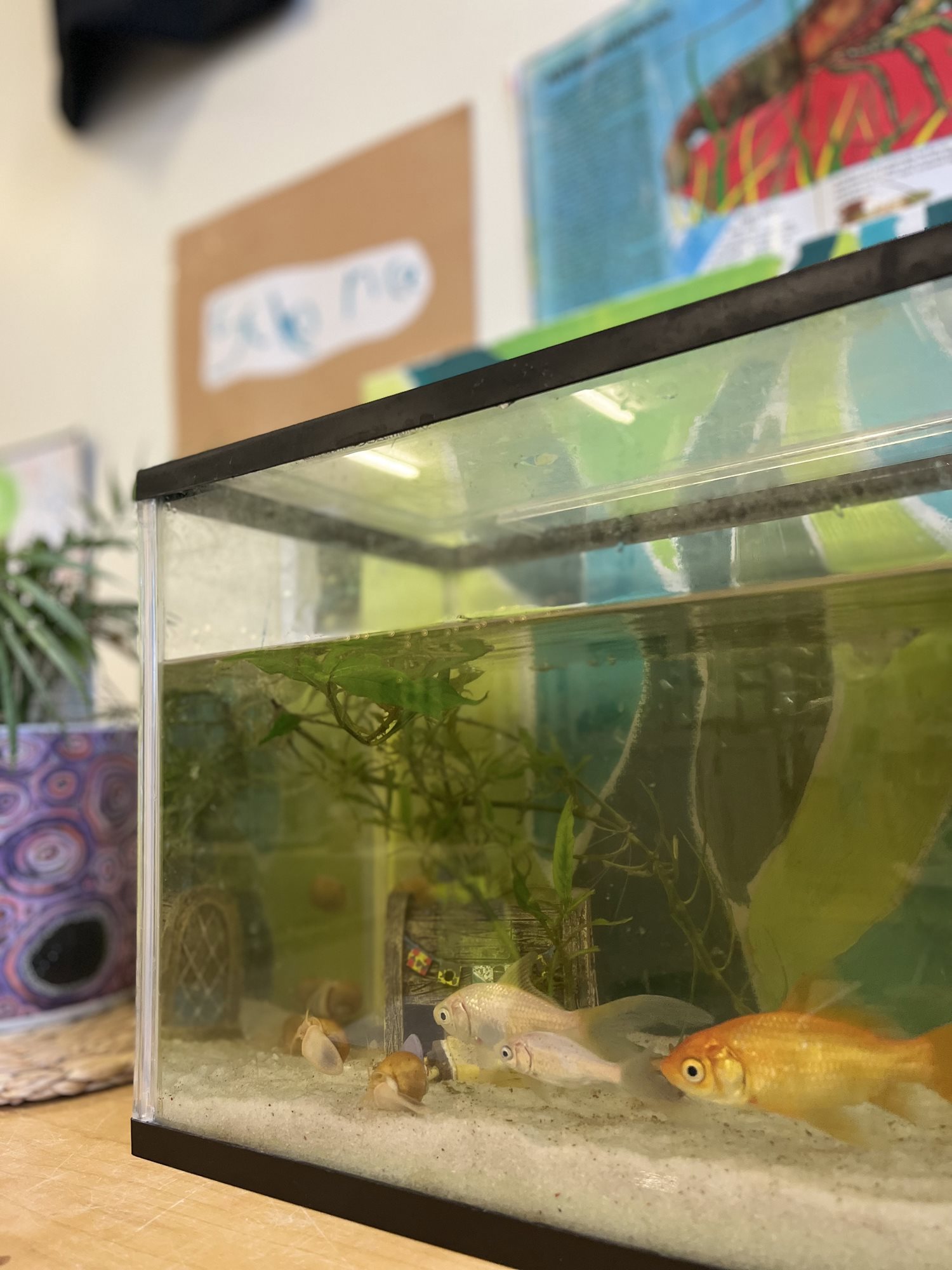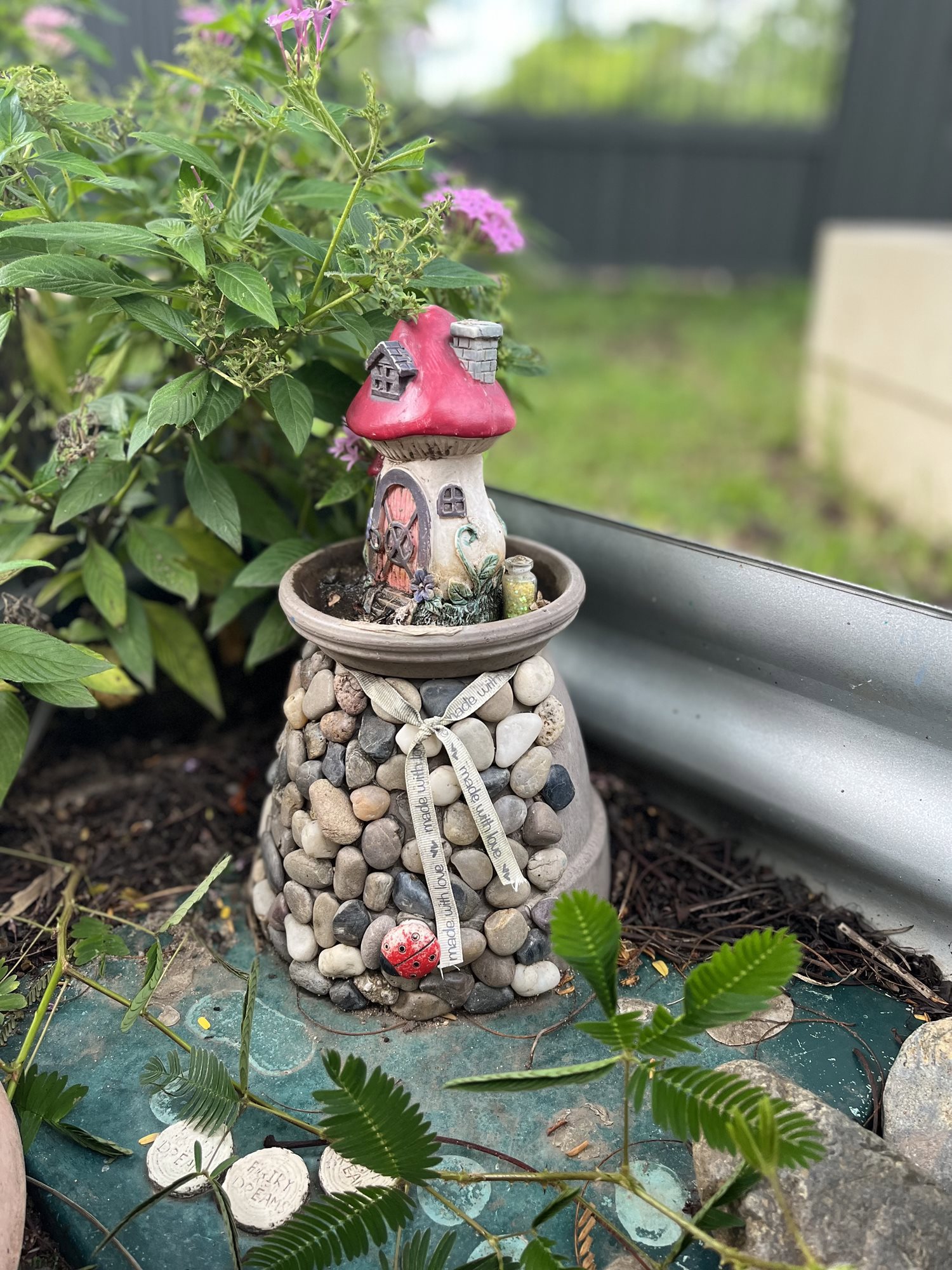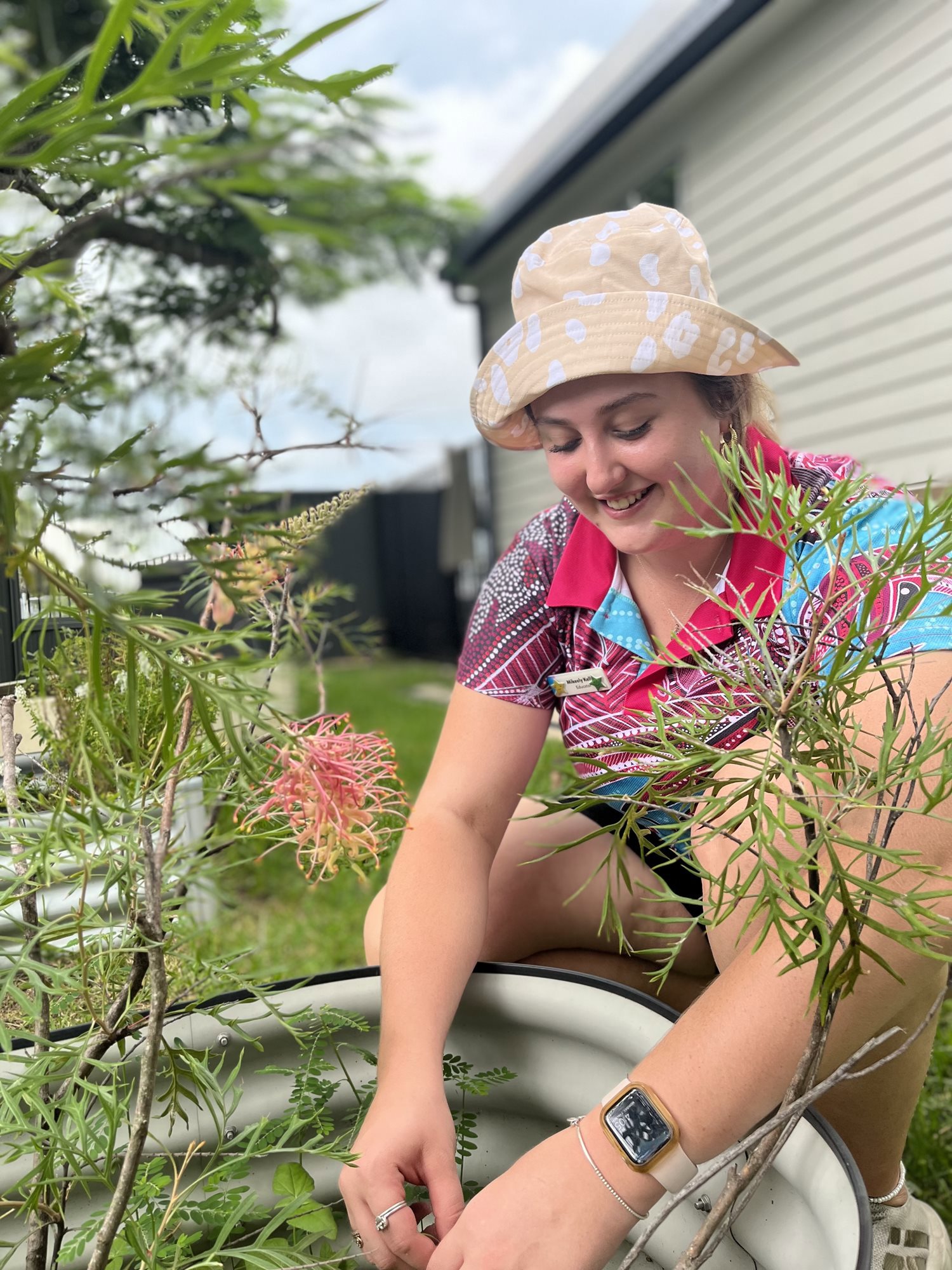 Another family has just viewed this centre!
Centre Overview
Connect With Us Via
Opening Hours
6.30am - 6.30pm (Mon - Fri)
Service Approval Date
30 November 2011
Primary Childcare Service Type
Long Day Care
Goodstart Early Learning Child Care Centre Mackay East - Shakespeare Street was once a church but has been refurbished as a childcare centre. Located close to town and local schools and shops, the centre is also conveniently located a short drive from the airport and residential estates. Our educators are very passionate about working alongside families to provide the best possible outcomes for the children in our care. Inside, all of the rooms - from Toddler to Kindergarten / Preschool - are all set up in line with an Early Years Learning Framework, with sensory and play based learning opportunities. Colourful, stimulating surrounds ensure the children have the chance to grow and develop through sensory, play-based learning; and we are focused on ensuring the children are ready to take that all important step up to school. Our Storypark platform and emailed newsletters, enable us to stay in close contact with parents and families, ensuring open and clear communication. This also means we can tailor each program to the child's individual needs, interests and strengths – as well as the strong level of cultural diversity in our centre. Outside, we have developmentally appropriate play spaces and equipment, all geared to enhance the children's awareness of their surrounds and the greater environment, as well as their understanding of the importance of sustainability and inclusion. The centre offers one large external playground with plenty of shaded areas, natural play spaces, as well as a large undercover veranda for those hot or wet days. We offer a natural aesthetically pleasing play space for children to learn, grow and discover. Community is also important to us and through visits to the centre and participation in events and activities throughout the year we are able to enrich the learning experiences and deepen the relationship between the centre and the community, while teaching the children about being a contributing and active member of society. Drop in and say hello! We would love to make you and your family welcome and the centre and discuss how we can start your child on a journey of lifelong learning.
Centre Features
Can Accommodate Special Needs
Credit Card Payments Accepted
Approved Preschool Program
Education & Development Programs
Additional Sibling Discount
No Fees on Public Holidays
Ratings
Additional Centre Information
Amanda Tomlinson
Centre Director
Hi there! My name is Amanda and I am the Centre Director at Goodstart Early Learning Child Care Centre East Mackay - Shakespeare Street.
I have worked in the childcare industry since 2006 and throughout my career I have gained experience working in many different positions before becoming a centre director in 2010.
I have an Advanced Diploma in Children services and I am in the process of considering further study.
I believe in offering a safe, nurturing environment for all children in our care, working alongside families to ensure the best possible start for children. I believe that by creating strong bonds with families and children we are able to provide an environment for children to learn, grow and discover.
It is a privilege to be a part of such an important time in the children's development.
The team I am fortunate to work with shares my passion for seeing children meet their potential. They are dedicated, professional, experienced and highly qualified.
I look forward to welcoming you and your family and discussing how we can support you and your child on the pathway to lifelong learning.
Read Less
Reviews
There are currently no reviews of this centre. Be the first to review and leave feedback on this service.
Location
61 Shakespeare Street, Mackay, QLD 4740
Covering all childcare providers and centres