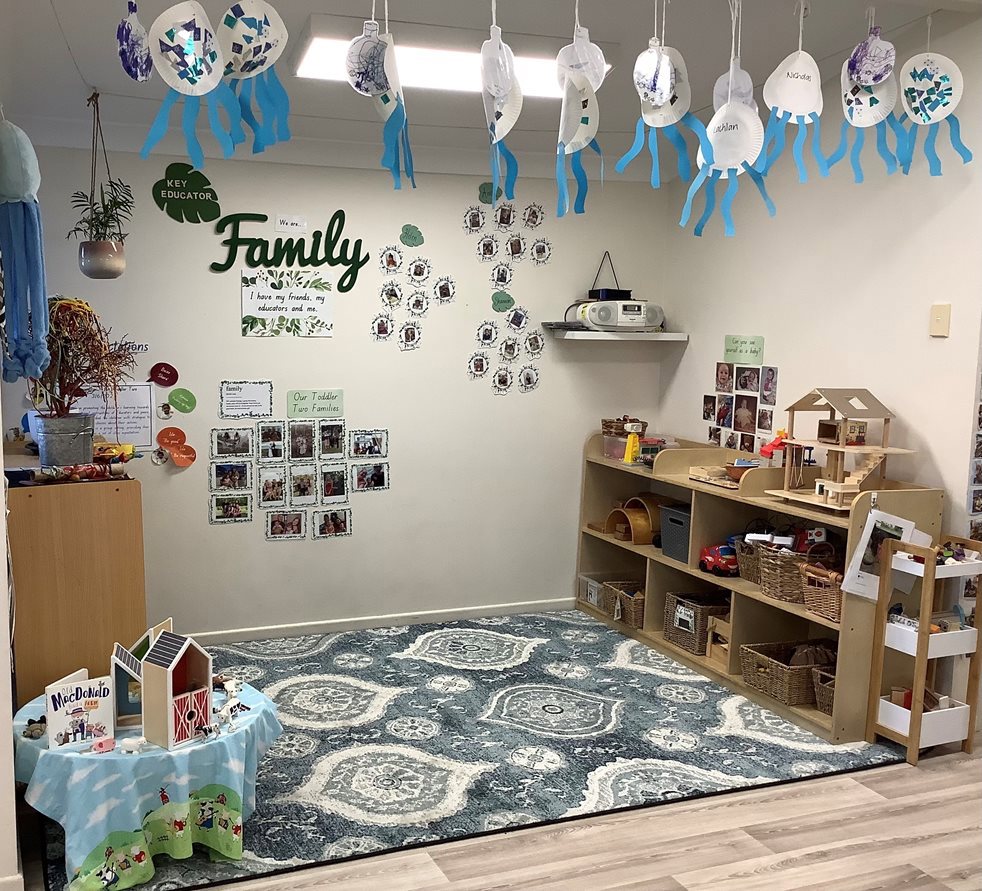 Goodstart Early Learning Kirwan - Burnda Street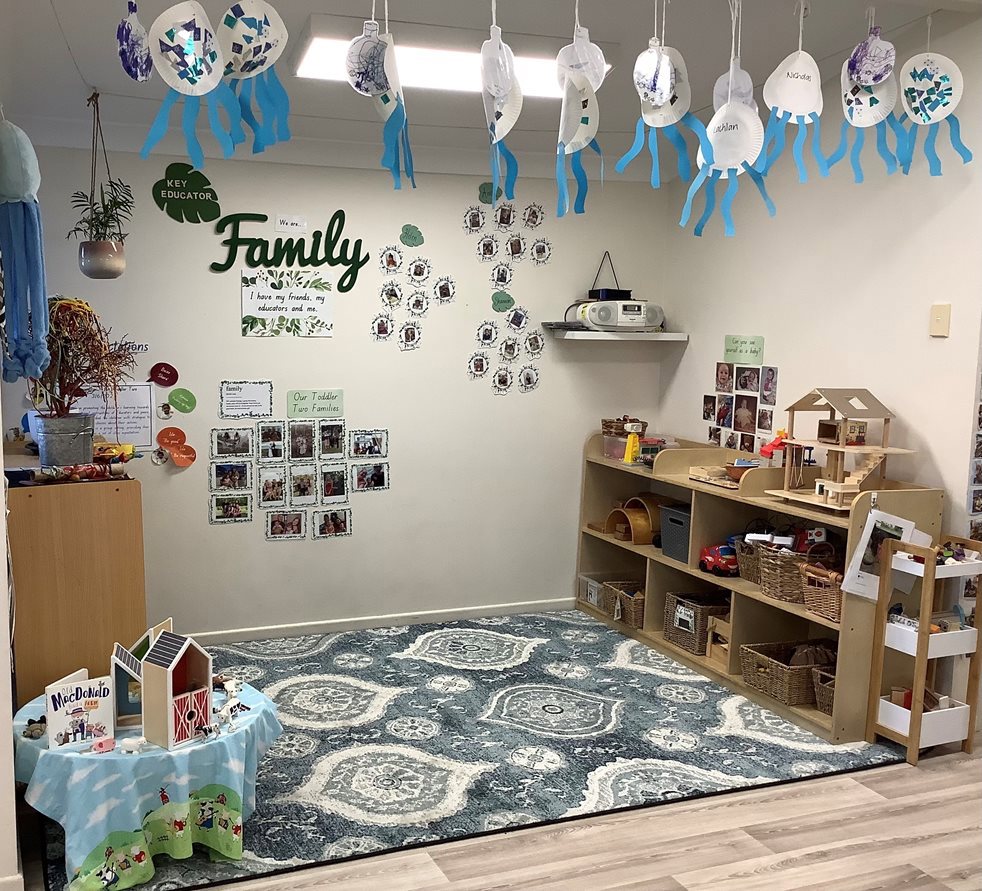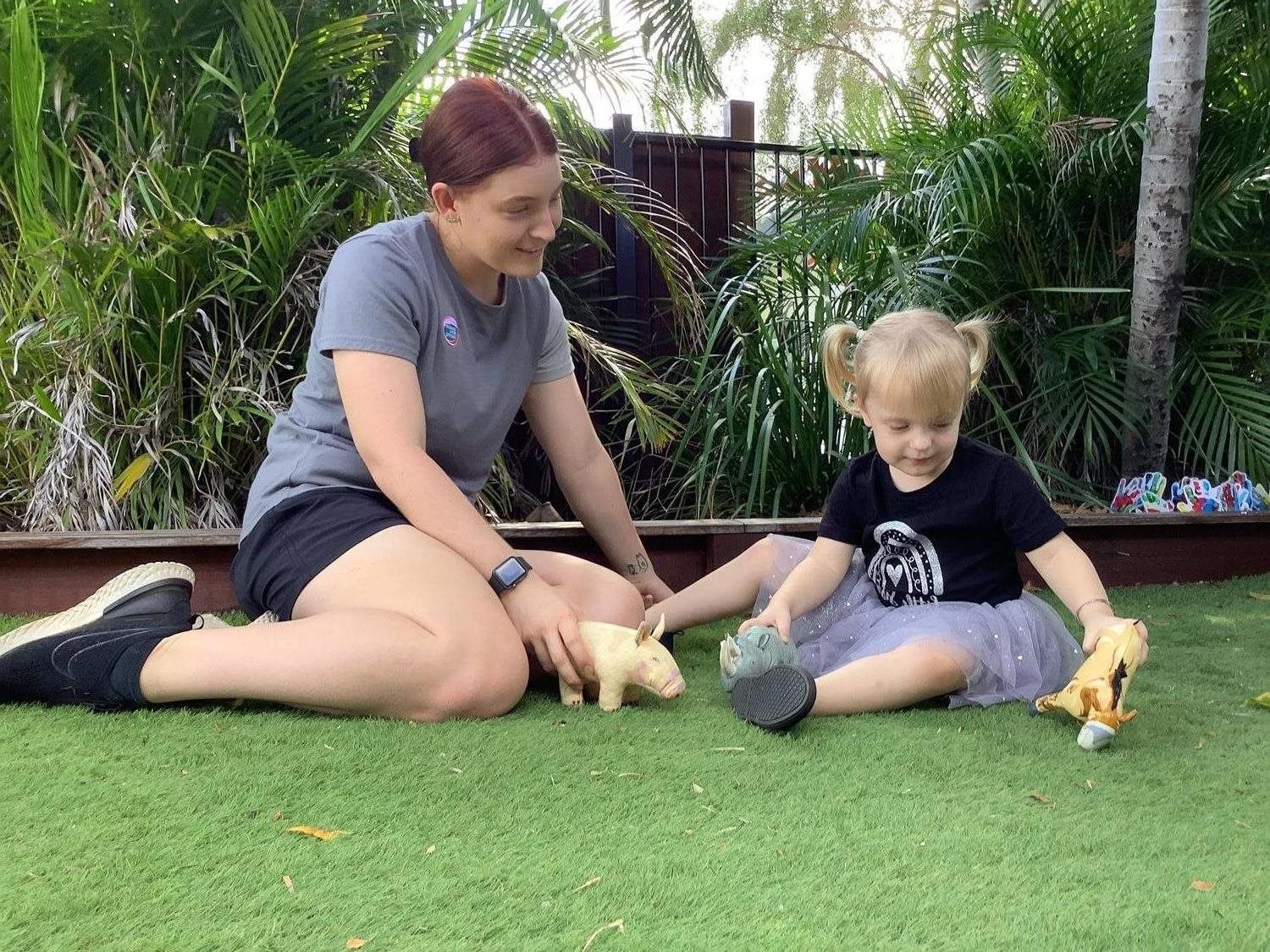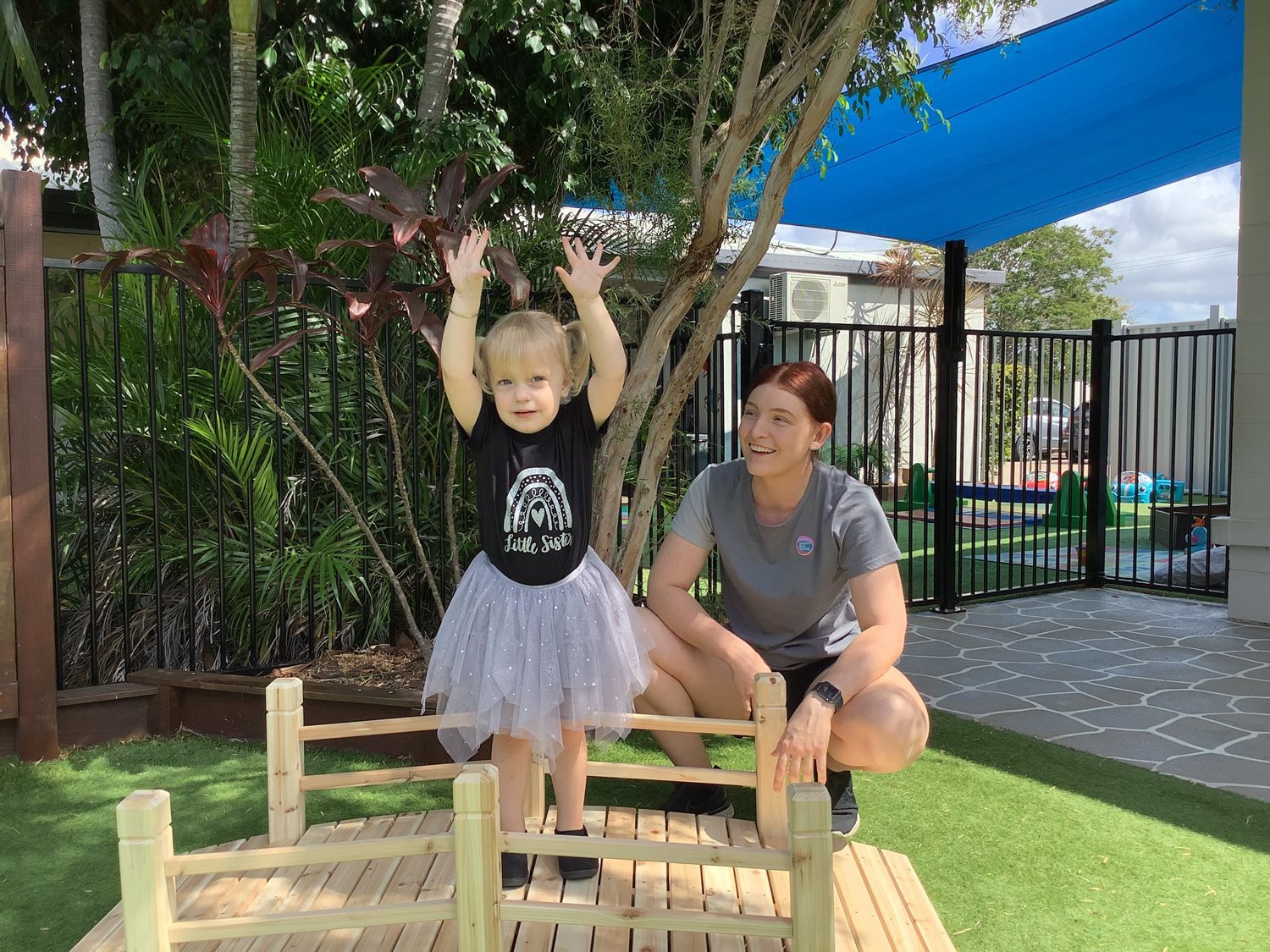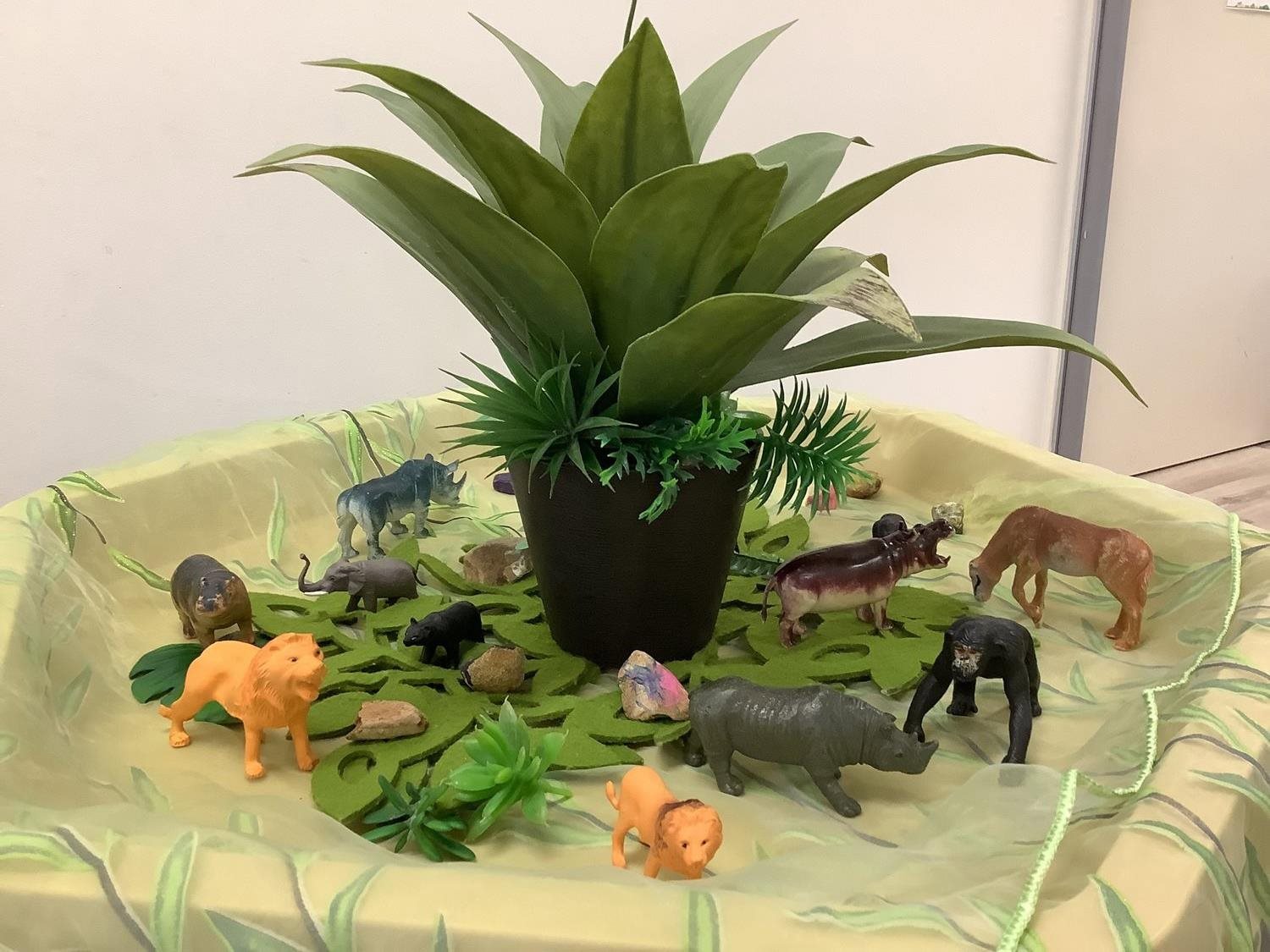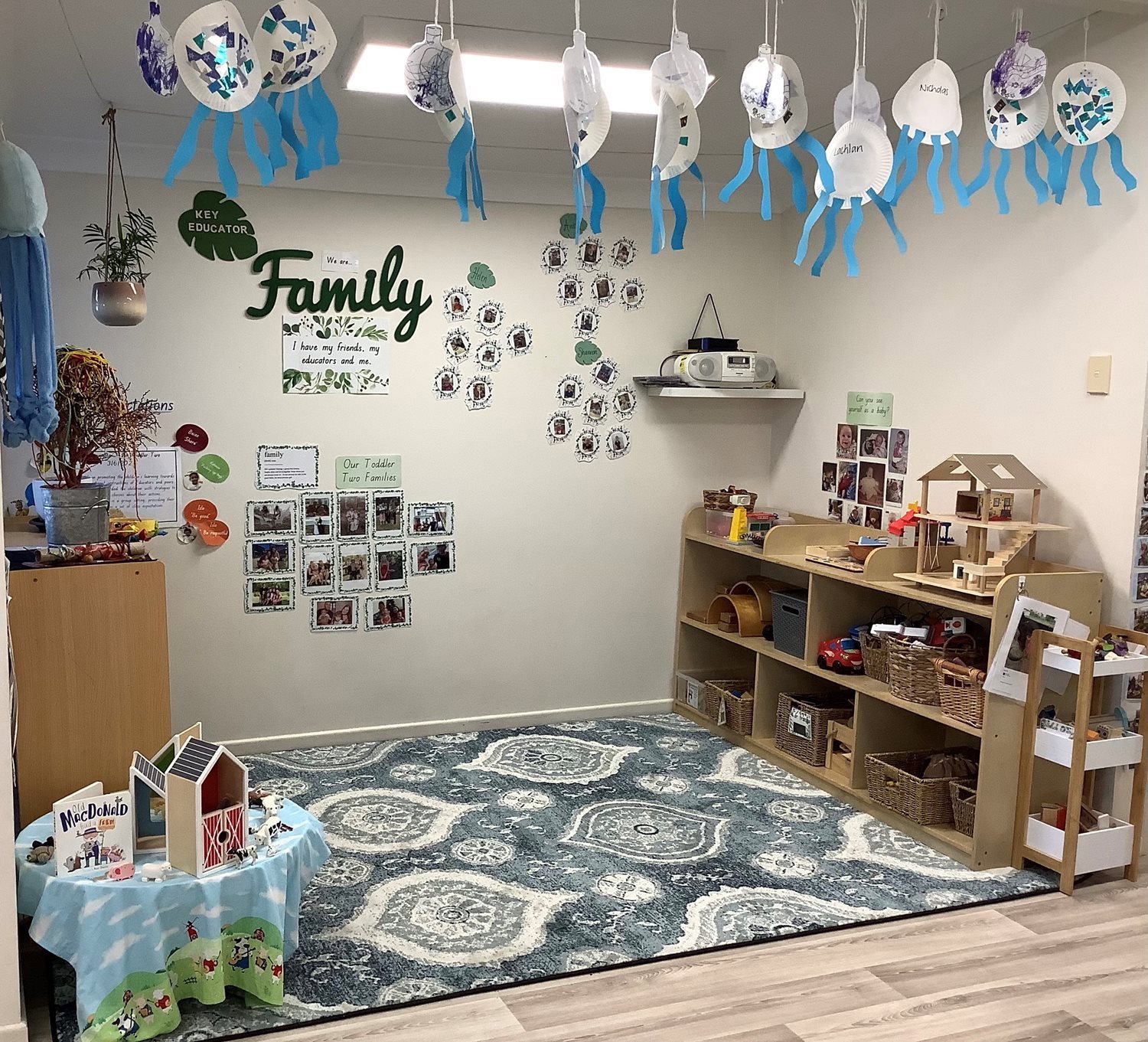 Another family has just enquired with this centre!
Centre Overview
Connect With Us Via
Opening Hours
6.00am - 6.00pm (Mon - Fri)
Service Approval Date
29 November 2011
Primary Childcare Service Type
Long Day Care
Goodstart Early Learning Child Care Centre Kirwan - Burnda Street is located in a residential area, but is adjacent to a commercial precinct as well as being conveniently close to schools and shops. We are a well organised centre, with high quality care and a professional team with carefully developed educational programs, open learning activities, active and quiet learning areas, cultural and community fun learning activities. Our class rooms are decorated with our children's bright, colourful and creative arts and crafts. Inside, all of the rooms  - from Nursery to Kindergarten are all set up in line with an Early Years Learning Framework, with sensory and play based learning opportunities. Colourful, stimulating surrounds ensure the children have the chance to grow and develop through sensory, play-based learning. Our Storypark platform, as well as regular family nights and emailed newsletters, enable us to stay in close contact with parents and families, ensuring open and clear communication. This also means we can tailor each program to the child's individual needs, interests and strengths – as well as the strong level of cultural diversity in our centre. Outside, we have three areas all with age appropriate play spaces and equipment. With playgrounds for each of our nurseries, as well as our toddler and  kindy , we have sandpits, natural and manmade play surfaces, and lots of area for imaginative and fun play. Community is also important to us and through visits to the centre and participation in events and activities throughout the year we are able to enrich the learning experience. Art and music experiences are provided on a daily basis which allow the children to freely express their creativity. We invite you to come and visit our centre to meet our team and to see for yourself our commitment to your child's early learning journey.
Centre Features
Can Accommodate Special Needs
Credit Card Payments Accepted
Insect Repellent Provided
Approved Preschool Program
Education & Development Programs
Additional Sibling Discount
No Fees on Public Holidays
Ratings
Additional Centre Information
Sonia Sherrington
Centre Director
Hi there! My name is Sonia and I am the Centre Director at Goodstart Early Learning Child Care Centre Kirwin - Burnda Street.
I have been in the child care and early learning sector since 1999 and I have an Advanced Diploma in Early Childhood education. Throughout my career I have had the opportunity to gain experience across all age groups and a number of different areas and roles.
The team of child care professionals I work with are experienced, qualified and committed to ensuring every child has access to the highest quality early learning opportunities, whatever their background. This is a philosophy shared at our centre and we value the relationships we have with families.
We look forward to meeting you and your family soon! Come in and meet the team, take a tour and see how we can work together to give your child the best possible start in life.
Read Less
Reviews
There are currently no reviews of this centre. Be the first to review and leave feedback on this service.
Location
14-20 Burnda Street, Kirwan, QLD 4817
Covering all childcare providers and centres