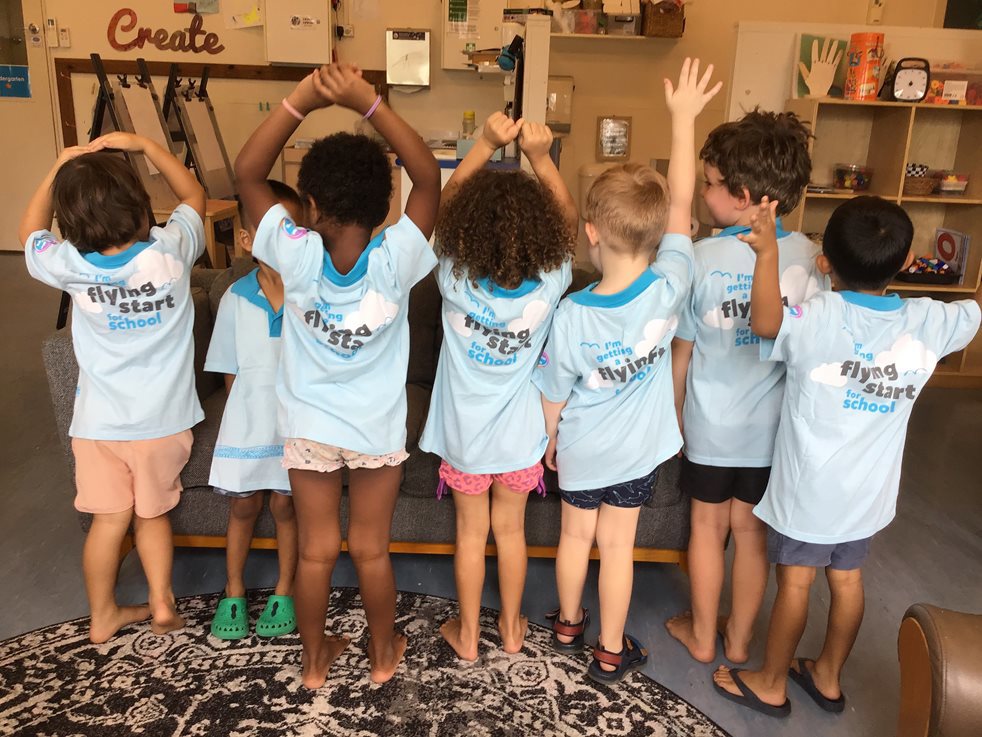 Goodstart Early Learning Manunda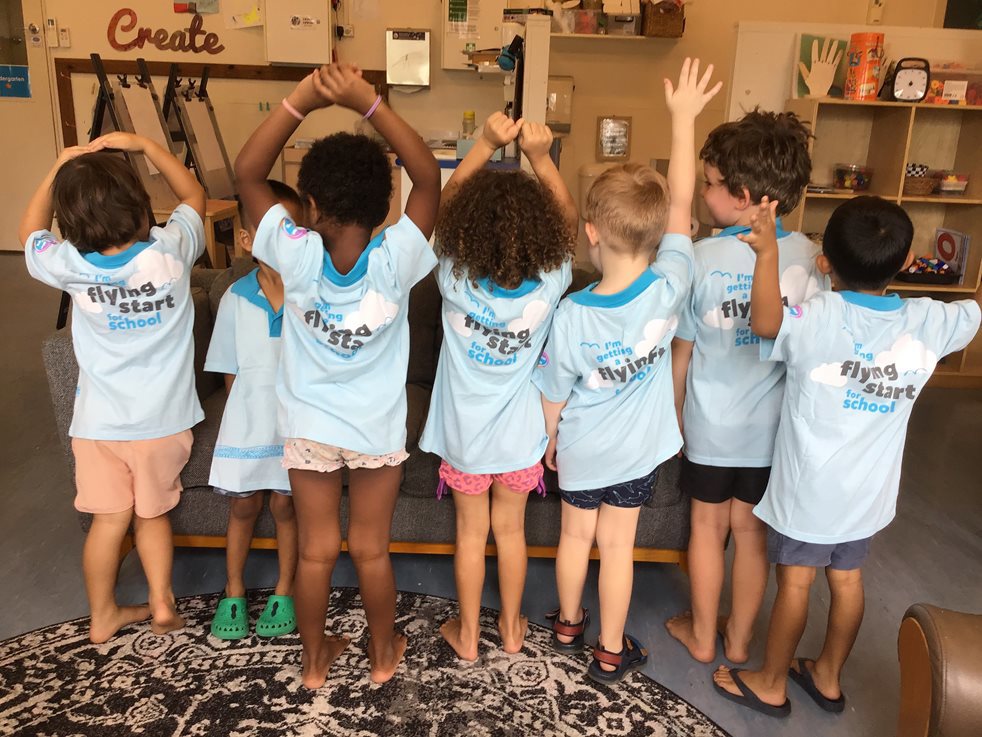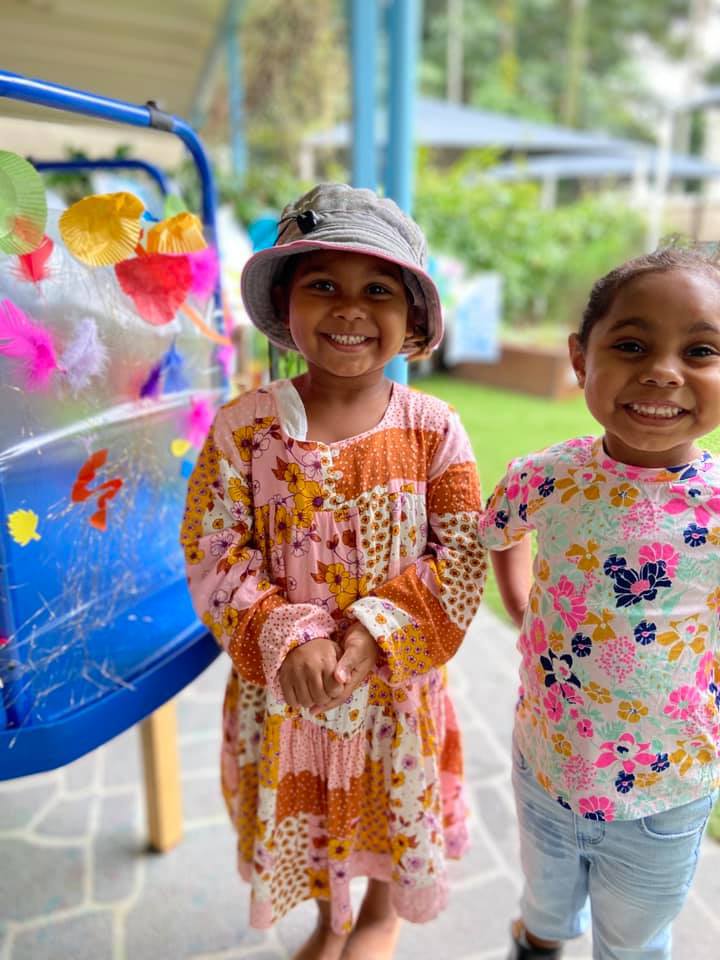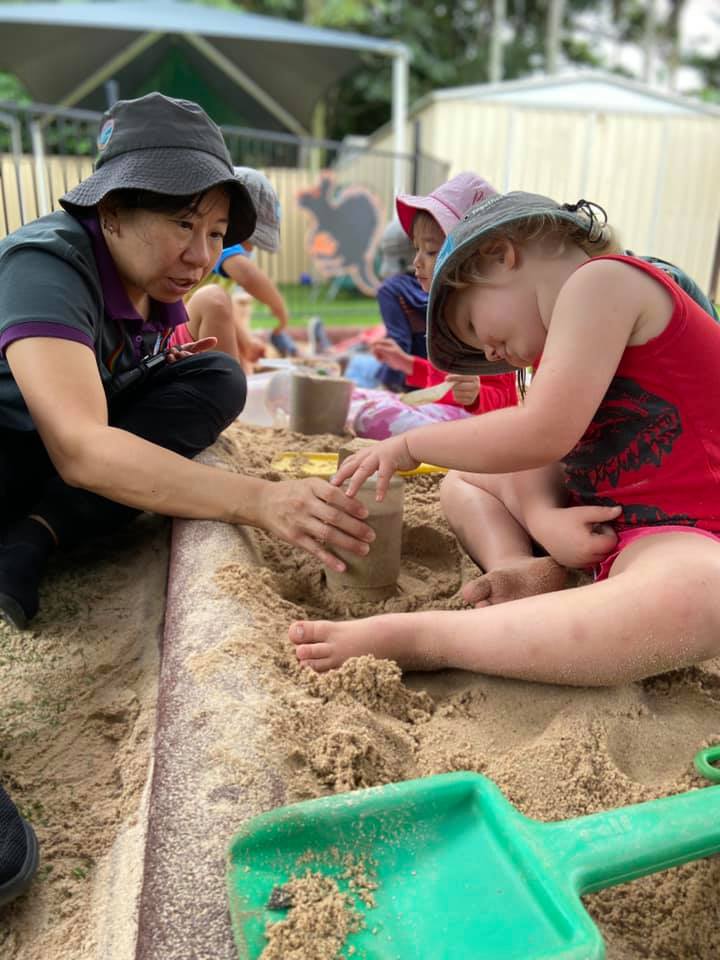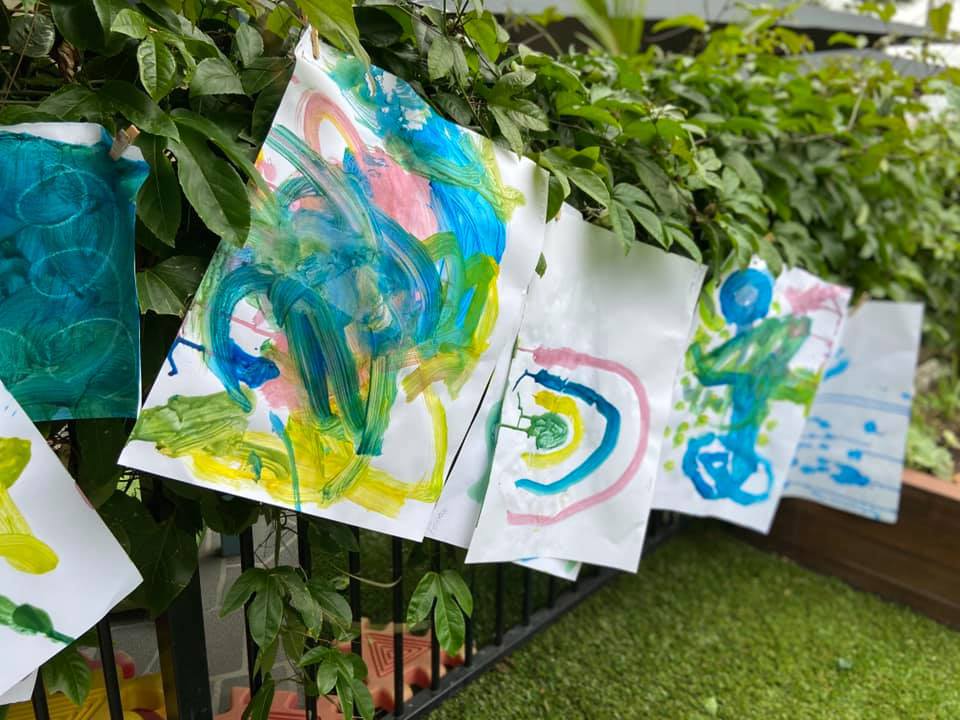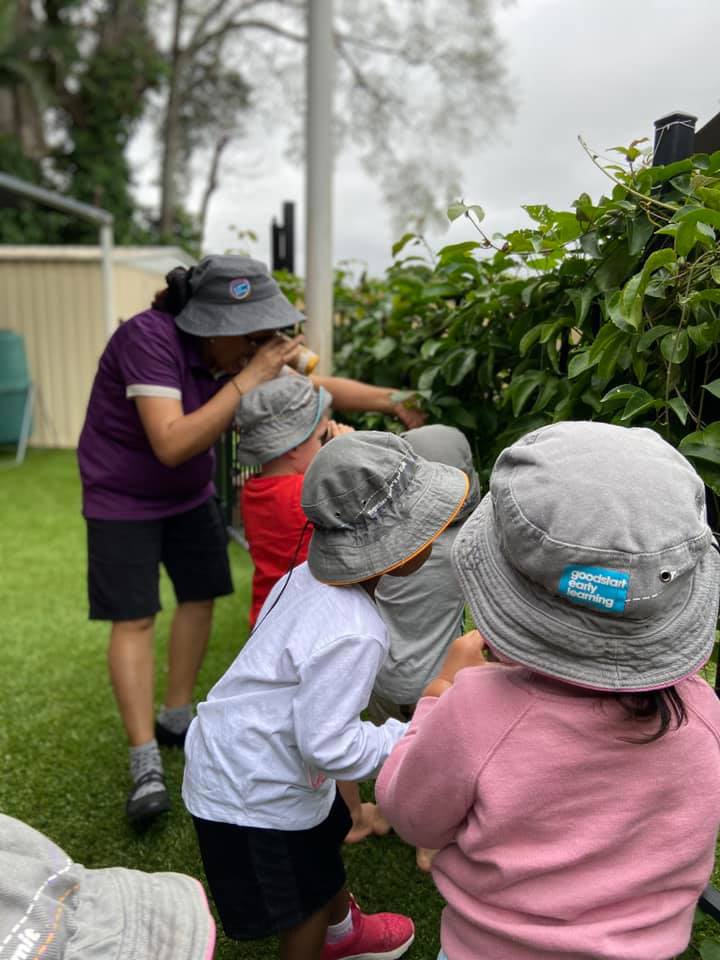 Centre Overview
Connect With Us Via
Opening Hours
6.30am - 6.30pm (Mon - Fri)
Service Approval Date
30 November 2011
Primary Childcare Service Type
Long Day Care
Our centre provides a courtesy bus service so all children can have the opportunity to be part of the social and cognitive experiences offered by Goodstart Manunda.   Educators at Goodstart Manunda foster an inclusive educational program, holistically supporting the needs of each individual child and imbedding all areas of developmental learning in enjoyable and engaging ways. Our educators work in partnership with parents to provide support for the 'whole' child. Using communication folders and our online platform Storypark to keep parents up to date on their child's social, emotional, physical, language and cognitive development, setting foundations for school and life. The educators at Goodstart Manunda pride themselves on adopting holistic practices, being responsive to children, planning intentional teaching moments and implementing learning through play while valuing cultural social contexts and providing continuity of learning. The nationalities of educators within the service embrace the cultures within the community, embedding inclusiveness within the service and ongoing appreciation and consideration for cultural beliefs and traditions of those in attendance, respectfully celebrating all cultures and acknowledging the traditional owners of this land, setting a foundation of cultural relativism and embedding respect for diversity within the service. We embrace and teach children about equality and the importance to be treated equally. We advocate the rights of children by incorporating the UN rights of a child where it states that Every child, everywhere (Article 1): Children should neither benefit nor suffer because of their race, colour, gender, language, religion, nationality, social or ethnic origin, or because of any political or other opinion; because of their caste, property or birth status; or because they are disabled. Inclusiveness is the main drive for our service, and we hope you would love to become a part of our wonderful Goodstart family. Goodstart's vision is for "every child In Australia to have the best possible start in life", and here at Goodstart Manunda we are certainly committed to that. Our Centre Vision is "to grow stronger and wiser, building a community of learners who are generous, respectful, confident and happy." Equity and inclusion play a big part in achieving this goal and we continually strive to improve practices, programs, and family and community connections. We are proud to be an EChO Centre (Enhancing Children's Outcomes) This sees us having a wonderful Trans-Disciplinary team of practitioners that work alongside our educators to embed key practices which enrich language and literacy, play skills and social and emotional development to support better outcomes for each individual child in our care. This team of professionals consists of a Speech and Language therapist, Occupational therapist and a Child and Family practitioner.  We come to work each day because we believe early learning in partnership with families holds the key to a successful and happy future for Australia's next generation. #togethertheresnolimit
Centre Features
Can Accommodate Special Needs
Credit Card Payments Accepted
Approved Preschool Program
Education & Development Programs
Additional Sibling Discount
No Fees on Public Holidays
Ratings
Additional Centre Information
Mandy Edgerton
Centre Director
Hello! My name is Mandy Edgerton and I am your Centre Director at Goodstart Early Learning Manunda.
I have been a part of the Goodstart family since 2012 and I have a Diploma of Early Childhood Education and Care. During my career I have had the opportunity to work in many roles with different age groups and across a variety of areas, building my skills and knowledge to provide children and families with an engaging and rewarding Early learning experience.
The success of our children - and the centre - is our ability to engage with families and the broader community to ensure we are doing everything we can to provide an enriching, highest quality early learning experience.  Every day is different, and every child should have the chance to develop as an individual.
The team I am fortunate to work with shares my passion for seeing children meet their potential. They are dedicated, professional, experienced and highly qualified.
Drop in and say hello! We would love to make you and your family welcome here at Goodstart Manunda and I look forward to discussing with you how we can start your child on a journey of lifelong learning.
Read Less
Reviews
There are currently no reviews of this centre. Be the first to review and leave feedback on this service.
Location
160-162 Hoare Street, Manunda, QLD 4870
Covering all childcare providers and centres