Another family has just viewed this centre!
Centre Overview
Connect With Us Via
Opening Hours
8.00am - 5.30pm (Mon - Fri)
Service Approval Date
29 January 2013
Primary Childcare Service Type
Long Day Care
We hope you and your child will feel as inspired by the Montessori Method of learning as we are. Our committed enthusiastic staff ensures a holistic, caring environment for your child. At Montessori Manor the child develops social skills as well as covering a whole range of academic subjects, including mathematics, reading and writing, history and geography, science, biology, music, art and physical education.
Centre Features
Can Accommodate Special Needs
Credit Card Payments Accepted
Approved Preschool Program
Education & Development Programs
Ratings
Additional Centre Information

We opened in 1992 at the Para Hills West Primary School.
Director Debbie Appleby was also involved in the setting up of Montessori Primary classes at Para Hills West. In 2013 we moved to larger premises on Murrell Road, Para Hills. Debbie trained in London at St Nicholas Montessori. College and is passionate about early childhood development and the Montessori Method of Education.
We have a strong, committed staff, who support and encourage each other as well as the children in their care, creating a warm environment for your child.
For Montessori learning to be effective the environment in which children are surrounded by for their learning is a very important part. Having space to move, along with the right learning tools, will assist in a child meeting their potential. The space we have will help your child thrive, and also make them feel comfortable with their learning.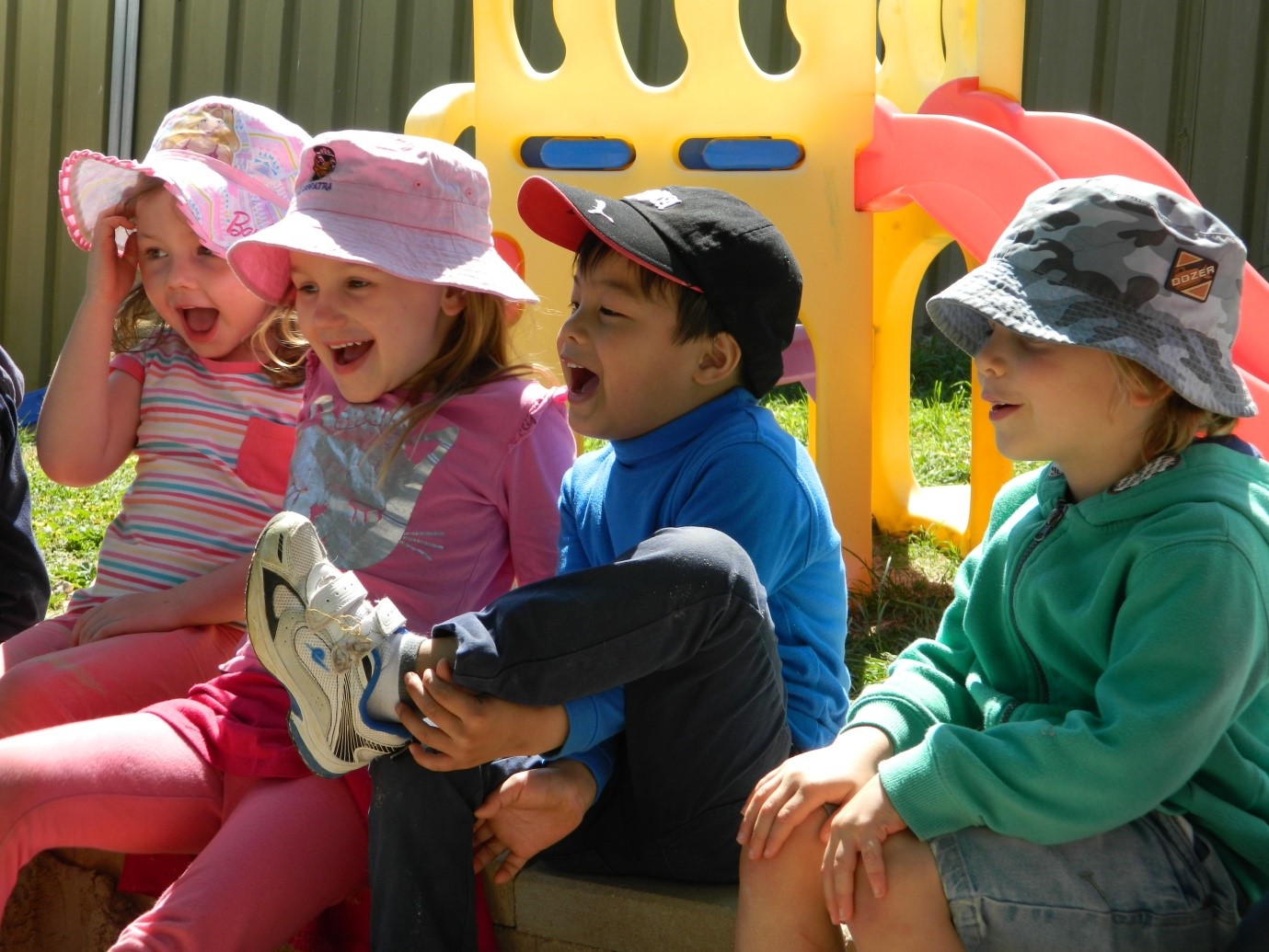 The Gardens
The children love our large natural garden. There is space to run or a quiet spot to sit and watch the garden grow. Lots of nooks and crannies, with nature play that inspires creative, inquiring minds. The outdoor space gives them the tools and space to interact with and understand the natural world.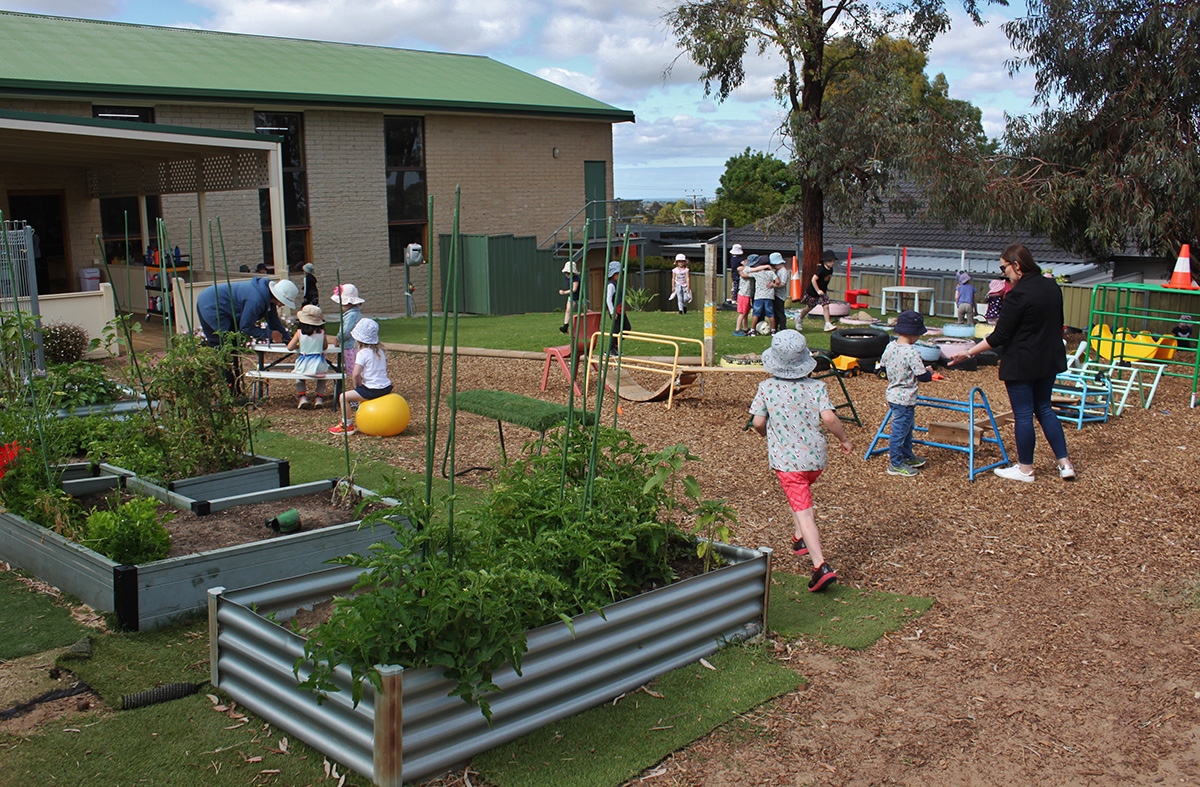 The Classrooms
We have two large rooms with a very homely, non-institutional feel. In keeping with the Montessori Methodology the rooms are well stocked with beautiful educational materials that invite the children to explore them.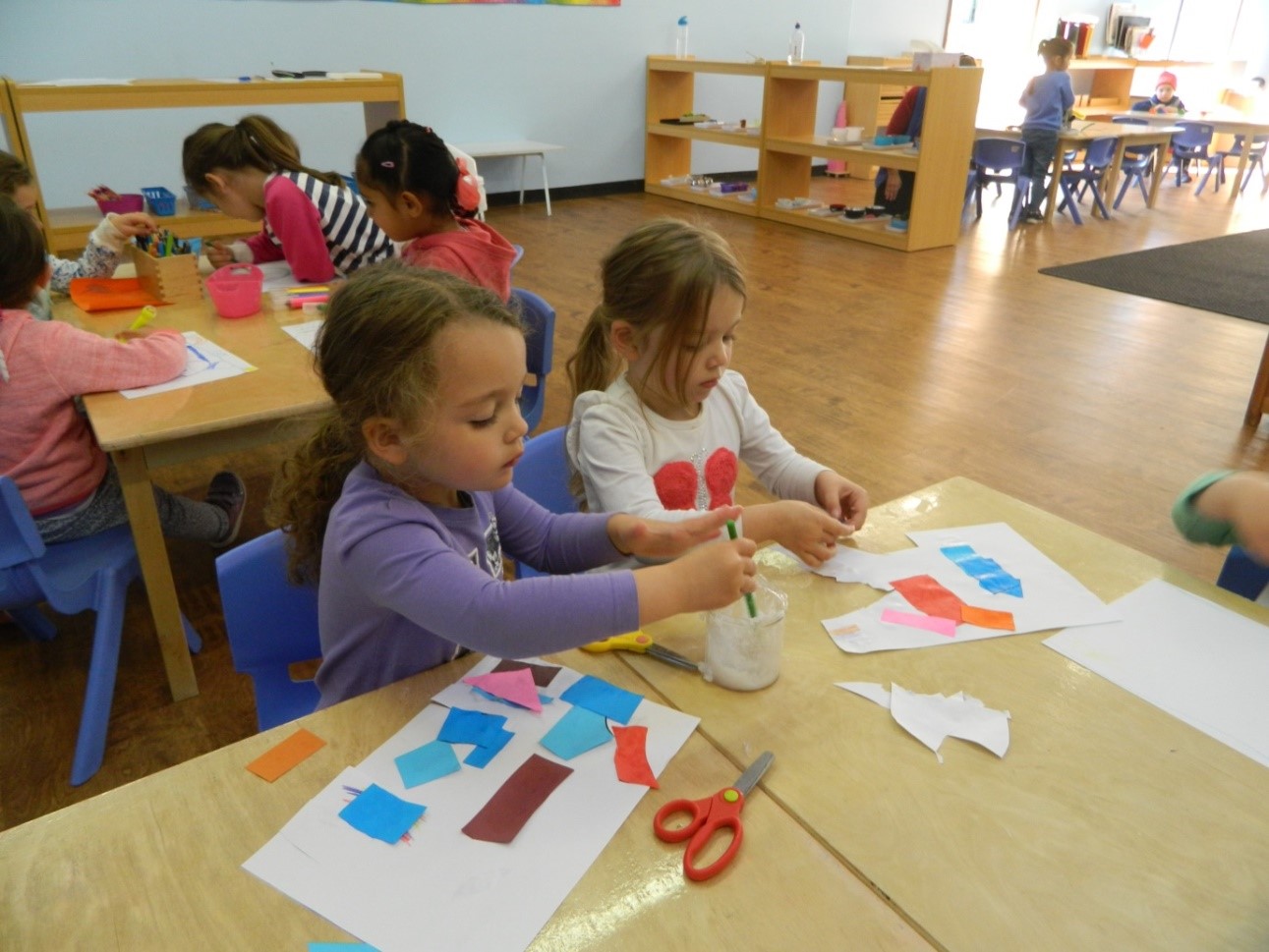 Read Less
Reviews
There are currently no reviews of this centre. Be the first to review and leave feedback on this service.
Location
2 McGowan Road, Para Hills, SA 5096
Covering all childcare providers and centres