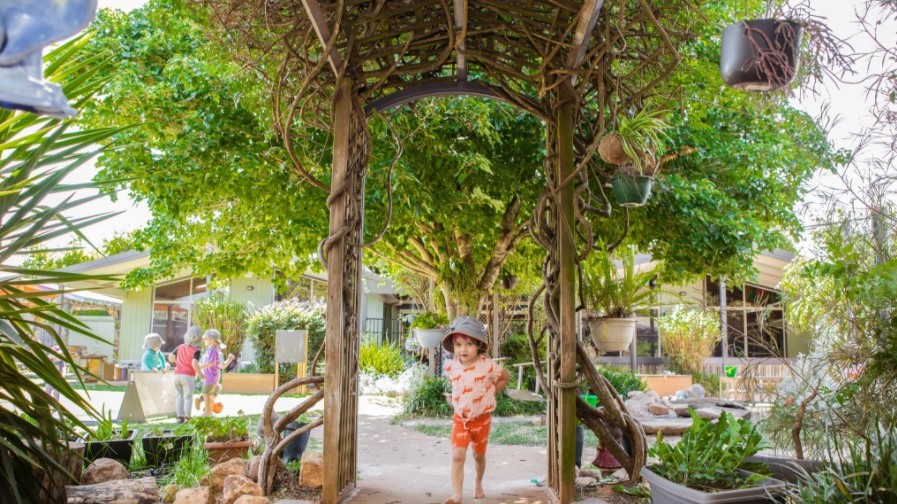 Goodstart Early Learning Toowoomba - Glenvale Road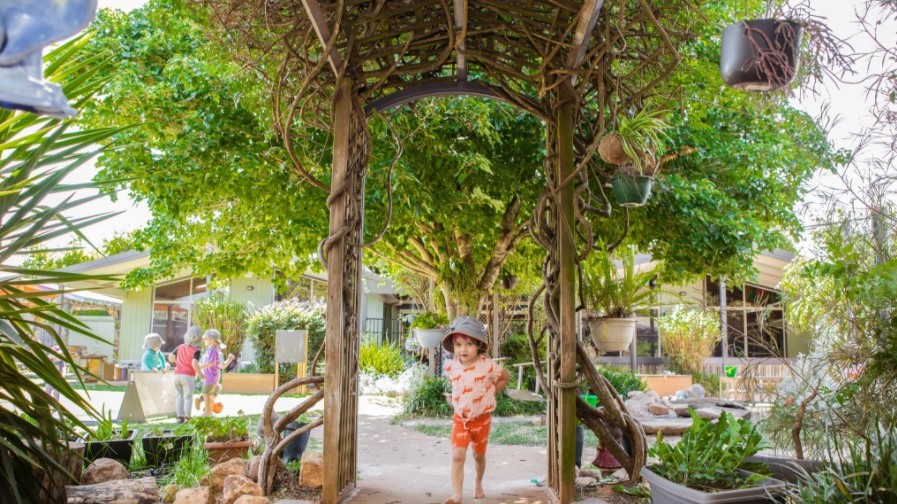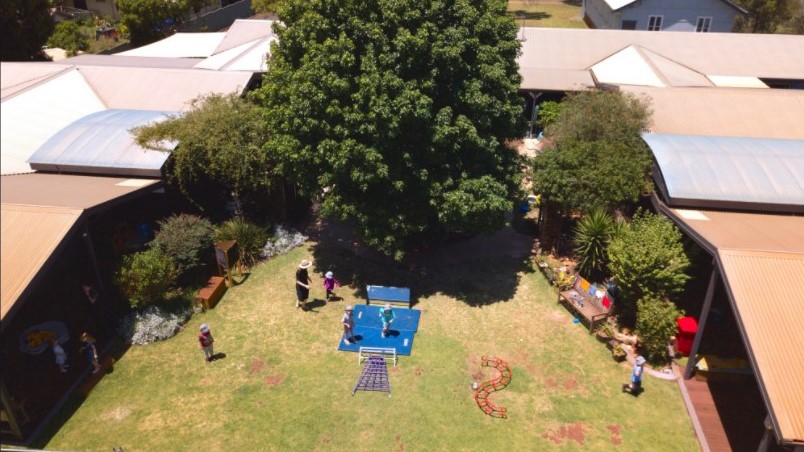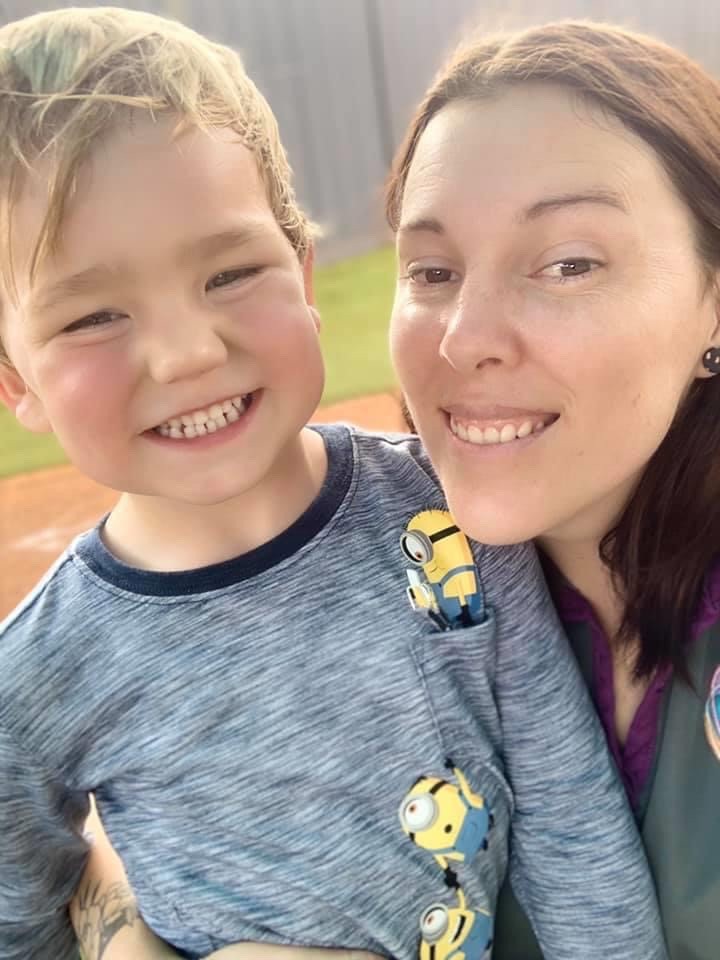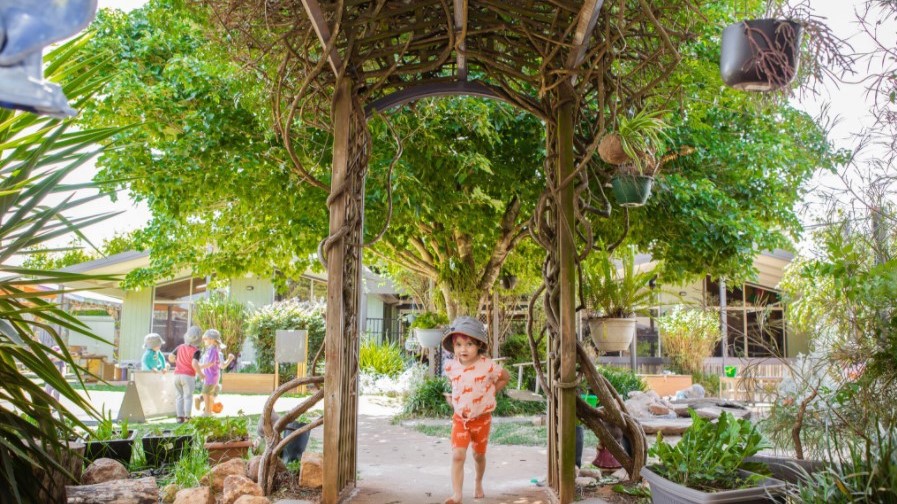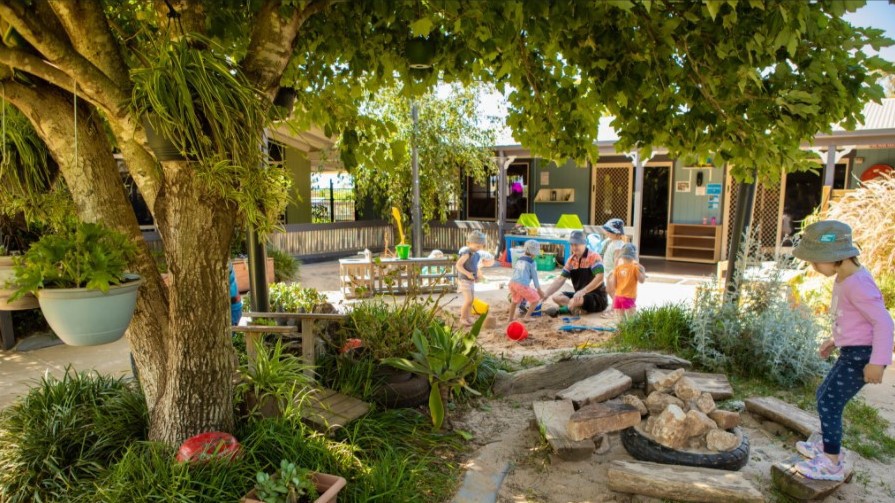 Another family has just viewed this centre!
Centre Overview
Connect With Us Via
Opening Hours
6.30am - 6.30pm (Mon - Fri)
Service Approval Date
21 December 2010
Primary Childcare Service Type
Long Day Care
Goodstart Early Learning Child Care Centre Toowoomba Glenvale Road is located in a suburban setting, close to schools, shops, community services and transport. Our centre caters for children from six weeks to six years of age – in groups from Nursery to Kindergarten. Our qualified and dedicated educators provide educational programs for all of these age groups to assist with their growth and development. Our curriculum is developed in line with the Early Years Learning Framework as well as the Queensland Kindergarten Guidelines. However, our children – and their individual needs, interests and strengths – are at the heart of all of our planning and programs. Inside we have rooms which are set up according to the curriculum and learning themes with lots of colour and stimulating, experience-based learning opportunities. Outside, we have a large shaded natural play area with a mud pit, timber fort, bike tracks, sensory gardens, a vege patch, and timber decks. We also have a separate Nursery / Toddler deck with a built in sandpit for the younger children. Clear and open lines of communication between the centre's carers and educators is vital to ensuring we are meeting the child's and family's needs. We foster strong links between the centre and our families with a number of events throughout the year and an open-door policy where parents can come in and discuss any concerns or ideas. Our links to the community follow a similar theme. We have a strong relationship with our community and it's thanks to this, we have the opportunity to add to the children's experiences through excursions, visits and participation in special events. We would welcome a visit from you to our centre and look forward to meeting you and your family.
Centre Features
Can Accommodate Special Needs
Credit Card Payments Accepted
Approved Preschool Program
Education & Development Programs
Additional Sibling Discount
No Fees on Public Holidays
Ratings
Additional Centre Information
Eleni Svarnia
Centre Director
My name is Eleni (it is pronounced as eh-LEH-Niy) and I come from the sunny country of Greece.
I am a highly experienced and qualified early childhood professional who has had the privilege of educating many children in a variety of settings, alongside developing warm, respectful and reciprocal relationships with their families and wider communities.
I speak 5 languages and l've been working with children all over Europe & Australia for the last 10 years. I'm a very happy and positive person and you will never see me without big smile. Outside of my passion for early childhood my other passions are Greek dancing and Zumba as well as traveling.
As said, working with families ,children and communities is my absolute passion. I believe that the early years of a child's life are the most important. Each child is unique with different interests, backgrounds and developmental stages.
My pedagogy involves mentoring educators to achieve making each child a confident and involved learner. Also to engage and challenge them through activities. Furthermore, allowing  the child feel safe and secure, and to build trust between the educator, child and family.
My goal is to encourage happiness in the centre by your children looking forward to come to childcare everyday, by our team of educators being positive, professional and enthused about the honour afforded them in educating your children; and by yourselves, our families, being our most important stakeholders to feel as rewarded in your children's everyday care and learning as we do delivering it.
My office door is always open and I invite each and every parent to come talk to me about their concerns and desires for their children.
I look forward to meeting each and everyone of you.
Read Less
Reviews
There are currently no reviews of this centre. Be the first to review and leave feedback on this service.
Location
35 Glenvale Road, Toowoomba, QLD 4350
Covering all childcare providers and centres